By Benson Tumusiime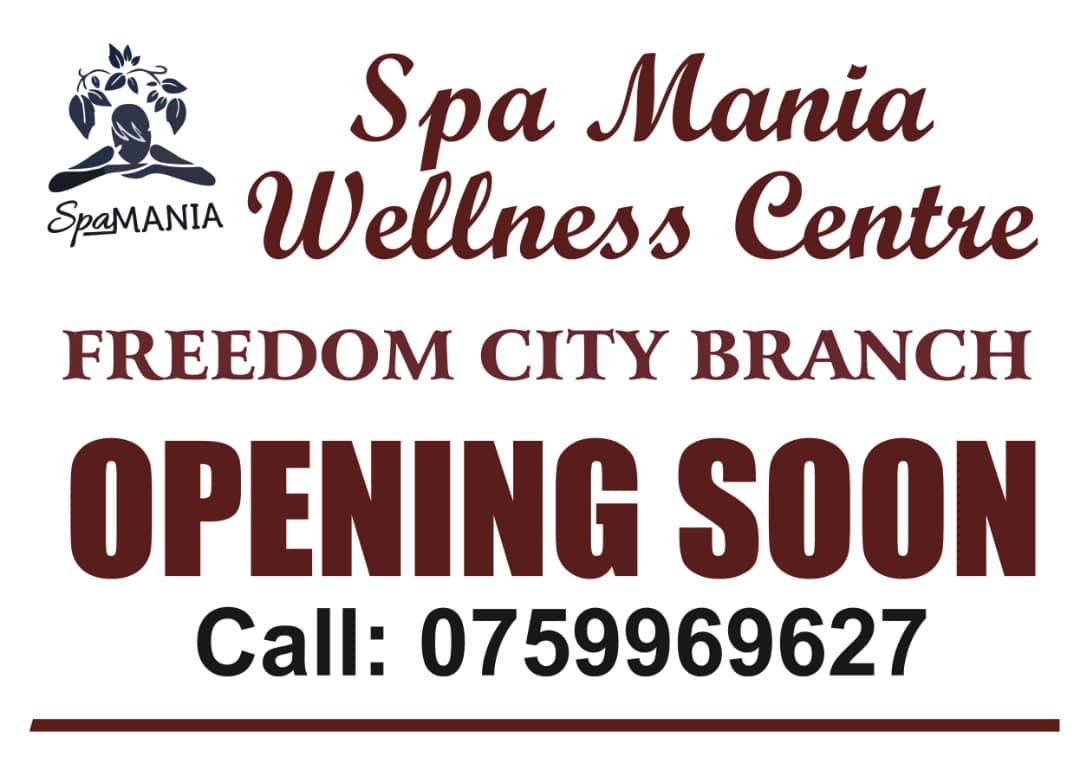 Ten students have been confirmed dead after a fire broke out at St Bernard Secondary School, Manya in Rakai District on Sunday night.

The fire burnt a dormitory that was housing at least 50 senior three students.
According to students, the incident occurred at around midnight when the victims had been locked inside the dormitory.
Early information indicates that unknown persons could have locked the boys' dormitory before setting it on fire.
Mr Kayanja Kabogere, an eye witness who was among the residents who rushed to the scene after the incident, said they used an axe to open the door to the dormitory.
"We do not know the cause of the fire but we struggled to open the door and saved over 20 students," he said.
Police are yet to establish the cause of the fire.
Some of the victims have been admitted to Manya Health Centre, Kalisizo Hospital and Masaka Regional Hospital.
Property including mattresses, suit cases, clothes and books among other scholastic materials were burnt to ashes.
Ms Rose Nalubowa, a member of the school board of governors blamed the incident on some undisciplined students who had been chased out of the dormitories.
"There have been some cases of indiscipline among some students and management recently chased them from the dormitories and ordered them to study while coming from their homes. We hear they instead rented rooms in Manya Town," She said
She said these unruly students had also attempted to torch the school a couple of weeks ago but ran away after pupils in the nearby St Nicholas Primary School saw them.
"Some of the students had become a problem .Yesterday (Sunday) they also locked up the Manya parish priest Fr Emmanuel Kiwanuka in the school chapel as he tried to counsel them," she added.
Ms Nalubowa revealed that prior to this incident; school management had called for an emergency disciplinary meeting tomorrow (Tuesday) to address cases of indiscipline among some students.
The school has changed three head teachers in two years.
Mr Henry Nsubuga, the school head teacher declined to comment about the incident.
St Bernard SS, Manya, which is a Catholic Church founded school, is among the best performing schools in Rakai District.
Mr Ben Nuwamanya, the Rakai District Police Commander said they have so far arrested three students and a school warden to assist them with investigations.
"We are told there have been some cases of indiscipline and the suspects we have got are going to enrich our investigations," he said.
The dead students are Antonio Ssozi, Sam Nsubuga, Antonio Sekitende, Hudson Byamukama, Charles Suuna, Emma Kasozi, Maurice Basiita, Sharif Toyita, Timothy Bukenya and a one Jjunju.