By SpyReporter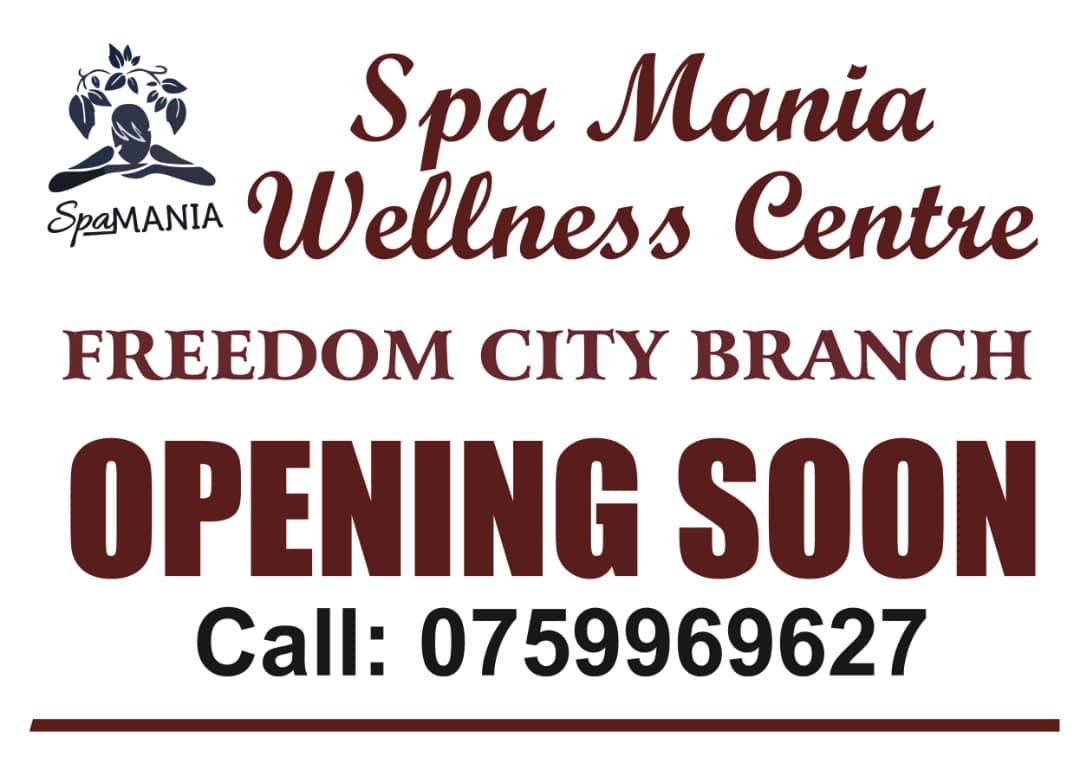 Kampala Central Member of  Parliament recently sparked off trouble for himself after attacking Kyadondo East MP Robert Kyagulanyi aka Bobi Wine.

It all started when Nsereko took to social media and lambasted Bobi Wine and his People Power pressure group. He described both as hooligans and people who are not fit to take over power, among other things. His statement however several people, especially People Power supporters, who have since been spitting fire and venom at Nsereko. However, our Spies can exclusively reveal that the raging beef between Bobi Wine and Nsreko is purely political.
Apparently Kyagulanyi is fronting his brother, Chairman Fred Nyanzi  to contest for Kampala central MP come 2021, meaning they want to oust Nsereko. It  is therefore alleged that the Kyagulanyi brigade hatched a smear campaign plot against Nsereko. In the said t]lot, they allege  that he (Nsereko)reached out to Kyagulanyi with lots of cash from President Yoweri Museveni to buy out Kyagulanyi from the 2021 ballot paper. The money was also for urging the electorate to shun his MP drive and rally behind the real proponents of change in the name of Nyanzi.
On learning about the plot, Nsereko hit back by assuring the Kyagulanyi camp how he doesn't need their blessings. Semuju Nganda joined the Kyagulanyi camp to rally against Nsereko in a  bid to secure his constituency, which Bobi Wine's other brother Eddy Yawe was eyeing too. Yawe is now slated to replace Kyagulanyi for the  Kyadondo East constituency, while Bobi's wife Barbra Itunga is to battle Rosemary Seninde for the Wakiso woman MP