By Spy Uganda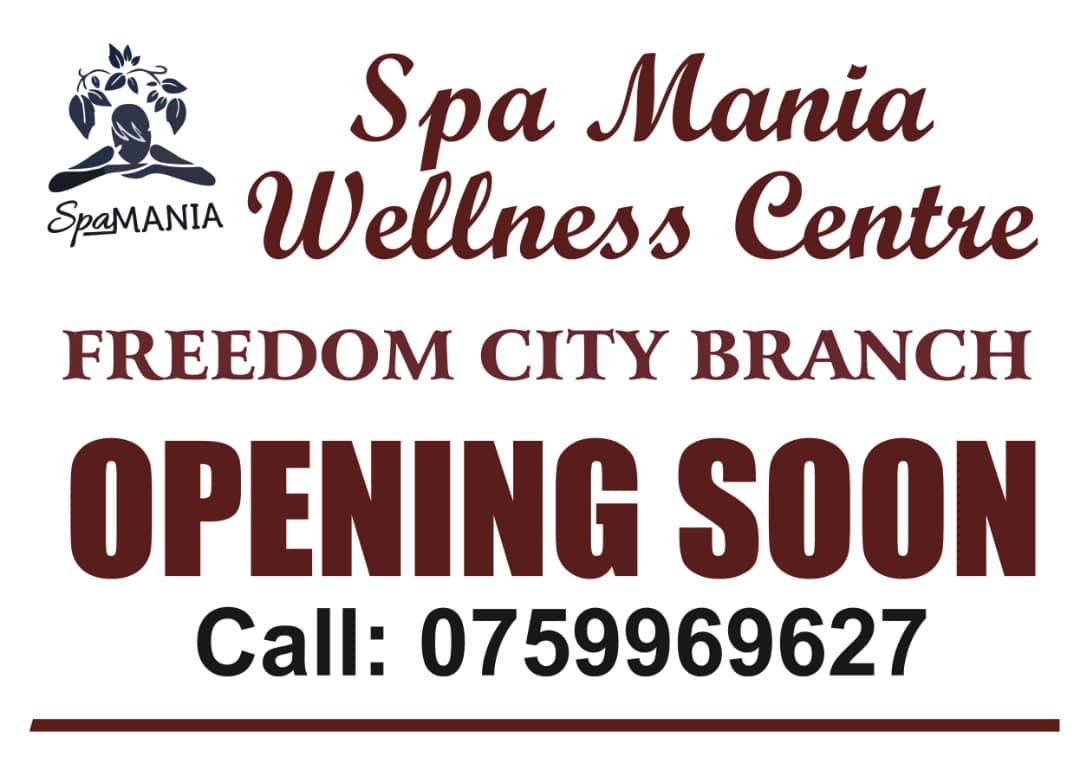 Russian President Vladmir Putin has vowed that he will now allow gay marriages in his country for as long as he is still alive and still the ruler.

Putin, 67, said on Thursday that "While I am president, it will not happen."
He was telling a meeting convened to discuss possible amendments to the constitution, according to comments carried by state media.
It should be noted that Public promotion of homosexuality is a crime in Russia under federal legislation, which was signed into law by Putin in 2013.
Putin has been in power as president or prime minister for two decades, with his current term set to end in 2024. He is the longest-serving Russian or Soviet leader since Joseph Stalin.
Some of the amendments under consideration could enable Putin to retain authority after his term ends, as prime minister with expanded power, a lifetime senator or head of the advisory State Council.
President Yoweri Museveni, a close ally of Putin, also outlawed acts of homosexuality and lesbianism when he endorsed the Anti-Homosexuality Act 2014.
Since then several homosexuals and lesbians in Uganda have been rounded up and arrested by police from various city hangouts, while others have gotten lynched by mobs after being nabbed in acts homosexuality.