By Spy Uganda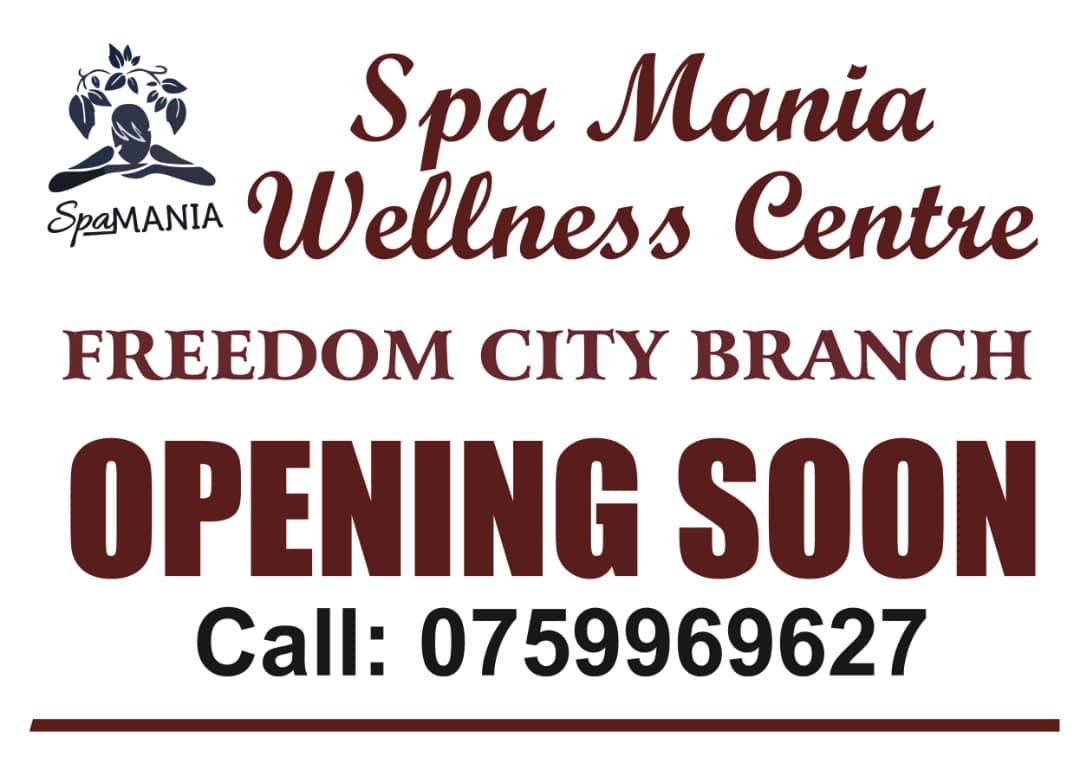 Kampala: Uganda President Yoweri Museveni urged Africans to use Swahili as a way to unify the continent during his African Integration Day speech on Wednesday.

READ ALSO: He Fought Tooth & Nail For Pan Africanism! Here Is How Kwame Nkrumah Used Political Parables Against Colonialism
Museveni said Swahili was a "neutral language", non-ethnic that "belongs to nobody"
The Ugandan leader, who often stresses the importance of development on the continent, also said the way for the 1.4 billion Africans to prosper was to focus on " integrating the markets that will consume what we are producing as Africa."
"We were colonised and suffered slave trade not because our ancestors were weak, but were not well organized. We have got more capacity while operating together hence the need to develop strategic security for Africa," Yoweri Museveni added.
READ ALSO: Why Kwame Nkrumah's 'United Africa' Agenda Remains A Critical Demand By Pan Africanists
Meanwhile, in the same vein of re-enforcing African Unity, the only daughter of Ghana's late doyen of pan-Africanism, Dr. Kwame Nkrumah, has taken her father's goal of unity to another level and she has joined forces with the Coalition of Supporters' Unions of Africa (COSUA) as a member of its Council of Patrons, an African Union partner organization which uses sports to build African unity.
Apart from the pursuit of her father's pan-African legacy, Nkrumah is expected to bring a wealth of experience and expertise of her own to boost COSUA's 21-year mass mobilization targets to register no less than a billion members by 2042.
Born in 1960, the year Ghana declared its status as a republic, she and her siblings left Ghana in 1966 after the illegal overthrow of her father's government. For about a decade, the family lived in Egypt and returned to Ghana in the 1970s before leaving again in the 1980s. Samia, who is fluent in Arabic, Italian and English and has worked for many years as a journalist and media consultant, was educated in Ghana, Egypt and the UK.
READ ALSO: Here Is Why Kwame Nkrumah's Socialist, Pan-African Vision Continues to Inspire Radicals Today
She returned to Ghana permanently in 2008 after many years and signalled her intention to "rekindle the vision" of her father. Nkrumah did so by joining the Convention People's Party (CPP) and contesting the 2008 parliamentary elections in the Jomoro constituency, in western Ghana, and winning decisively.
In 2011, Nkrumah made history by becoming the first woman to the chair of the CPP, making her the only female leader of a political party in Ghana and also the youngest to occupy such a prominent role.
She is the founder and president of the Kwame Nkrumah Pan African Centre, an organization set up to promote her father's vision, philosophy and political culture within the context of a united Africa.
"We must unite politically and integrate our economies for the benefit of African people," said Nkrumah, who is a firm believer in the application of local culture and knowledge in solving local problems and has inspired many young people in the areas of Pan-Africanism, politics, and the environment.