By Denis Turyahebwa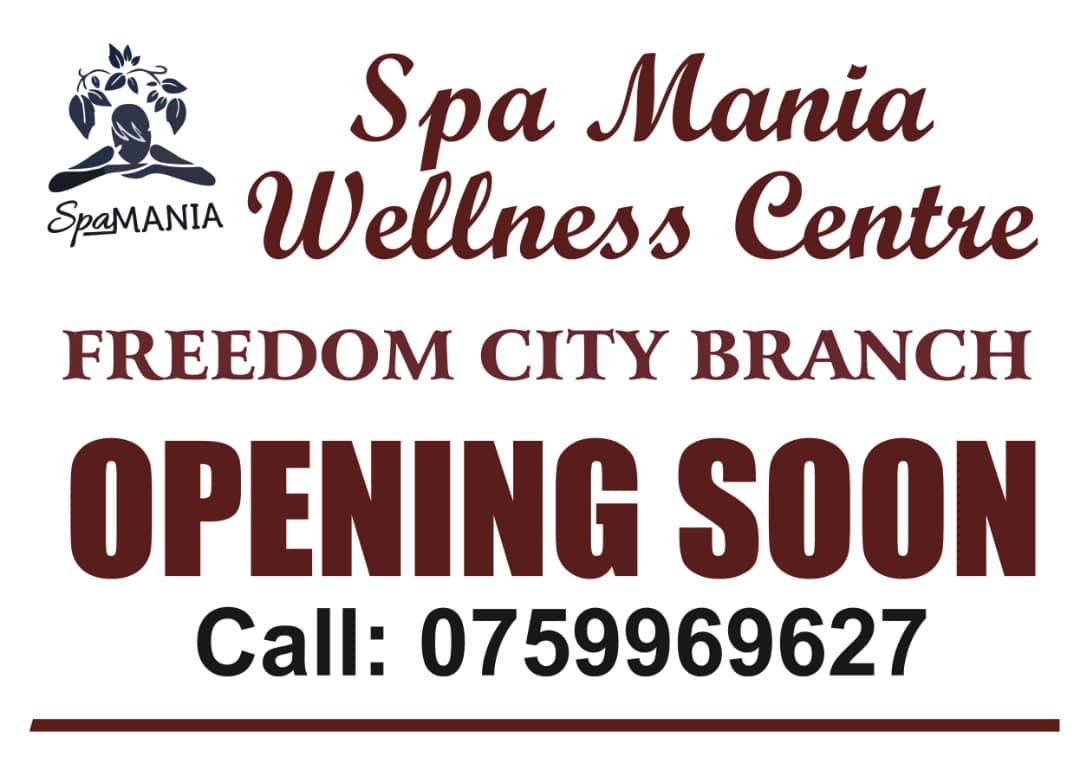 It has been history in the making for Uganda as a country, Federation of Uganda Football Associations (FUFA), the CECAFA region and the beach soccer family in particular as the Sand Cranes made a gallant debut performance at the Africa Cup of Nations (AFCON) beach soccer finals in Senegal.

Senegal, record winners of the tournament with 7 titles capitalized on the huge experience and the noisy home gallery to carry the day 5-1 by close of the three quarters' business.
There was a spirited performance from the Sand Cranes team precipitated by the pleasing sight of the treasured Black, Yellow and Red stripped national flag among other countries' flags and the gallant display from every member on team Uganda left far-reaching impressions.
Senegal led all three quarters, 3-0, 1-0 and 1-1 respectively with Uganda's maiden goal at any AFCON beach soccer finals coming from the sweet left foot of Isma Kawawulo at the Saly beach soccer stadium.
Millions of fans were glued on their Television sets and thousands kept to the electronic devices never to miss any piece of the action.
Royal Mendy and Fah Babacas each scored a brace with Ninou Diatta netting the other goal for the hosts and tournament defending champions, Senegal.
From the lovely flicks, interceptions, goalkeeper's flexes, fierce shots as well as sweet overhead acrobatic volleys, all were served raw and in abundance.
The team quickly regroups on Monday, 24th May 2021 to lay bold strategies for the upcoming next match against traditional rivals, Tanzania barely 24 hours after the first game.
Definitely, there will be rich expectations as the team takes to the lavish facility against the neighbors.
'We shall capitalize on our strong points and positives picked from the game against a largely experienced Senegal side who have won the AFCON seven times and also been at the FIFA Beach soccer World Cup. We have learnt a lot from them that we shall use in our game against Tanzania on Monday' Bashir Mutyaba, assistant coach.
Uganda and Tanzania are the only countries from the CECAFA region.