By Our Reporter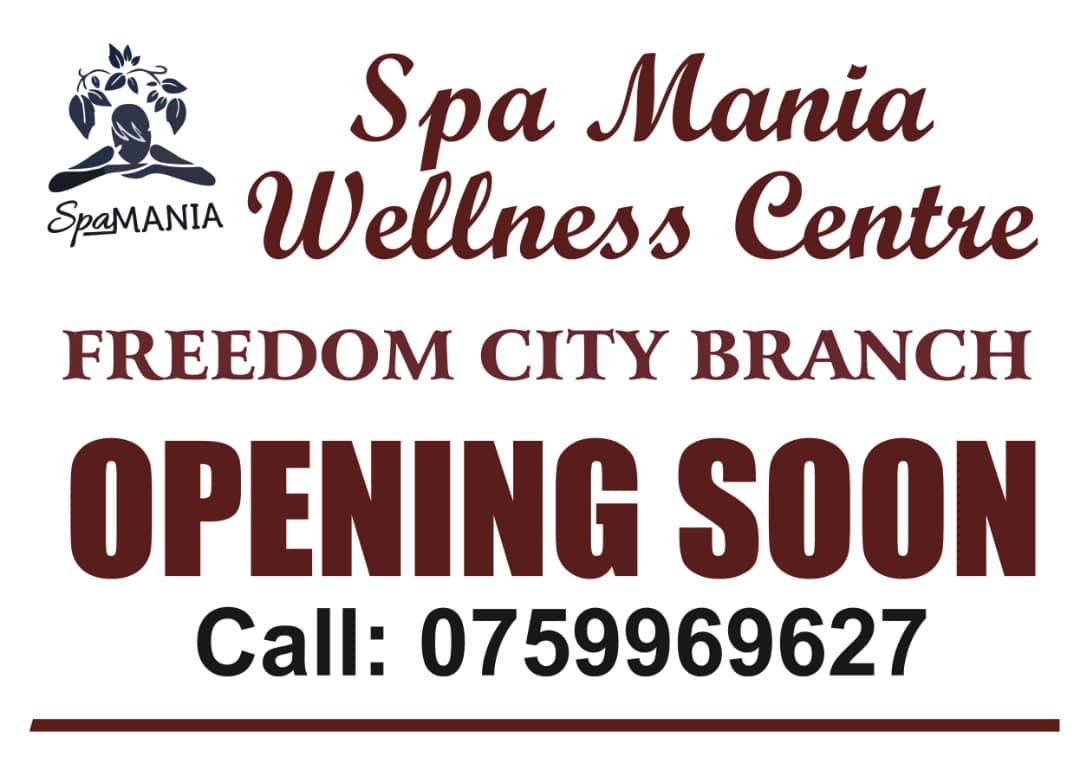 Kampala,Uganda: Environmental conservationist Lilly Ajarova is already enjoying blessings in the New Year 2019, after taking over as the new Chief Executive Officer of the Uganda Tourism Boad (UTB).

Ajarova, who is the outgoing Ngamba Island Chimpanzee Sanctuary and Wildlife Conservation Trust Executive Director, has been appointed CEO of UTB, which is the government parastatal responsible for marketing and promotion of Uganda as a tourist destination. Ajarova replaces Dr Stephen Asiimwe, who will be taking on his PHD studies at Makerere University after serving at the helm of UTB for over five years. Hon. Ssuubi Godfrey Kiwanda, the State Minister for tourism, who officiated over Ajarova's takeover, announced the appointment and said that the Ministry was confident that Ajarova had the right qualifications and experience to steer UTB and the country's tourism sector to greater success. Kiwanda thanked Dr Asiimwe for a job well done during his tenure and urged Ajarova to carry on from the success Asiimwe had achieved at UTB.
Ajarova, who will be deputized by Ochieng Bradford, has spent  over 13 years at Ngamba Island where she has served in several capacities until she left as Executive Director. She also has vast experience in animal welfare, biodiversity conservation, environmental education and sustainable tourism development. She previously worked with Uganda Wildlife Authority as Director of Tourism and Business Development.