By Andrew Irumba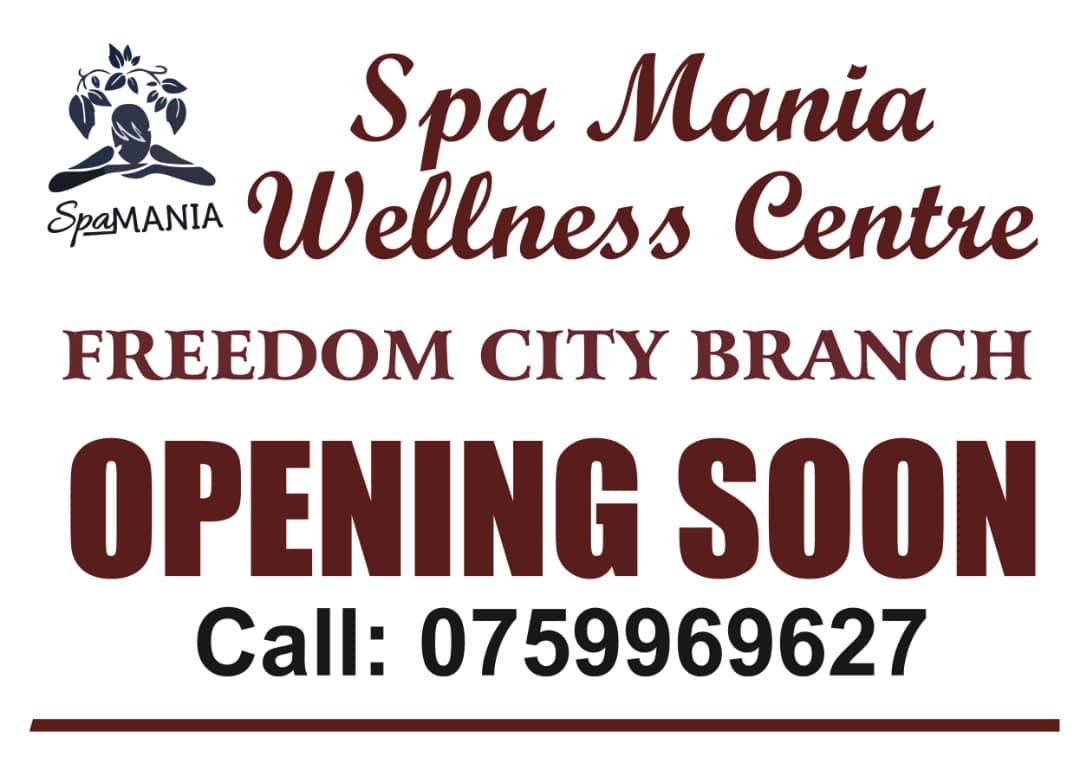 Well well well! finally, the out going security minister, the battle hardened Gen. Elly Tumwine has for the first time since 1986 when they came to power, sent a jab to his boss, the commander in chief of the armed forces and president of the republic of Uganda, Gen.Yoweri Tibuhaburwa Kaguta Museveni suggesting it's time he started preparing for 'smooth transition' of power fo 'continuity' of the country.

Tumwine revealed this at the colorful handover ceremony of office of security minister to his successor Maj.Gen Jim Muhwezi on Wednesday at president's office, in Kampala.
Tumwine, in his handover remarks said his next calling is going to be on advising the president on how to transfer power peacefully for the sake of continuity,just like he has done to his successor Gen Muhwezi. Tumwine was appointed special advisor to the president in the recent cabinet reshuffle.
"I am happy to be handing over to Maj. Gen Jim Muhwezi, a friend and an old-time comrade.
I promise my resolute commitment to you in executing your official duties at the Ministry.
As I take on my new advisory role, I will advise  Yoweri Kaguta Museveni to prepare for a smooth transition of power for the long-term stability of our country," posted Gen Tumwine. 

On his part,Gen Muhwezi promised promised to work well with the staff to promote harmony.
"I thank my friend and senior comrade Gen Tumwine for a smooth transition. I am not new to this ministry, therefore, I will cooperate with the staff to promote stability and harmony in our country," he said.
Museveni parted ways with his own personal physician Rtd Col.Dr. Kizza Besigye in 1999 after he released a white dozier in which he faulted him on several leadership undertakings and wound up his argument by asking him to allow power transfer. Besigye has since paid a high price for his opinion. Infact, it's the very Gen Tumwine who tried him (Besigye) in the military court martial when he was the chairman of the Makindye based military Court now being chaired by Gen Andrew Gutti.
Gen.David Tinyefuza (Ssejusa), Patrick Amama Mbabazi, Gilbert Bukenya, Gen.Henry Tumukunde among others have all tested the strongest arm of the state for just whispering about power transfer. Our ears are on ground for Gen Elly Tumwine….