By Atwakiire Micheal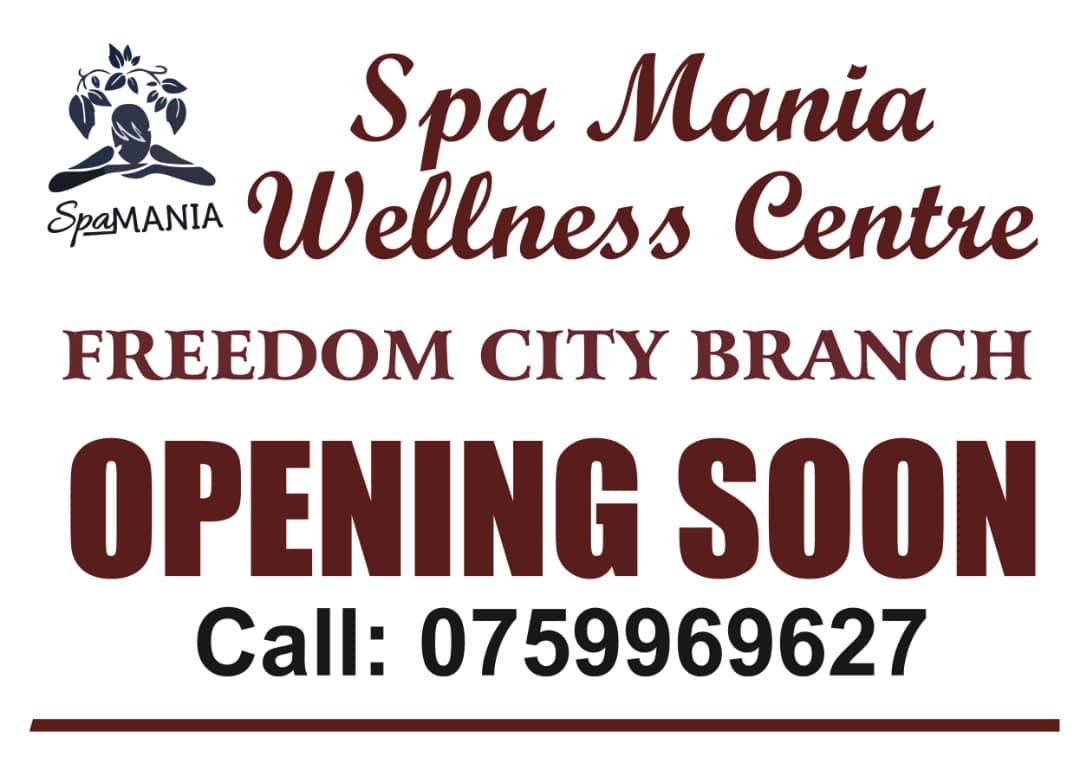 The West Ankole Diocese Bishop, Johnson Twinomujuni has asked university leaders to be accountable.

Bishop Twinomujuni made the remarks while speaking at the installation ceremony of the new Vice Chancellor of Ankore Western University Rev Kamukama Wilberforce on Monday December 31 2018 at University offices in Kabwohe.
Bishop Twinomujuni expressed worries that the Ankole Western University which is under the supervision of West Ankore diocese is having huge debt due to lending from various financial lending institutions.
Some of the financial institutions recently threatened to grab the university properties for defaulting to pay back.
"I don't want to hear of any theft of funds and anything to deal with corruption at the university. If you are caught, only God will forgive you," he warned.
The Bishop also took a swipe at the Sheema leaders whom he said are spreading words of divisionism regarding ownership of the University.
"Those saying that the University belongs to Sheema district are wrong, the University has never been under Sheema but for the West Ankole Diocese," he said.
Bishop Twinomujuni promised to settle down some of the University debts by pledging on behalf of the diocese to give the university 100 million in early January 2019.
The Minister for Science Technology and Innovation Hon Dr. Elioda Tumwesigye Katsyamutwe who is also University secretary for finance said that they are in negotiations with some financial institutions especially the statutory ones such as NSSF and Uganda Revenue Authority on how to restructure debts.
Elioda blamed former Vice Chancellor Dr. Messach Katusiime Rwebiita for the escalated debts at the university.
The incoming New Vice Chancellor, Rev Kamukama Wilberforce said the university needs to employ the best quality and qualified staff such that they can increase on the enrollment.
The installation of Vice Chancellor and commissioning of a Resource Center function was also attended by the Head of Laity of West Ankore diocese Willis Bashaasha, RDC Sheema district Mr. Kyereere Frank, Bishop emeritus Magambo, and former vice chancellor Dr. Messach Katusiime Rwebiita.