By Andrew Irumba and Denis Turyahebwa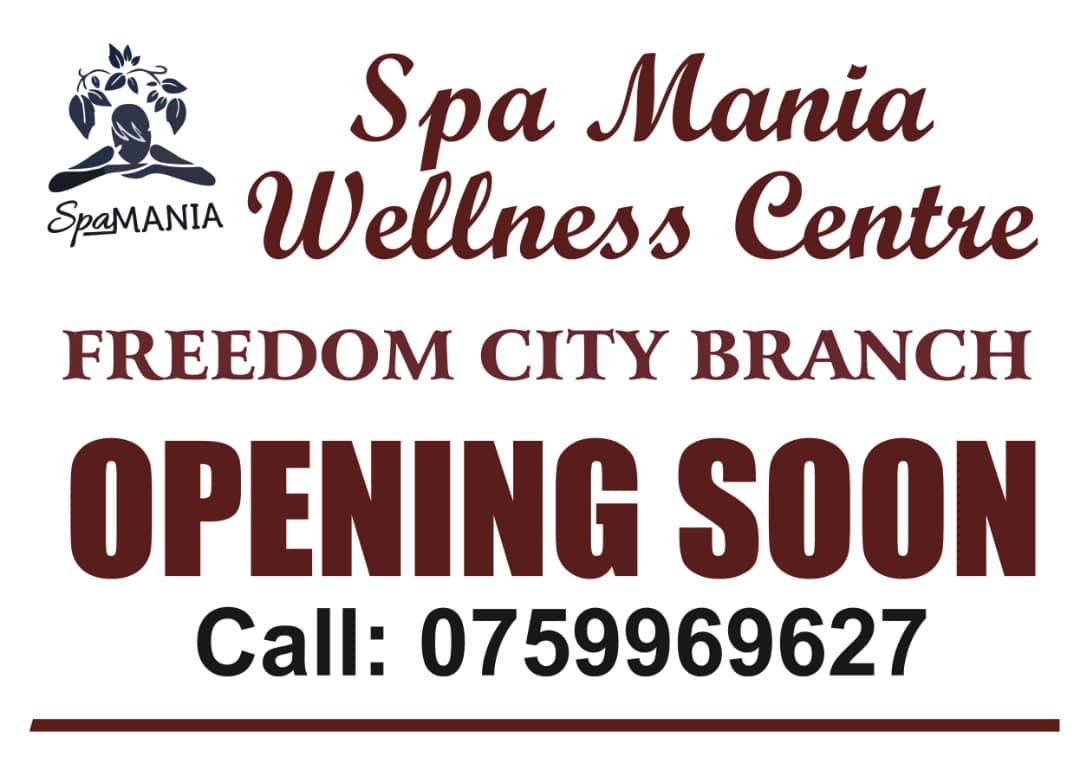 Ugandan pop star cum Kyadondo East MP Hon Robert Ssentamu Kyagulanyi popularly known as  Bobi wine  finally held his first ever concert since his arrest following the Arua Municipality by-election fracas in August.

The Kyarenga concert was held at One Love Beach,Busaabala located on the outskirts of Kampala on Saturday and was attended by several members of the opposition, watched on by a heavy police deployment. One love beach Busabaala is owned by Bobi Wine himself.
Clad in all white attire, fully charged Bobi Wine dropped on stage at exactly 7pm and first performed for three hours non-stop for his electrified fans who kept on chanting 'people power' slogans before he went for a break and then returned in Golden suit for the second performance.
On reaching the stage, Bobi Wine thanked the police officers and men wearing military fatigues for their "unusual" services!
His show, the biggest ever at One love beach was a success, with over Forty  thousand people in attendance, including key opposition leaders and reknown city lawyers such as Nicholas Opio, DP vice President cum EALA MP Denis Mukasa Mbidde, Mityana MP Francis Zaake Mutebi among others.
Although police had warned that they would halt the show if it turned 'political', they looked on helplessly as the Ghetto Gladiator took his fans to songs of 'freedom', dishing the current regime for nepotism, corruption, abuse of power among others..Bobi asked his fans to come together to chase away the 'corrupt' regime. "Nga twakunganye ono Muzei tumutwala nga talinya, muleke'awo kwetirira, Ba boy twogere ebitwogera nga cali wange olina endanga muntu," Bobi Wine advised his fellow youth in local dialect.
Thousands of Ugandans especially the youth started flocking at the venue in the wee hours of morning, most of them clad in red out fits symbolizing their allegiance to the "People Power" movement led by Bobi Wine himself.
The Kyarenga concert had been cancelled three times which had thrown Bobi's fans hope for the concert to the pit only to be aroused by his announcement that he was taking the concert to his premises.
As a sign of happiness Bobi's fans arrived at the venue chanting the slogan "People Power" amidst the little to do heavy deployed men in uniform.
Several other artistes that graced the highly politically charged show included Eddy Kenzo, Geoffrey Lutaya, Ronald Mayinja, Dr.Hilder Man (Zunguli), Sheeba, King Saha, Irine Namatove amng others.
Towards the end of his performance Bobi wine returned in a full red camouflage with commander's stars (pimps/ranks) urged Ugandans to promote peace and unity.
"Imagine that time when Ugandans will have to fear not the security, imagine the Uganda where the musicians, security or men in uniforms, the doctors, journalists and all Ugandans are friends. I see that time coming and believe I and you shall witness that day" Bobi wine said.
"I take pride that my supporters have travelled miles to come to my event amidst fear of arrest or intimidation by the security," Wine told TheSpy Uganda during a stage break.
"With such support it will be foolish of government and the leadership not to listen to the voices calling for change of leadership."
Bobi was charged with treason in August, along with more than 30 opposition politicians, over the alleged stoning of Museveni's convoy after a campaign rally in the north-western town of Arua.
Bobi Wine, 36, accused the security forces of torturing and beating him while in custody and later received medical treatment in the US for the injuries he said he received. The authorities have denied the allegations.
Although the concert was meant to be non-political, eight musicians attending announced they would run in upcoming parliamentary elections against supporters of Museveni.