By Spy Uganda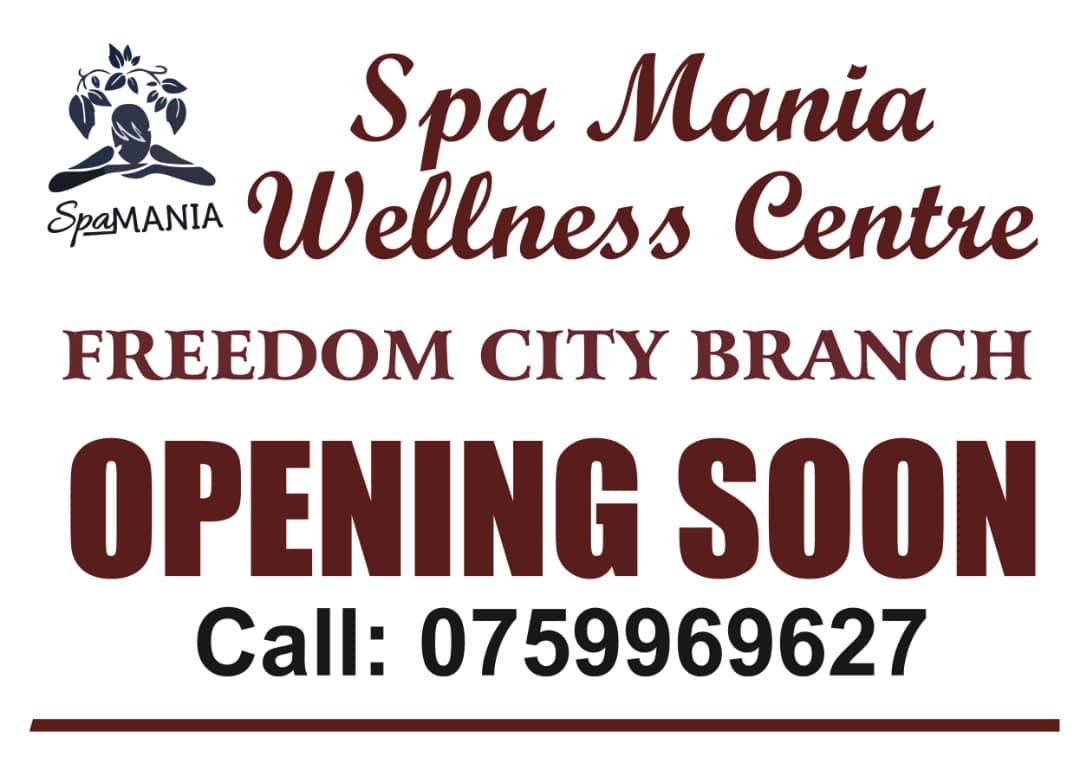 Jinja: Presidential candidate Robert Kyagulanyi Ssentamu aka Bobi Wine is expected to appear in court in Eastern Uganda this Thursday afternoon. Kyagulanyi was arrested in Luuka on Wednesday for reportedly flouting guidelines which sparked off riots in Uganda's major towns.

READ ALSO: Full Statement: Gov't Breaks Silence On Bobi's Arrest, Surging Protests
Police says that Kyagulanyi and others still at large on November 18 around 11:00am at Luuka town council, knowingly or having reason to believe that it was likely to spread infectious disease mobilized and addressed a campaign rally of more than 200 people who were not respecting standard operating procedures of Electoral Commission and Ministry of Health, an act likely to spread the infectious disease.
"The legal guidelines provide for meetings and gatherings of up to 200 people (including political rallies) but participants must maintain a social distance of 2 metres in all directions at all times and masks must be worn, " said Fred Enanga, the Police Spokesperson.
READ ALSO: Am So Sorry! NRM's Singer Bebe Cool Apologizes To Bobi Wine's Supporters For Posting Bogus Against Killed Ugandans
However, according to sources, Bobi Wine in the mid of the night he was requested by police officers while in detention in Nalufenya which to sign a bond which he declined citing the absence of his lawyers who were denied access to talk to him.
Sources add that Kyagulanyi gave officers two options; to either be taken to court or unconditionally released without any charges which police also declined citing that it was late although they requested him to be calm and be taken in the morning to court as per his request.
READ ALSO: Join Bobi's Protests At Your Own Risk: 3 Dead, 34 Critically Injured As Police Warn Civilians
"He didn't want to be charged and given bond because that would mean he keeps reporting at the facility as and when he's wanted. He said this would slow him down so he wants to either be taken to court or released," the source revealed.
After his arrest, protests broke out in Kampala and other parts of the country leading to the death of seven people and 45 others injured, according to a police report.