By Andrew Irumba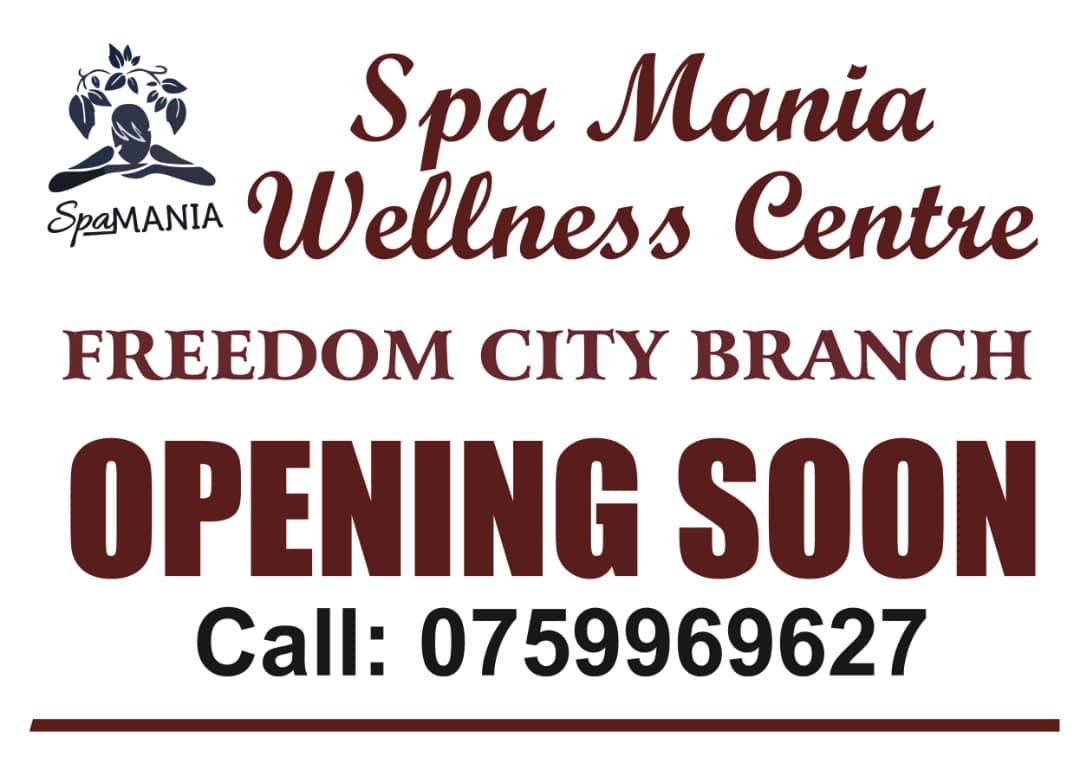 Kyadondo East MP and Musician Ssentamu Kyagulanyi Robert aka Bobi Wine will not take in instructions by Buganda Kingdom's 'Enkuuka fete' organizers not to dress in red colours, saying it's his right to put on a colour of his choice.

Bobi has also urged his fans to ignore the ban and put on their favourite colours without fear of contradiction!
Bobi is reacting to the show organizer Bajjo events who on Friday in apress conference announced that they wouldn't allow any one in red colour because it was associated with Bobi Wine's people power pressure group. Read his full statement bellow….
"They politicised music in the first place. They paid artistes to sing tubonga naawe. They wanted music to brainwash people and influence politics in their favour. We also decided to use music to awaken the people and it became too much for them. They realised they had started a game they couldn't play.
Today they want politics to influence music but do not want music to influence politics. Hypocrites of hypocrites.
Kati twesange mu nkuuka 31st December, atte tebabatiisatiisa, mwambale nga bwemwagala.
I repeat, DO NOT BE INTIMIDATED, DRESS THE WAY YOU WANT. This is our country!
Thank you #Snoggie, #Spire, #Ogon and all other talented artists for speaking truth to power through cartoons and satire.
#TuliyambalaEngule
#FunaEndagamuntu"