By Samuel Opio
Kyadondo East Member of Parliament Robert Ssentamu Kyagulanyi aka Bobi Wine is among the youthful lawmakers in Africa that have formed a pro-democracy movement that they say is aimed at unseating several African dictators especially those who have overstayed in power.
The group Dubbed 'Youth for African Movement' was formed in Nairobi last week during Bobi Wine's visit. The movement includes Julius Malema of South Africa, Nelson Chamisa of Zimbabwe, Owino babu of Kenya among others.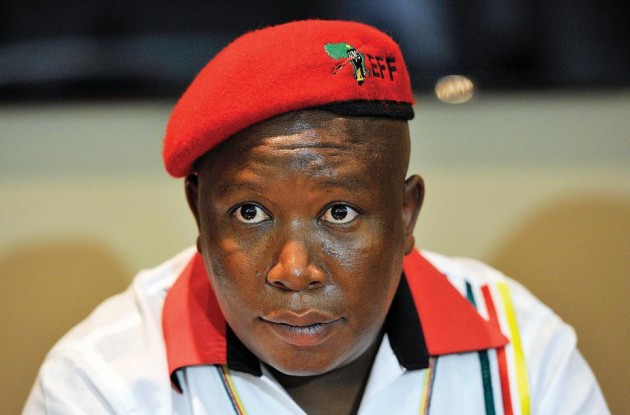 The Kenya meeting was spearheaded by Embakasi East MP Paul Ongili Owino also known as Babu Owino.
The young legislators agreed to spread the message of democracy to other African countries.
The young legislators said the group will be soon joined by other interested young leaders, activists and members of the civil society.
While addressing a rally at Jakaranda in Embakasi constituency, Kenya at the weekend, Bobi Wine emphasized the importance of unity in achieving democracy on the continent.
"There is no freedom in Uganda and that means East Africa has no freedom. When we do not come together, the rest of Africa could be infiltrated," he said.
"Power is for the people, not only Ugandans but for all East Africa. We belong to East Africa, not as a club for the presidents but for all of us; united not only politically but by the values we share," he added.
The group agreed to keep holding political rallies in different countries where they will sensitize youth and the rest of the population on the need to kick out dictatorships and preserve democracy.
The group agreed to continue meeting regularly to galvanize the group's objectives and mission. It is not clear how the group will access some countries such as Uganda where public gatherings are banned under the Public Order Management Act, with police having the exclusive rights to grant authority to hold such rallies.
Appearing on Kenya's Citizen Television on Wednesday night, Bobi Wine accused President Museveni of failing institutions in the country by surrounding himself with his relatives and tribesmen, who only praise and not criticize him.