By Andrew Irumba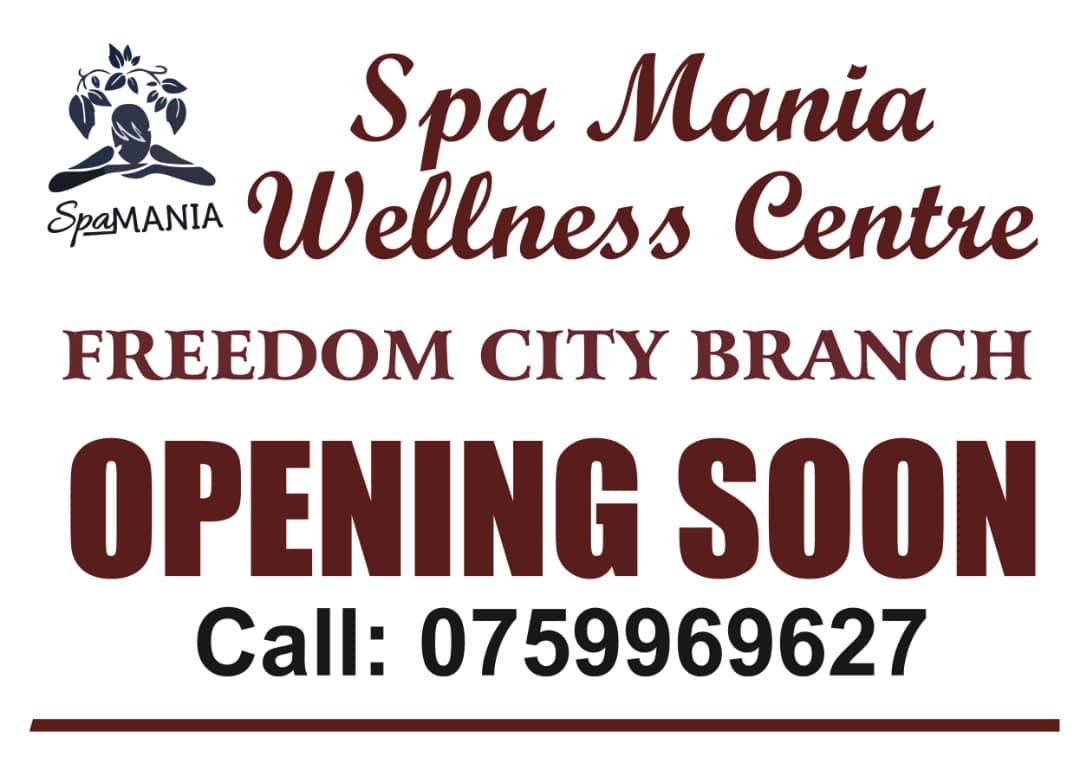 TheSpy Uganda can exclusively confirm to sad news that the no-nonsense Maj.Gen.Waswa Kasirye Ggwanga has shot himself at his Camp David 11 in Kyaggwe Mukono.

The retired though not Gen.shot himself more than a week ago but his family has been keeping a tight lip about the sad incident.
The good news however is that the maverick General  is out of danger and getting better.
This reporter managed to speak to him on Saturday night at 23:39pm and in their six minute and 38 seconds' conversation, the controversial General finally revealed that he shot himself in the foot at night as he tried to shoot a hyena that had invaded him in his camping tent.
"Gwe stubborn Irumba,cut the crap, I have been at Camp David 11 treating myself since last week after I shot myself in the foot as I tried to shoot a hyena. I'm used to using my pistol, but this time I mistakenly picked my AK- 47 and opened fire, woowoo, I felt the fire in my foot instead!", Ggwanga told this reporter on phone.
When asked whether he sought medical attention from specialized facility, this is what he replied; "cut the crap, medicine for what? Just in the foot and you want me to go to your noisy dusty Kampala full of idiots?,to do what? I'm a marauder, I have been a soldier for 40 yrs, every medicine is in the bush, I'm in the bush, cut the crap," he said before hanging up.
H.E. Rtd.Gen.Yoweri Kaguta Museveni the President of the Republic of Uganda and Commander in Chief of the UPDF on recommendation of the Commissions Board on 3rd March 2018 approved the promotion of Brig.Ggwanga to the rank of Maj.Gen.and retired him among others in July 2018.
He also okayed the promotions to different ranks of other 1383 officers and militants to various ranks.
Others promoted alongside Kasirye Ggwanga included Brig.Rwabantu to Maj.Gen(Deputy General officer Commanding Reserves), Col. Charles Wacha to Brig(Director Human Rights), Col. Charles Byanyima to Brig (Commander Motorized Infantry Brigade),Col.Henry Isoke to Brig(Deputy CMI), Col. James Nambale to Brig(Adjutant General Headquarters) and Col.Kagoro Asingura to Brig(Ministry of Defence & Veteran Affairs Legal Officer).
Maj.Gen.Ggwanga is currently at his two farms 'Camp David 1 and 11' in Kyaggwe Mukono and Mityana respectively practicing commercial farming full time and he is now a proud exporter of a number of agricultural products to the UAE countries, this reporter has learnt.