By Andrew Irumba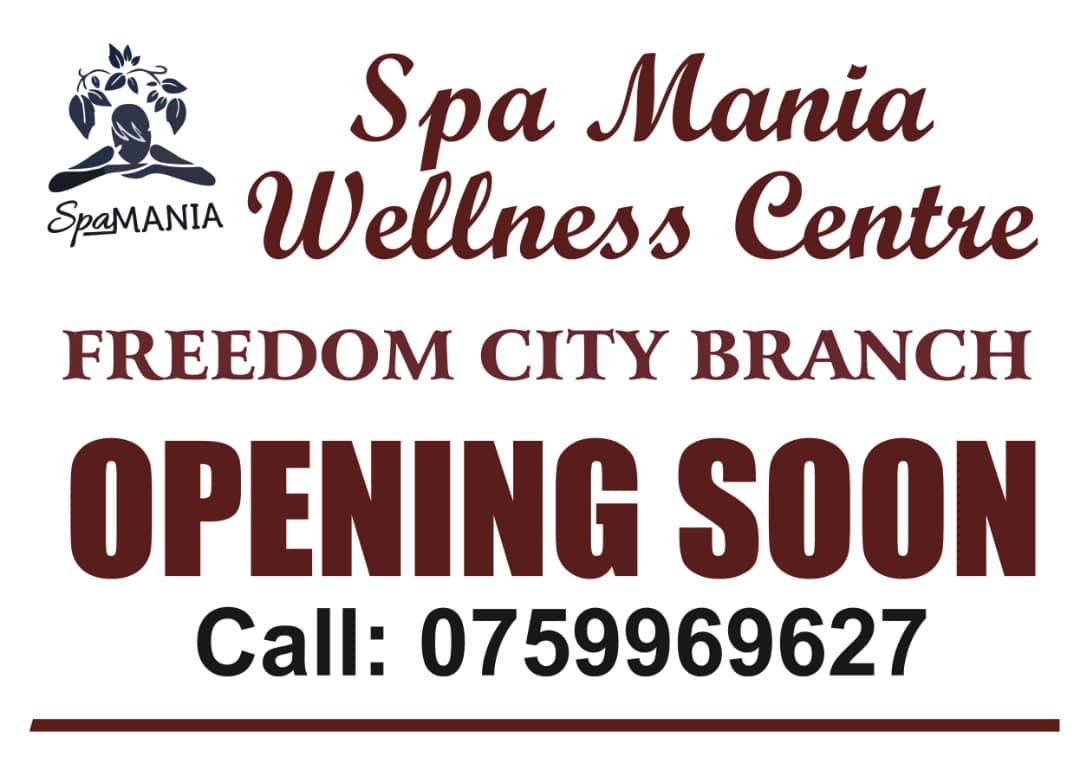 As we write this, the Staff and proprietor of Breeze Serenity Spa & Salon located on Kampala Casino just adjacent to theatre Labonita are engulfed in extended jubilation after their beauty spa scooped a deal as the official stylist of all models participating in the Miss Tourism 2019 beauty pageant.

Spy Uganda has it on good grounds that the organisers of Miss Tourism Uganda on Monday unveiled one of the most thought after elegant Salons in town, Breeze Serenity as their best choice responsible for makeup, styling and all glam for the models competing for this year's crown.
Located at Pan-African House along Kimathi Avenue, Breeze Serenity Spa is Kampala's number one beauty salon for all ladies looking for a touch of excellence by professionals in a mind relaxing environment trend fashion and style.
According to our spy, the deal is valued in millions of shillings though both sides declined to reveal the real digits. "No, all i can say is that, it's a good deal and honestly I'm not complaining," Alexis told this reporter on phone when contacted.
According to the agreement, Breeze Serenity is supposed to relocate the facility to Uganda Wildlife Education Centre Entebbe where the beautiful girls will be bootcamping. However,this doesn't mean the Kimathi Avenue based salon is the one relocating, they're already buying new equipment specifically for the peaty pageant.
The Miss Tourism 2019 grand finale shall be held at Serena Hotel on October 4, 2019.