By Spy Uganda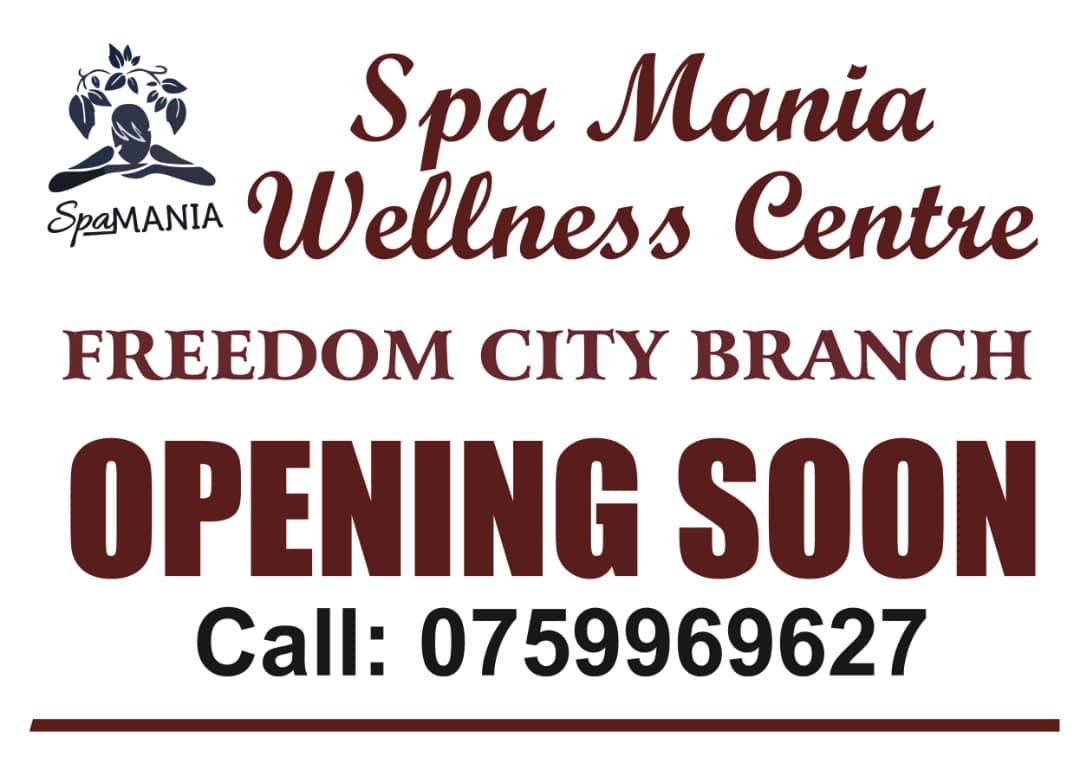 Kampala: British Prime Minister Boris Johnson has expressed his sympathy with Tanzania after the death of their President Dr. John Pombe Magufuli.

Boris became one of the first world leaders to send a condolence message to Tanzania almost an hour after the announcement was made in a televised broadcast.
"My thoughts are with his loved ones and the people of Tanzania," he wrote in a post on Twitter.
In Tanzania, as news of the president's death emerged, the Alliance for Change and Transparency(ACT ) Wazalendo leader Zitto Kabwe became the first to offer his condolences to Magufuli's family in an official statement.
"This is an unprecedented moment for our United Republic of Tanzania, and one that will undoubtedly move us all in very personal ways, My immediate thoughts are with Mama Janet and the whole family of our deceased President." the leader of the ACT-Wazalendo party said in a statement.
"Blessings, courage, and patience" for Hassan. "My fellow Tanzanians, let us continue to pray for patience and understanding. This is a moment to show our maturity and integrity as a nation," Kabwe added.
In the same vein, Zanzibar's President Dr. Hussein Ali Hassan Mwinyi in a tweet announced to the nation that Dr. John Pombe Magufuli had passed away at Mzena Hospital where he was admitted with a heart complication.
Meanwhile, President Yoweri Museveni has hailed his deceased counterpart from Tanzania, John Pombe Magufuli as a pragmatic leader that the region has lost.
Magufuli, 61, was pronounced dead on Wednesday evening due to heart complications at a hospital in Dar es Salaam.
In his condolence message, Museveni said the death is a great loss to Tanzania, East Africa, and Africa at large.
"I have, with great sadness, learned of the death of His Excellency John Pombe Magufuli. He was a pragmatic leader who believed in and worked for the economic empowerment of East Africans," Museveni said in a message on Thursday morning.
"We join Tanzania in mourning the passing of a great son of Africa. May his soul rest in peace," he added.
The 61-year-old leader had not been seen in public for more than two weeks, and rumors have been circulating about his health, with many especially opposition politicians in Tanzania saying he had contracted Covid-19.