BY Our Reporter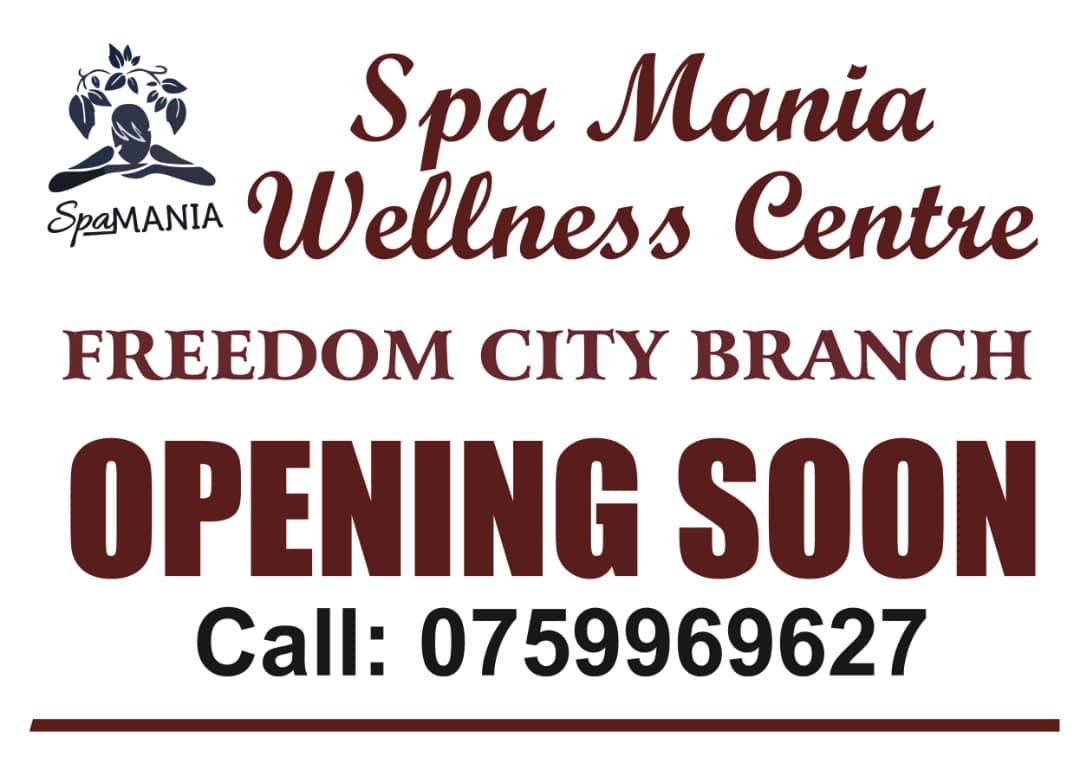 Kampala, Uganda: Celebrated singer Joseph Mayanja aka Jose Chameleone who is also popularly known as 'The Music Doctor'  could either have a very Smart Wire or he is a shrewd businessman.

The singer is these days cruising around town in a monster Land Cruiser V8, which was gifted to him by a South Sudanese sugar mummy identified as Achai Wiir.  Chameleone got the ride after entertaining Achai Wiir and several other revelers at  'Miss Achai Wiir 2018-2019', a beauty pageant that was held in  Juba a few days ago. The beauty pageant, which was heavily financed by Achai saw a Sudanese model emerging as the winner. However, what shocked revelers at the show  was that despite being  the winner, the model won herself a humble Corona car, yet Chameleon, who had been hired to entertain, won himself a Toyota Land Cruiser V8.
After being given the SUV, Chameleon also composed and recorded a song titled 'Achai Wiir '  for  the businesswoman. This has since left many eyebrows both in South Sudan and Uganda raised, as several of Chameleon's fans wonder what he did to win the Land Cruiser, because he had been duly paid for the performance. Because of this, many of his fans are murmuring amongst themselves that the Music Doctor could have done something special for Achai, which softened her heart and spurred her into generosity mood. The mood to give!
Achai owns  several business chains in S.Sudan under her Achai Wiir name including; Achai Wiir Supermarket, Achai Wiir Kids Boutique, Achai Wiir Gentlemen Boutique and Achai Wiir Restaurant, among others.