By our reporter
Gen.Kale Kayihura's case in which he accuses veteran Journalist Stanley Ndawula,a Director of Investigator News-an online news outlet and Robert Ndawula, also working with the same company has on Monday been adjourned to 30th May 2018 by City Hall grade One magistrate her Lordship Beatrice Khainza with warning of dismissing it should the prosecution side fail to proceed due to 'technicalities'.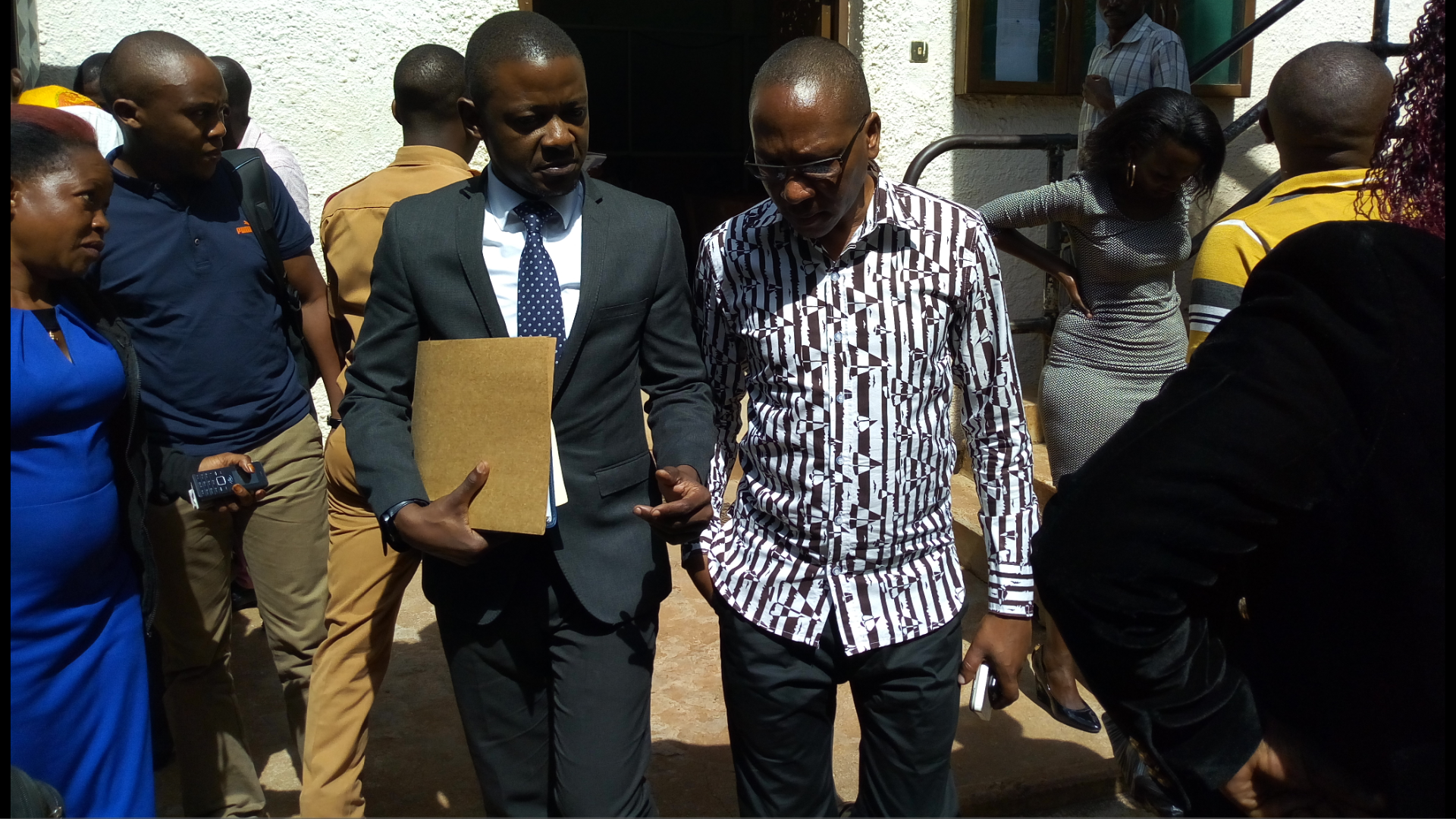 Prosecution side, while praying for the adjournment argued that the officer who was handling the file was transferred and couldn't verily ascertain some facts on the file hence the prayer.
Gen.Kayihura didn't appear and didn't send any rep., forcing the magistrate to warn that she could dismiss the case if they don't turn up on the afore mentioned date, being the last adjournment she is making on the matter.
The Ndawulas have so far reported seven times with no show on the side of the complainant, Gen.Kayihura.
An independent source told this reporter that Gen.Kayihura was at the golf course playing his golf with friends during the court session this morning, a few meters away from City hall court premises.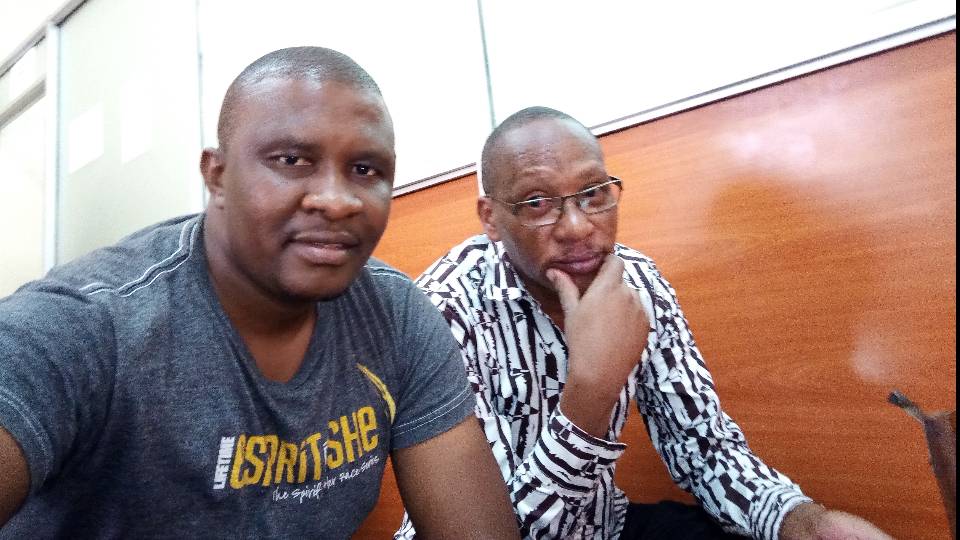 Mr Stanley Ndawula and Robert Ndawula were in November 2017 arrested by police from Kisaasi, detained for a week at Kira road police and later produced before City Hall magistrate's court where they jointly charged with "defaming and disturbing the peace" of the former Inspector General of Police, Gen. Kale Kayihura. Other charges included libel and offensive communication to which they pleaded NOT guilty.