By Our Reporter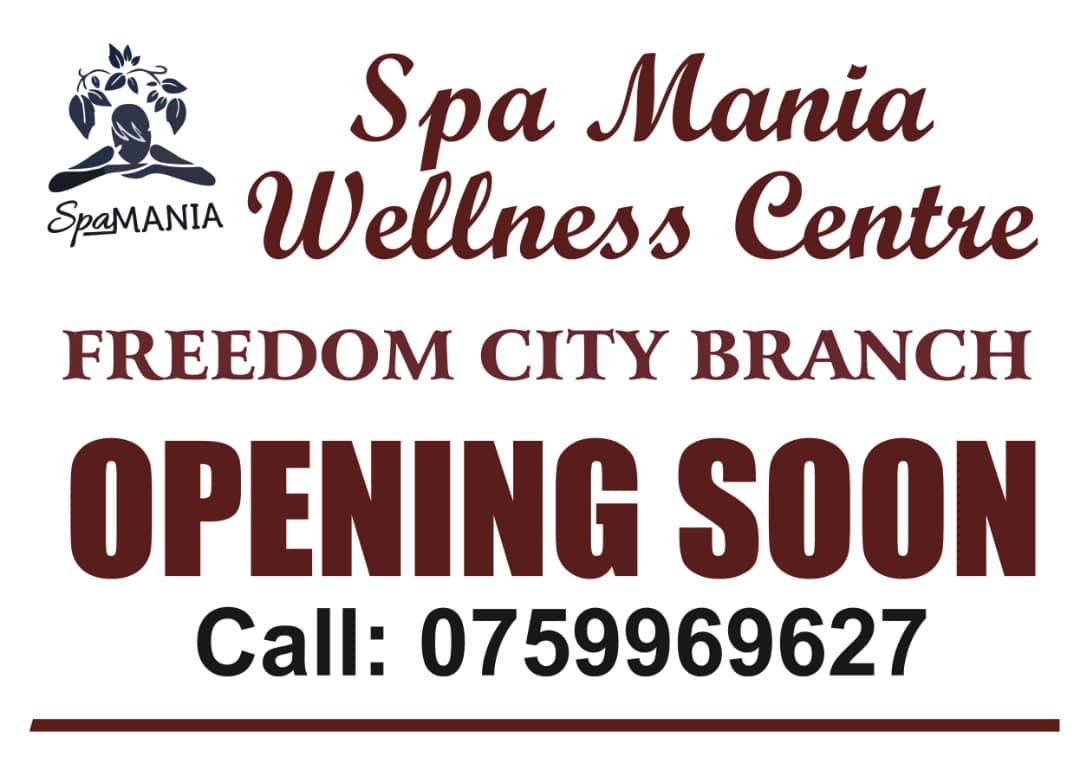 The Anti-Corruption Court has sentenced lawyer Bob Kasango to 16 years in jail for unlawfully accessing money meant for pensioners. The lawyer has been sent to jail with three former top officials of the ministry of Public Service, with whom he was jointly accused in the matter.

Former Public Service permanent secretary Jimmy Lwamafa was given nine years in prison. while former Public Service principal accountant in charge of pensions Christopher Obey was handed 14 years.
Former Public Service commissioner for the compensation department Stephen Kiwanuka Kunsa was also given nine years in jail.
Mr Kasango was accused of various counts of theft and forgery of two judicial document to steal Shs15.4b of pension money and conspiracy to commit a crime.
The Shs15.4bn was diverted to the account of Kasango's Hall and Partners law firm by the three officials.
Court also learnt that documents Kasango used to collect the money were forged with then a registrar at the Civil Division of the High Court and now a Judge of the High Court.
The pensioners had been represented in the case by another lawyer, Mr John Matovu, but upon winning the case, Mr Matovu signed a memorandum of understanding with Mr Kasango assigning him to collect the money from government.
During the trial, Mr Matovu told court that he asked Mr Kasango to collect the money on his behalf because, having been branded as an Opposition sympathizer since he had represented Dr Kizza Besigye in an election petition against President Museveni in the past, he was likely to have his efforts to recover the money frustrated.
But Mr Kasango and Mr Matovu would later quarrel over the matter, with Mr Matovu accusing Mr Kasango of not remitting the money to him after he had collected it.
Another matter that later cropped up and over which Mr Kasango would be tried and convicted on Friday, is that the court documents that Mr Kasango used to collect the money was forged, with Mr Kaitirima, then a registrar at the Civil Division of the High Court and now a Judge of the High Court, saying he had not signed the orders.
During his defence, Mr Kasango maintained that he was only handed the contested documents for purposes of collecting the money from government and could therefore not possibly be charged with forging the documents.
Judge Tibulya ruled that Mr Kasango was aware that the documents he submitted to collect the money were forged, and that the Public Service officials were aware that they were not supposed to pay the money to Mr Kasango since there had not been any money budgeted for settling court costs and damages.
"They [Public Service officials] were senior public officials who clearly knew the meaning of pension and could not confuse it with damages and legal fees," Ms Tibulya ruled.