By Ronaldo N. Kalangi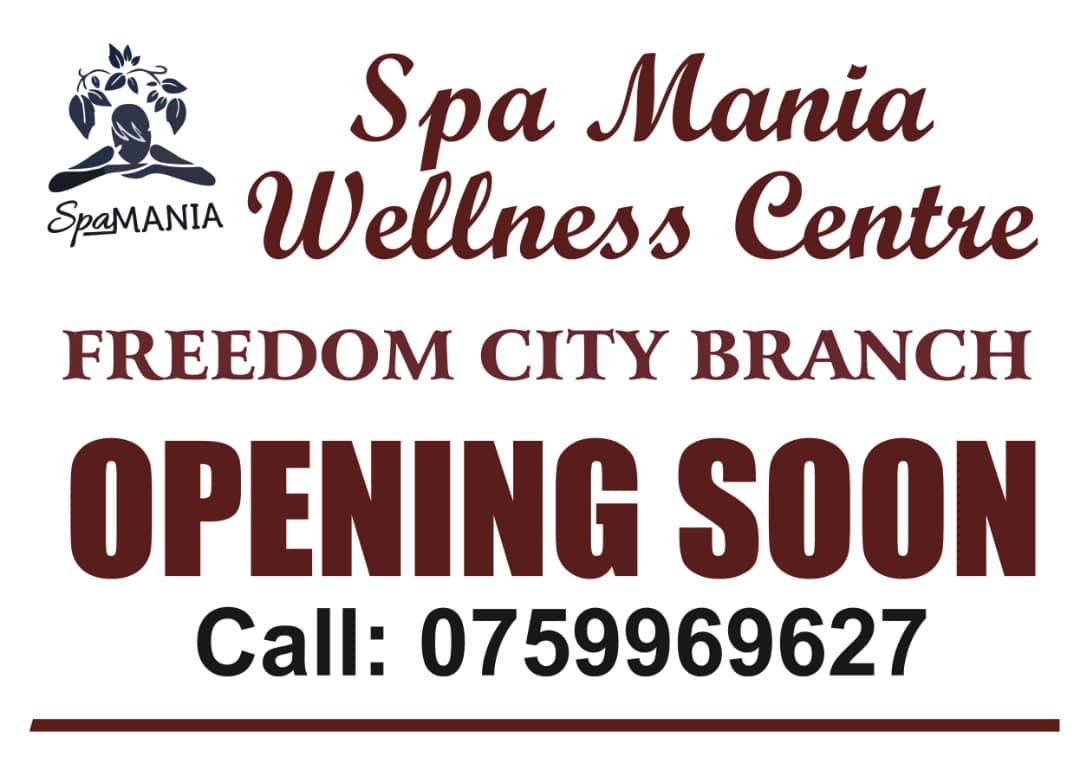 Police are on a hunt for yet to be identified assailants who gunned down a city lawyer along Rubaga Road.

Wilbert Muhereza of Owoyesigire & Co Advocates was shot at his chambers on Access Building, Rubaga Road opposite Hotel Sojovalo on Friday morning.
His work mates have told detectives from Kampala Metropolitan police that assailants came as clients but later on after a quick talk,turned against him and shot him.
When TheSpy Uganda contacted Metropolitan police spokesman Luke Owoyesigyire, he confirmed the unfortunate incident but could not divulge into all details.
"Our officers are at the scene garnering information so be patient we shall give you all the details," he said.
Below is the list of prominent figures who have been gunned down
Police Spokesperson, AIGP Andrew Felix Kaweesi, was gruesomely murdered as he was going for duty on Friday. He was killed at about 9:30 am along with his body guard, Kenneth Erwau and driver Godfrey Wambewo.
Sheikh Abdul Karim Sentamu, a prominent Muslim scholar, was gunned down on William Street, Kampala moments after he left a mosque on the same road.
June 22, 2012 Abubaker Kiweewa was shot dead by unknown assailants at 9pm on Friday within the premises of his Prime Supermarket in Kyanja, a city suburb.
December 25, 2014 Abdul Kadir Muwaya, the Shiite leader popularly known as Dakhtur, was gunned down on Christmas Day at his home in Mayuge District. He was killed at around 9:30pm.
December 28, 2014 Sheikh Mustafa Bahiga was shot dead at Bwebajja Mosque on Entebbe Road. He was shot five times; three bullets in the left limb, one on the head and another in the stomach as he was going for Ishae prayer (the last prayer of the day).
March 30, 2015unidentified assailants riding on a boda boda motorcycle gunned down Joan Kagezi, the senior principal state attorney in Kiwatule, a Kampala suburb, where she had made a stopover to buy fruits.
Sheikh Abdulrashid Wafula, the Imam of Bilal Mosque in Mbale Town, was gunned down at around 9pm
Sheikh Ibrahim Hassan Kirya was shot dead by unknown assailants on a bodaboda motor cycle in Bweyogerere, Wakiso District.
Gunmen shot dead Sheik Maj. Mohammed Kiggundu, one of the former commanders of the rebel Allied Democratic Forces (ADF).
Recently Arua Municipality MP Ibrahim Abiriga was also gunned down along Bombo Road.
The recent incident was of outspoken former Buyende District Police Commander Muhammad Kirumira who was shot dead around Bulenga town ship.