By Spy Uganda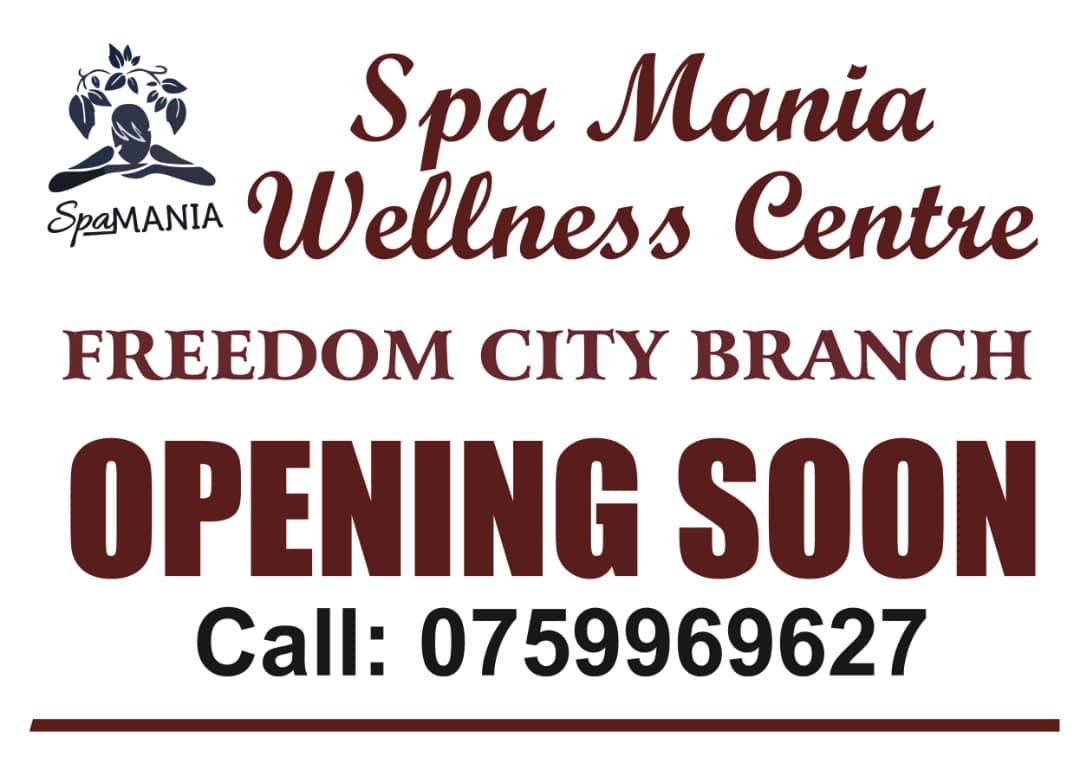 City socialite Brian Kirumira aka Bryan White has been accused by his longtime personal private secretary identified as Stella Nandawula of allegedly kidnapping her and sexually assaulting her.

In a self made confession via a video clip that later made rounds on sociel media, also picked by NBS TV's 'Uncut' programme presenters Anatalia and Zahara Ttoto,  Nandawula  revealed that she had been tortured, threatened and abused for all the time she  has been working at Bryan White's residence.
In her confession, the young lady, who looks to be in dire straits and pain says; "I am Susan Nandawula. I am 29 years old. My father is Rwandese and my mother is Ugandan.  I came to Uganda in search for good pastures, through one man called Kirabira Edison. Apparently he is a broker of women. He sells women to rich men. So he sold me to one Mr Kirumira Bryan, who is my current boss right now. I have been battered and bruised.
I have taken abortions a couple of times. He has threatened my life a couple of times. Please whoever sees this video please help me.
Mr Jose Chameloene, help me clear my name. Vivian Mbuga, Desire Nalunga please help me. Bryan White you brought me so much pain but my heart forgives you. I feel like committing suicide," Nandawula screams in the video.
Nandawula also claimed in the video that even her parents were currently in jail courtesy of Bryan White, before she cried out loud to all good samaritans to come to her rescue.
In her video, Nandawula alleged that she is not the only victim of Bryan White's sexual assault and that there are several other girls who have suffered the same ordeal although they are suffering in silence because he keeps threatening them.
But when he was asked about the matter, Isaac Katende aka Kasuku, who is Bryan White's spokesperson, said he didn't want to say yes or no to the allegations because he has never talked to the girl nor Bryan white about it, though he was quick to add that he saw the very girl the previous day at Bryan White's birth day party in very jovial mood. "I don't know that girl very well, but the good thing is that she is around, I saw her yesterday at the party, so please look for the girl and ask her," the Dembe Fm Talk en Talk presenter said.
Confession Time: The 'Kidnapped' Nandawula Speaksout From 'Kidnapper's Dungeon'
Nandawula, the alleged kidnap 'victim' shocked the nation when she appeared on Bryan White's (the alleged 'kidnapper') Facebook live broadcast and asked White's fans to forgive her because she did recorded the video under duress! Nandawula claimed that the leaked clip was recorded like five months ago when she was held incommunicado by some 'mafias' and put her under duress to wrongfully pin her boss of the said crimes, and that they promised her a good life after executing the 'mission', to which she later jumped out of. "Bryan white's fans, i ask you please to forgive me and understand that my life was in danger, I had to do that to safe my life first, I was under duress, and I came and explained to my boss and he understood me, that's why even now I'm still her with him," she said.
Although she refused to reveal the names and promised to come back in another livecast and lay bare the names, her boss Bryan White repeatedly accused and pinned renowned city [Bivulu] promoter Balaam Barugahara Ateenyi and East Uganda NRM Vice Chairman Capt.Mike Mukula of being at the forefront of his woes.
Bassajja mwe nabalekera 'pulezident' (president) wamwe n'enzira ku byange, mwabba emotoka zange, nimubba shs700m zange, nembatta, kati munonye n'obulamu bwange, naaye ddala kiki?" (You people I left your president and went into my personal things, you stole my cars and my shs700m, I kept silent, now you've come for my life, but why??" cried Bryan.
In a 1:23 minute live broadcast via Bryan White facebook page, he decried of Balaam and Mukula's intrigues as being the source of his suffering.
Two days days ago, while celebrating his birthday, White promised to donate some relief aid to vulnerable Ugandans in Codiv19 lock down, a thing he suspects could have sparked off his current woes with the 'mafias' he said are threatened by his good deeds and would be rendered irrelevant once he started the donation project. watch the space….
Meanwhile