By Spy Uganda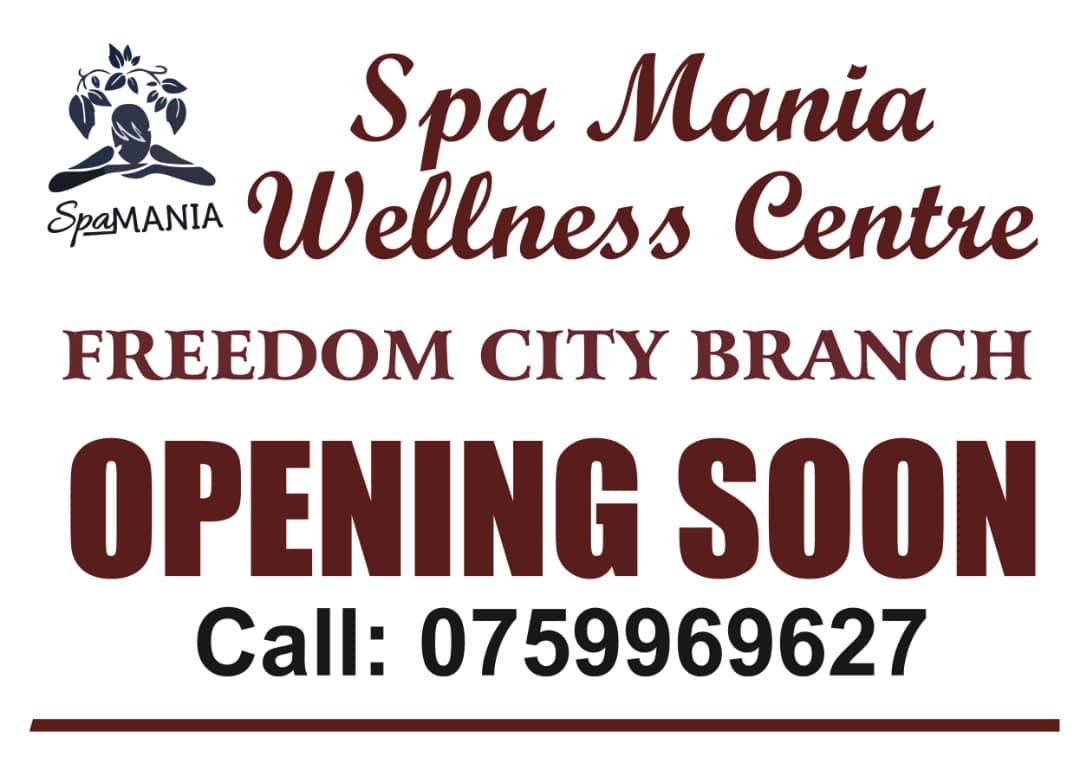 Kampala: The Uganda People's Defense Forces General Court Martial has suspended its operations until further notice.

The decision follows the new COVID-19 preventive measures announced by President Yoweri Museveni last week to contain the spread of the Covi-19 second wave which has caused an increase in the recent weeks.
In his last address, Museveni directed all government ministries, agencies and departments to scale down their staff to 10 percent as part of the COVID-19 containment measures.
Lt Col. John Bizimana, the registrar at the General Court-Martial says that unlike the past lockdown when they continued working, this time around, they have decided to halt their operations but will remain on standby in case any new matter comes up.
"We are not working now. However, anytime we can work because you know there are some cases where people should be charged and you cannot keep them in prison without charging them. We will be handling such but in strict observation of the standard operating procedures", said Bizimana.
Prior to the breakout of the COVID-19 pandemic in the country, the general court-martial under the leadership of Lt General Andrew Gutti would only seat on Mondays and Tuesdays. Bizimana added that they would wait to see what would happen in the 42 days.
He also said that they are yet to adopt video conferencing technology as it is with the civilian courts due to the absence of the facilities in the court. He however hastened to add that they might try it in the near future once management considers it after the lockdown.