By Spy Uganda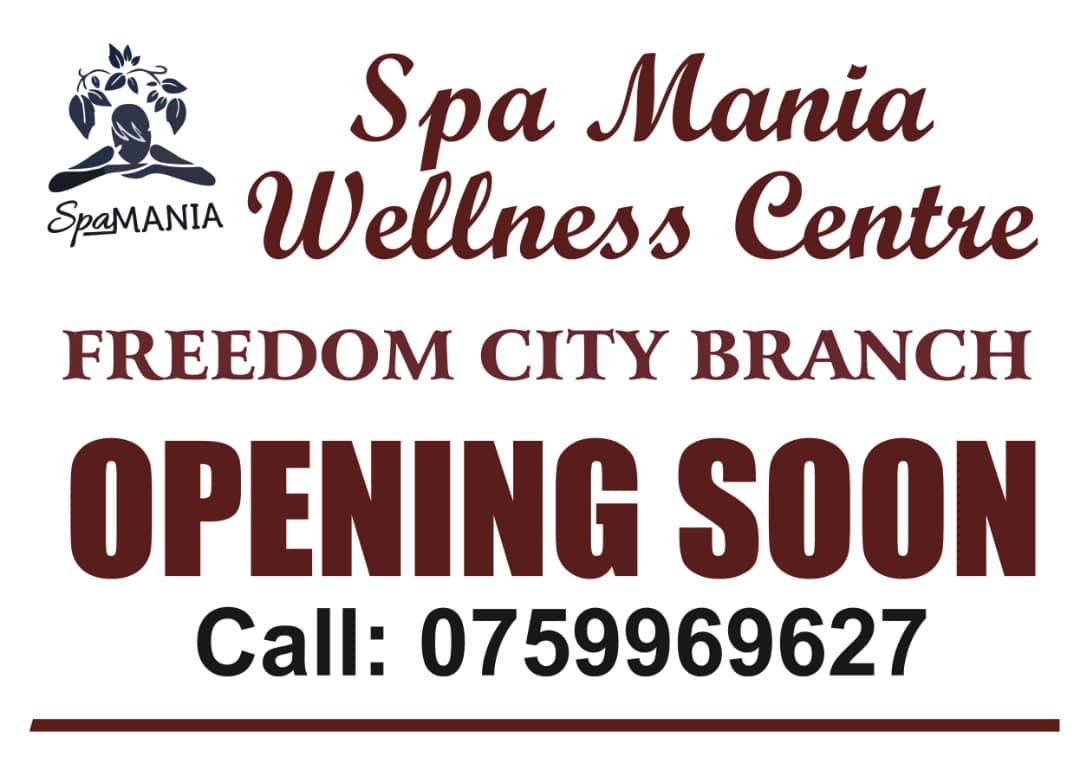 By the end of Thursday May 28, 2020, the number confirmed Coronavirus (COVID-19) infections in Uganda had risen to 317, after the Ministry of Health registered 36 new cases.

The development comes after officials from the Ministry of Health tweeted thus; "Today,28 May,2020, 36 new COVID-19 cases confirmed. The total confirmed cases are now 317."
They added that; "24 new cases are truck drivers-20 arrived via Elegu, 2 via Malaba and 1 was from Lia Point of Entry in Arua. 12 are contacts to previously confirmed truck drivers. All under quarantine."
Meanwhile, the Ministry of Health in conjunction with the National COVID-19 Response Task Force, have deported 26 infected truck drivers to their respective countries of origin, as a way of effecting President Yoweri Musevenei's directives of separating Ugandan cases from foreign ones.
To that effect, the Ministry tweeted that; "Additionally, 26 positive foreign truck drivers were handed over to their country of origin. Total Recoveries: 69
Samples from Points of Entry tested: 1,428. Samples from community and alerts: 802. Total samples tested: 2,230."
It should be noted that as a way of fighting the spread of Coronavirus in Uganda, the Ministry of Health continues to urge Ugandans to avoid contact with truck drivers, wear masks at all times, wash hands with soaps and sanitizer, maintain social distance whenever they are in places where there are many people, and observing the Standard Operating Procedures when in places where many people gather.