By Spy Uganda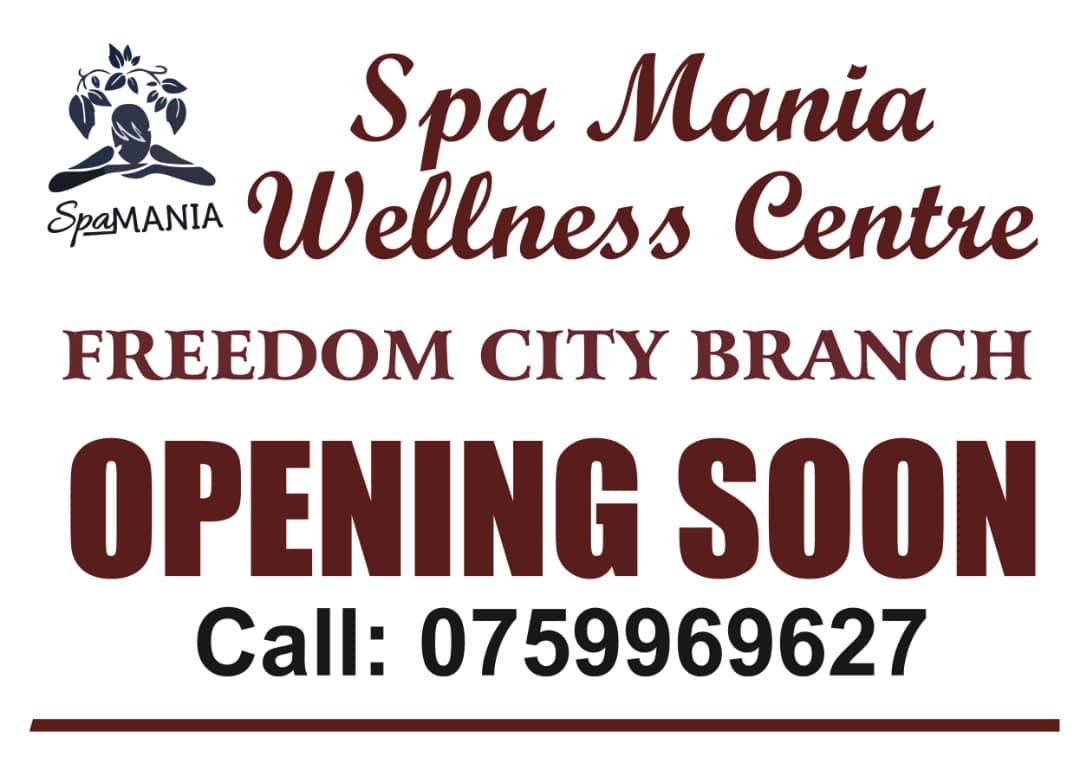 Kampala: Four-time presidential candidate, Rtd. Col. Dr. Kizza Besigye while appearing on the NBS TV morning breeze show, he has argued Ugandans to be prepared for war to fight and reclaim the grip on their country which is currently under the captivity of Gen.Yoweri Tibuhaburwa Museveni.

READ ALSO: Dr. Kiiza Besigye's Reproduced Protest Dossier Authored In 1999 Against President Museveni's Rule
"No one will be announced winner, and note that the elections are only put in place by the Junta to lie to the outside world that there is democracy in Uganda well as not. It's extremely urgent to liberate this country and that's the reason as to why we need plan B," Col. Besigye noted, adding, "The British were sent out of Uganda without votes and Ugandans were free, votes are nothing according to research in Uganda."
From Museveni, Besigye took it to opposition blaming it over failure to achieve their goals due to variances in strategy due to selfish interests of certain party individuals who think they deserve to lead the country than others thus failure to unite.
READ ALSO: Plan 'B': Besigye Vows To Mobilize Ugandans To Oust 'Illegitimate' Museveni Before 2021 Elections
"First of all there is no reason as to why the opposition failed to unite, each party thought they deserved the right to be fronted than others, we have missed a huge opportunity already. The best time to unite was during "togikwatako". This was a principle under which the opposition would stop Museveni from being on the ballot," Besigye said.
"We can fight without guns with only one order, the opposition is not focused, and is now more dis-organised than ever, there was no reason as to why president Museveni appeared on the ballot paper," he added.
READ ALSO: 2021 Elections:Dr.Besigye Officially Quits Presidential Race As POA, Birigwa Face-Off For Party Flag
"I realized that President Museveni was using the election as an opportunity to fool the world that the people of Uganda voted and spoke their minds out which was not true. There is no credible results that will be announced come 2021," Besigye vowed.
Besigye also noted that the ballot has failed to liberate the country as many politicians end up occupying offices they don't deserve and in the end fail to deliver to Ugandans as expected.
In the same vein, Besigye trashed the Electoral Commission's road map which he said has given insufficient time to candidates to carry out campaigns throughout the country.
READ ALSO: Opinion Poll: Kyagulanyi Tops Besigye, Muhoozi In Race To Succeed President Museveni
"A councillor is given six months to campaign and an MP is given four months to campaign as president is given 60 days to campaign in more than 130 districts all over Uganda. candidates spreading information of wining by defiance are the ones i support," he added.
"We need to first fight for power before we fight for offices. They are only stealing money. How can state house use more than 685 billion only since February and the army used more than 4000 billion in classified. The truth is that we are going to war," Besigye said.