By Andrew Irumba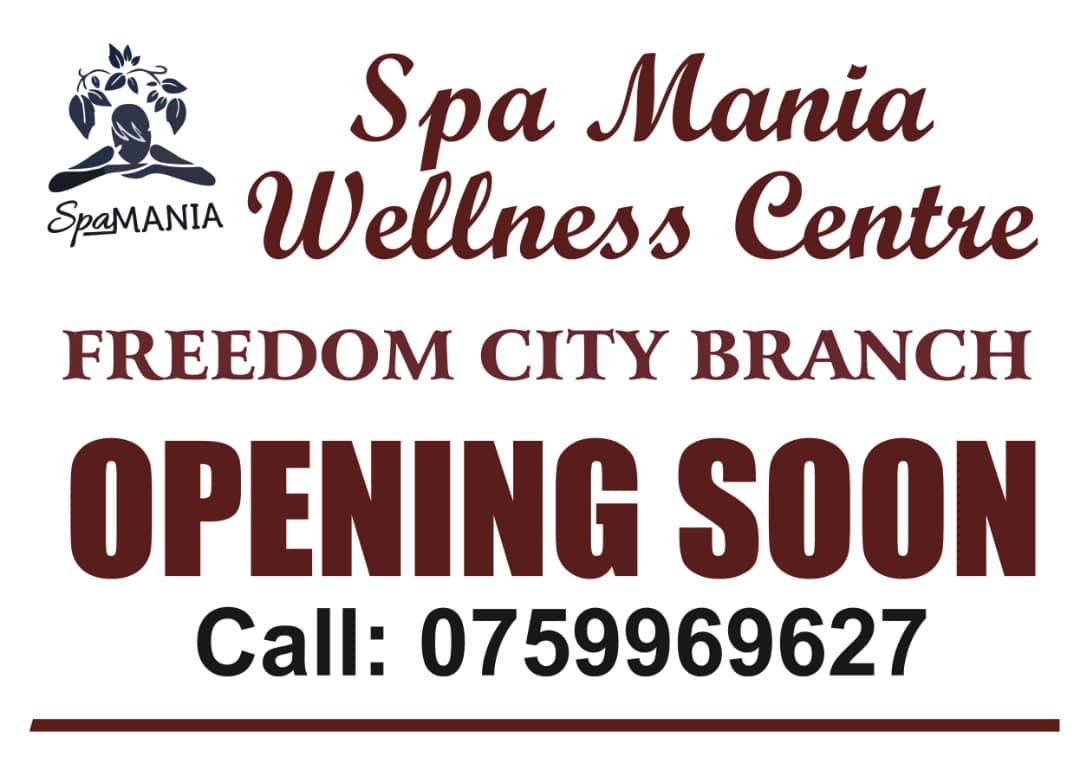 Kampala: Uganda's oldest political party, Democratic Party (DP) has followed their Opposition counterpart, the Forum for Democratic Change (FDC) party, to retract their commitment to attend the Inter- party Organisation for Dialogue (Ipod) summit.

Their announcement comes at a time when the organisers are in the final stages of deciding on the date and venue to hold the summit.
Ipod was founded in 2009 as a forum for leaders of political parties with representation in Parliament to engage on matters of common interest.
Dp's Spokesperson Mr.Kenneth Paul Kakande told journalists during a weekly's press conference in Kampala Tuesday that they [DP] can't hold talks with NRM because they have lost the moral authority to talk about dialogue or peace talks.
"As DP, we are not comfortable at all to sit with the ruling party NRM to discuss anything to do with the way forward for this country, they do not have faith, instead they care about their stay in power," Mr Kakande said.
"We state that as DP, in principle, we believe in meaningful dialogue but we cannot participate in a dialogue where its outcome is pre-conceived as window dressing," he added.
On Monday, the FDC chairperson, Mr Wasswa Biriggwa, said their U-turn was necessitated by the fact that there had been no on-going negotiations between the parties' principals who, in his view, should only meet to endorse matters already agreed upon by their juniors.
Asked whether they would go ahead and attend the summit, the NRM communications officer, Mr Rogers Mulindwa, said the exit of DP and FDC does not affect them, adding that they will consult their Central Executive Committee on the way forward.
"It is their own loss that the Opposition walks away from Ipod. Ipod created a platform for all political parties to brainstorm for good governance of the country. It is, therefore, regrettable that they have decided to walk away," Mr Mulindwa said in a telephone interview.
Mr Abdul Sentongo, the Jeema spokesperson, said they would contact their colleagues to find out why they quit since they had agreed as Opposition parties to attend the summit.
However, the UPC chairperson, Mr Lawrence Okae, said: "We cannot respond to such issues which are like speculations, we have just seen them in the newspapers but the secretariat has not yet received the official letter."
Mr Fred Ebil, the Ipod council chairperson, said they had not received any formal communication from the parties pulling out but was open to meeting them to get their final decision.
"I will hold a meeting with the two presidents of DP (Mr Norbert Mao) and FDC (Mr Patrick Oboi Amuriat) and get what their final reasons for quitting are. Our MoU stipulates that even if one president pulls out, I have to call off the summit. So I will decide that on Friday when I hold the final meeting. Until then, I am treating this as propaganda," Mr Ebil said.