By Our Reporter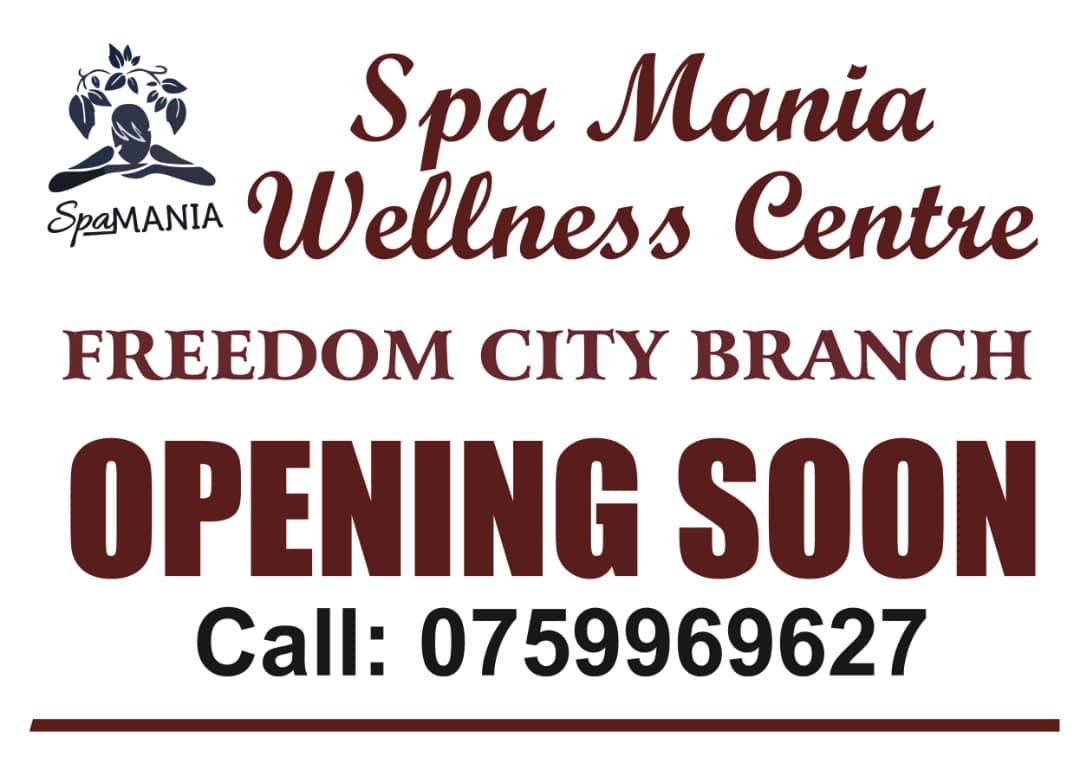 Kampala Lord Mayor Erias Lukwago risks being sent to jail for failure to produce in court, a suspect, for whom he stood surety.

Lukwago stood surety for Sandra Ngabo Katebalairwe, the wife of renowned FDC Pastor David Ngabo, after she was charged with obtaining money by false pretence, forgery and uttering false documents to obtain $68,530 (Shs250m) in 2016 from Mr Jason Wu-Weiling, a Chinese national.
Recently, Buganda Road magistrate's court issued a warrant of arrest for Katebarairwe for failure to turn up to court for over six times.
On Thursday, defence lawyer Ssali Ssenkeezi told court that his client was not able to appear because she is still abroad and could not attend court before asking for the last adjournment.
However, in reply, the state prosecutor Jonathan Muwaganya asked court to issue a last warning to her before asking that the next time she fails to turn up, her sureties ought to be arrested and jailed.
Trial magistrate, Miriam Akello gave the three sureties including Henry Ssempijja, Benon Mugerwa and Lukwago up to January, 10, 2019 to produce Katebarairwe or pay the Shs 50 million bond or risk going to jail.
Prosecution  alleges  that on July 8, 2016 at Rwenzori Towers in Nakasero, Katebarairwe and others defrauded Wu-WeiLing of Mama Mia Investments of $68,530 (about Shs 240m) pretending they would rent him space at Imperial Botanical Shopping Mall whereas not.
Katebarairwe is also accused of similar charges before the same court of defrauding the same person.
It is alleged that on June 2, 2016 Ms Katebarairwe, fraudulently obtained Shs192m from WeiLing by falsely pretending she would offer him rooms for rent.