By Our Reporter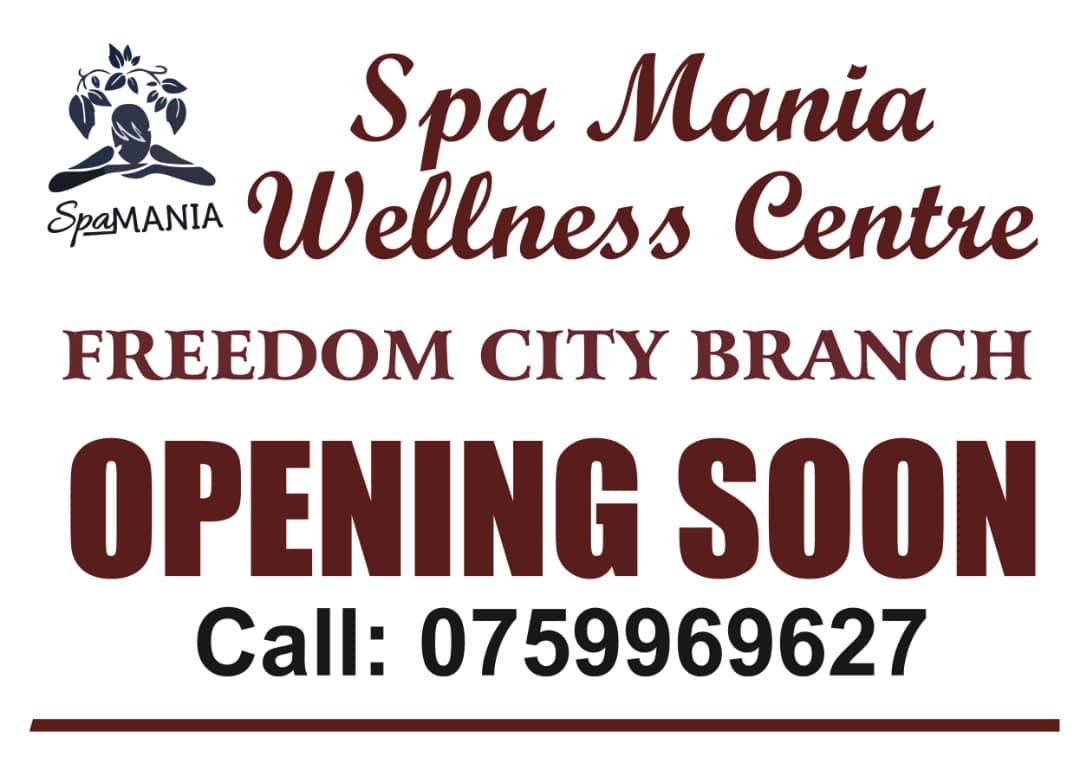 Despite several engagements with Kimera & Co. advocates representatives of the directors of the closed LUSAM Inn hotel, fugitive Sengooba. K Robert & his business partner Ms. Karen White.

"The lawyers only submitted to us the hotel's last returns in the past months & other stupid excuses that Lusam INN hotel was closed, their clients the fugitives, Sengooba & Karen have no money to pay taxes in arrears," Robert Kalumba, KCCA's P.R.O said.
"Lusam inn Hotel, a luxurious hotel found in Rubaga division hasn't paid it's local government taxes worth 39millions since it was closed," KCCA'S mouth piece revealed to us.
Local hotel taxes are levied as per local government Act 2008 cap 242 & it's paid via each hotel room.
Documents we've seen dated August,15 2018 shows that although the tax was 33.4m that KCCA slapped on Sengooba & Karen, the ex-owners of closed Lusam inn Hotel, had to pay a surcharge of 5.3millions for delayed payments & evading taxes, the owners were supposed to pay 50% of the total outstanding amount before putting the hotel under KCCA'S receivership.
"The owners are said to have fled the country we've been contacting their lawyers but nothing like any remittance was made to us," F. Andama, KCCA'S director revenue & A. Salam Waiswa, also said when contacted.
Robert Kalumba, the deputy KCCA's spokesman further said that the KCCA'S leadership resolved to put Lusam Inn hotel under their receivership as it applied to other properties of Mr. Sengooba's i.e. Seven of his Pearl Gas stations & home, because he is inaccessible for more criminals trials.
"We asked their representatives Kimera & Co. Advocates to inform their clients abroad so that they pay us in bits starting in August, 2018 to avoid demolition or enforce our action on the operations"
Efforts to get comments from fugitive Sengooba's lawyer was futile because he declined to tell us anything. Insisting that government spokesman can get us inform relating to their clients Sengooba & Karen.
"In july,2018 the lawyers representing the hotel directors Sengooba & Karen, wrote to KCCA's leadership informing them of their client's financial crisis & of their problems (criminal cases here in Uganda) But we turned down their submissions because the owners didn't honour their obligations to pay or send money to pay their taxes in arrears," Said KCCA's Robert Kalumba.
According to Uganda Revenue Authority & Kampala City Council, Authorities's tax collection departments decided to confiscate Mr.Sengooba's Pearl Fm radio, his Lussam Inn Hotel which should be added to his former Pearl gas station under URA & KCCA'S receivership.