By Spy Uganda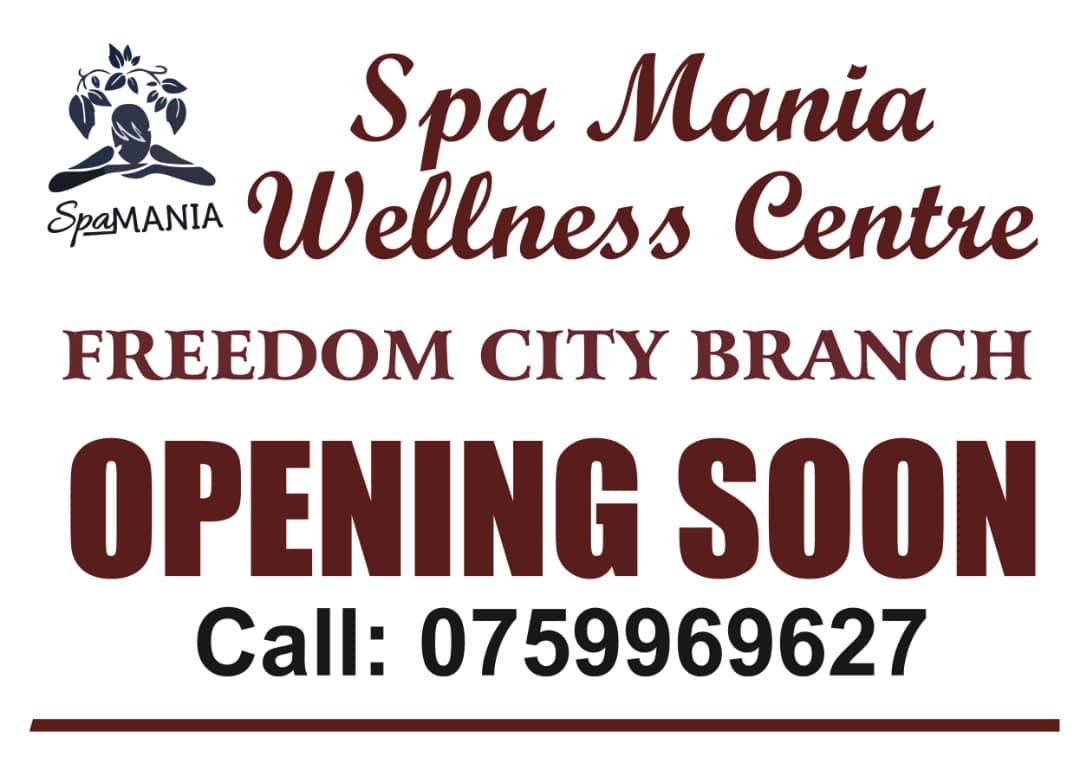 Renowned pastor, politician and businessman Peter Sematimba is back in the limelight after his former housemaid is accusing him of impregnating her and trying to take away her child.

According to Namatovu Joan a resident of Mutundwe, Rubaga Division Kampala, she met Peter Sematimba in 2005 when she was taken there as a housemaid by Ssematimba's mum.
Namatovu continued working well until two years later when Sematimba wife became pregnant and went abroad to the USA with her children leaving Peter Sematimba the proprietor of Super FM with the maid at home.
Sematimba later started making love advances towards Namatovu and later asked her to help scrub him in the back as he was bathing, which according to Namatovu, was the beginning of their romantic relationship.
Namatovu would later become pregnant delivering a baby girl 10 years ago who was named Kisakyamukama but always shortened as Kisa.
Namatovu later left Peter Sematimba's Rubaga homestead and started staying alone looking after her daughter as single mum and she claims, she has singlehandedly looked after her daughter all this time.
"My name is Joan Namatovu, I am here to inform you that I was working as a house girl for Peter Sematimba and he impregnated me, I gave birth and started looking after my child. He now wants the full custody of my 10 year old kid yet I am the one that has raised the kid," Namatovu said.
According to Namatovu's story, Peter Sematimba later took the child home and has been refusing her to see her child.
She once went to Ministry of Gender and Labour and Social Development expecting to be helped but didn't get any help after the State Minister for Youths and Children Affairs who was by then Hon. Nakiwala Kiyingi summoned Peter Sematimba but he couldn't come.
Namatovu says that she received a court summon calling her on June 29th to be at Makindye Magistrates Court since Peter Ssematimba through his lawyers Mudawa & Kyogula Advocates went to Makindye Family Court seeking the custody of the daughter saying that his former housemaid doesn't have the capacity to provide necessary care to their daughter.
Namatovu asks NGOs like FIDA or Pro Bono lawyers to help her in the legal case to win the custody of her child.
The hearing of Peter Sematimba's request is on June 29th at Makindye family court/family division which shares premises with Makindye Chief Magistrates' Court.
Namatovu says that she fears leaving her daughter with Ssematimba since his premises are like a lodge with different women coming in and others going out which, in her words, is not a good environment for a girl child to grow in.
"I can not let my child live in Ssematimba's house because he keeps changing women and I don't want my daughter to get bewitched," Namatovu lamented.