By Andrew Irumba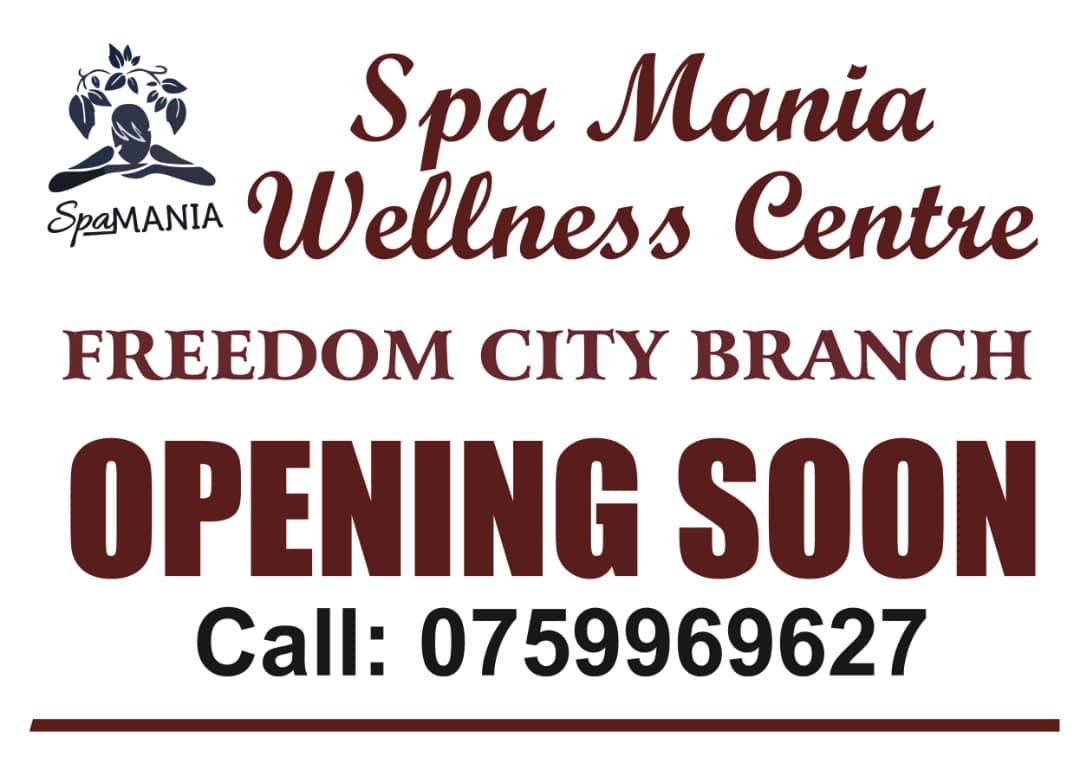 Kampala:The Permanent Secretary Ministry of Gender and Social Development Pius Birigimana on Thursday morning met Uganda's youngest rapper Patrick Ssenyonjo aka Fresh kid and looked extremely mesmerized.

Fresh Kid, who was accompanied by his promoter, mother and father met with Bigirimana to discuss modalities of engagement to ensure that the young talent's interests are safe guarded. During the meeting held at the Ministry headquarters in Kampala, Bigirimana agreed with Fresh Kid's team to draft a Memorandum of Understanding (MoU) that stipulates the roles, responsibilities and interests of each party. He revealed that among the many aspects to be itemized is the percentage of sharing proceeds from performances, the commitment to continue with school, hours for performances and hours reserved for resting to avoid exploitation. Bigirimana was categorical on the need to ensure that the 7-year-old sees through the scholarship offer he got to study at Kampala Parents School of Ruparelia Foundation.

The draft MoU is to be reviewed in the coming days before the official signing takes place. While at the meeting, Fresh Kid got chance for a moment in the Permanent Secretary's official seat, where he expressed gratitude at the gesture and promised to study hard to become a permanent secretary besides his musical career. Fresh Kid's parents and the promoter appreciated the consultation, saying it was a great step to formalizing the partnership between the two entities. Fresh Kid, who recently took over the Ugandan entertainment industry with his sensational songs, was recently nominated for an International Award in the Carolina Music Video Awards 2019, scheduled for July 20th, 2019 at the NASCAR Hall of Fame High Octane Theater in Charlotte, North Carolina,USA.