By Spy Uganda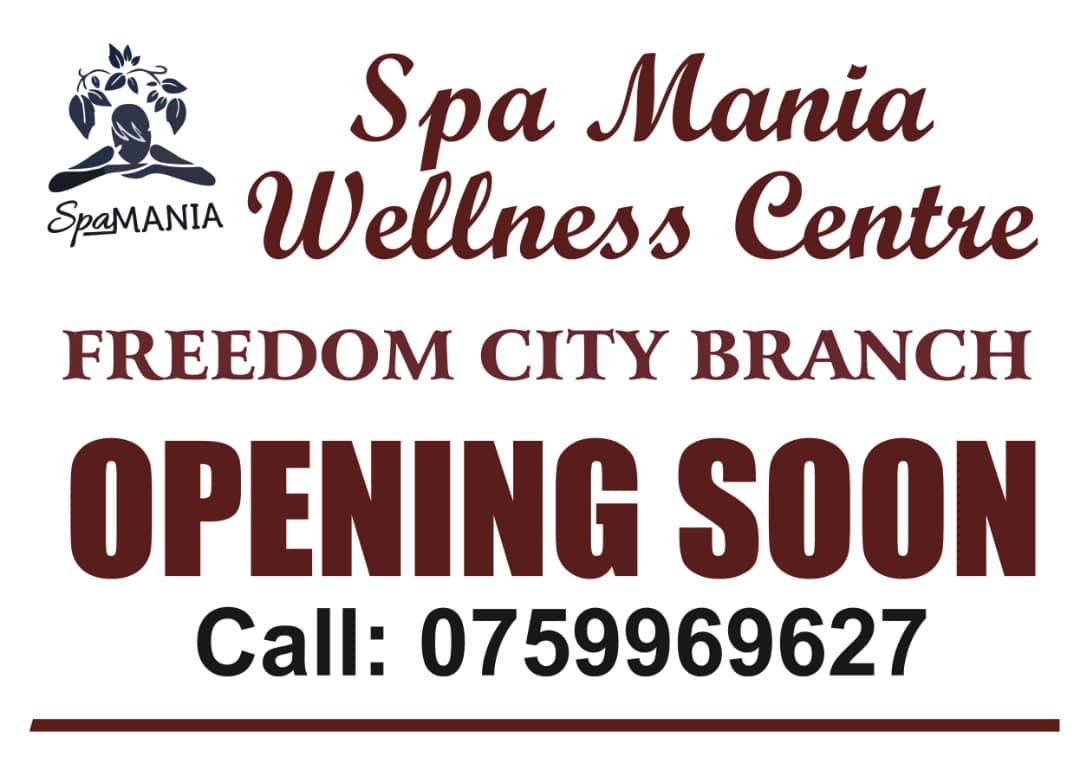 Kampala: Fazila Ikwaput continued with her brilliant performance at the ongoing FUFA Women Super League with yet another individual show.

The striker netted twice as Lady Doves staged a comeback against UCU Lady Cardinals in the first game played on Wednesday.
The 2019 League Champions had taken the lead in the 18th minute through skipper Hasifa Nassuna but Ikwaput came to the party scoring a goal in either half.
Nassuna struck home from the spot after Rashida Nankya had brought down Harriet Muwugumya in the area.
UCU Lady Cardinals started on the front foot and had several opportunities but failed to stretch their lead.
Ikwaput who was silent in the opening stages of the game made a perfect running to capitalize on a miscommunication between defender Shadia Nankya and goalkeeper Ruth Aturo to poke home.
Nankya and Aturo failed to clear the ball and the lethal forward ran in between to round off the goalkeeper and slot into an empty net.
In the second half, Lady Doves greatly improved with Riticia Nabbosa taking charge of the midfield and always looking for Ikwaput with long balls.
Lady Doves were awarded a penalty in the 75th minute when Nankya fouled Ikwaput in the box. The striker took the resultant penalty to fire her team into the lead.
They eventually held on to secure maximum points and maintain their grip at the top of the table in group 2 with 7 points.
Lady Doves will play their final game on Friday against She Corporate while UCU Lady Cardinals still have two games to play (Olila High School and Isra Soccer Academy).
UCU Lady Cardinal Starting XI
Ruth Aturo, Mercy Nabulobi, Shadia Nankya, Phoebe Banura, Joan Kwagala, Teddy Najjuma, Jauharah Nabaggala, Cissy Nakate, Harriet Muwugumya, Sandra Kisakye, Hasifa Nassuna
Lady Doves Starting XI
Daisy Nakaziro, Adrine Birungi, Madam Christine, Nabirah Nakitto, Fatumah Nakasumba,Aziz Zuena, Fazila Ikwaput, Riticia Nabbosa, Rashida Nankya, Lydia Nyandera, Olivia Babirye.