By Spy Uganda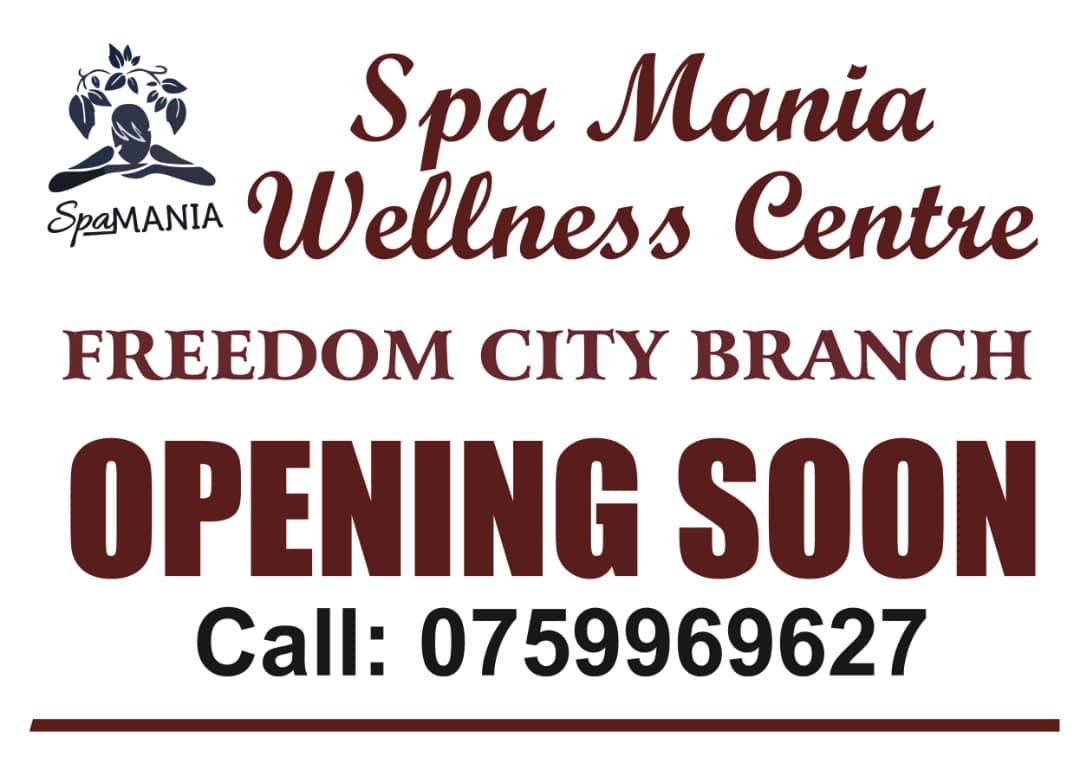 A squad of gunmen assassinated Haitian President Jovenel Moïse and wounded his wife in an overnight raid on their home Wednesday, with police killing four suspects and arresting two others hours later amid growing chaos and protests of his increasingly authoritarian rule.

READ ALSO: Breaking News: Haiti President Jovenal Moise Gunned Down At His Home
Interim prime minister Claude Joseph said the assassination was a barbaric act and added that the police and military were in control of security in Haiti, the poorest country in the Americas, where a history of dictatorship and political upheaval have long stymied the consolidation of democratic rule.
The assassination, which drew condemnation from Washington and neighbouring Latin American countries, followed a spate of gang violence in Port-au-Prince in recent months fuelled by a growing humanitarian crisis and political unrest. The disorder has turned many districts of the capital into no-go zones.
Many people in Haiti had wanted Moise to leave office. Ever since he took over in 2017, he faced calls to resign and mass protests — first over corruption allegations and his management of the economy, then over his increasing grip on power.
Who Was Jovenel?
Jovenel Moïse (26 June 1968 – 7 July 2021) was a Haitian entrepreneur and politician who served as the president of Haiti from 2017 until his assassination in 2021.
He was sworn in as President in February 2017 after winning the November 2016 election. In 2019, political unrest and calls for his resignation became a crisis. In the early morning of 7 July 2021, Moïse was assassinated and his wife, Martine, was injured during an attack on their private residence in Pétion-Ville. Interim Prime Minister Claude Joseph succeeded him as acting President.
Early Life & Education
Jovenel Moïse was born in Trou du Nord, Nord-Est, Haiti, on 26 June 1968. In July 1974, his family moved to Port-au-Prince, where he continued his primary studies at École Nationale Don Durélin, and followed up with his secondary studies first at Lycée Toussaint Louverture, and then at Centre Culturel du Collège Canado-Haïtien. In 1996, he married his classmate Martine Marie Étienne Joseph. That same year, they left the capital and established themselves in Port-de-Paix to develop rural areas.
Political Career
In 2015, President Michel Martelly designated Moïse as the presidential candidate of the political party Martelly founded, the centre-right Haitian Tèt Kale Party (PHTK). In his campaign, Moïse promoted bio-ecological agriculture as an economic engine for Haiti, whose population is over 50% rural. He also expressed support for policies pursued by Martelly: universal education and health care, energy reform, rule of law, the creation of sustainable jobs, environmental protection, and development of Haiti as a destination for ecotourism and agritourism.
Moïse received 32.8% of votes in the first round of the 2015 elections held on 15 October 2015, with 54 candidates competing, qualifying for a runoff with the second-place finisher, Jude Célestin. However, an exit poll conducted by the Haiti Sentinel reflected Moïse receiving only 6% of the vote, and Célestin and many observers called the results fraudulent. Thousands of people took to the streets in violent protests, forcing the postponement of the runoff election. In their wake, the ballot was ultimately annulled in June 2016.
In February 2016, after incumbent President Michel Martelly stepped down at the end of his term, special elections were held by parliament and installed Jocelerme Privert as interim president until new elections could be held.
On 27 November 2016, election officials said Moïse had won the 2016 election in the first round based on preliminary results, with an estimated voter turnout of 21%, beating out 26 other candidates—four of whom claimed victory, before the official results were announced. Jovenel Moïse faced challenges to his mandate, from opposition leaders who believed that Moïse's mandate should end from the date of the inconclusive 2015 elections.
At the presidential level for the November 2016 elections, over a year after the previous election was annulled following allegations of fraud, Jovenel Moïse of PHTK came in first place with 55.67 per cent of the vote. Moïse secured the presidency without having to compete in a second-round election.
In second, third, and fourth place were mechanical engineer Jude Celestin of LAPEH with 19.52 per cent, leftist senator Jean-Charles Moïse of the Platfom Pitit Dessalines (PPD) with 11.04 percent, and Maryse Narcisse of Fanmi Lavalas (FL) with 8.99 percent.