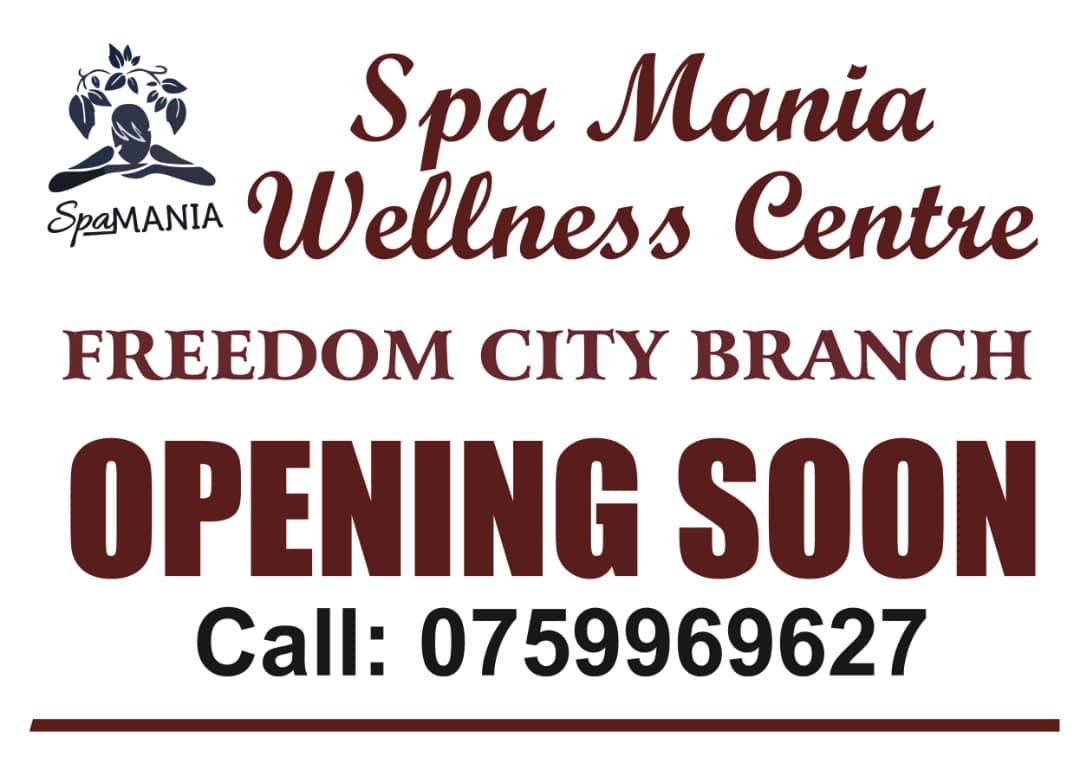 By Peter Ssebulime

Naguru: The Uganda Peoples Defence Forces (UPDF) Commander of Land Forces Lt. Gen Peter Elwelu has hailed the Local Defence Units (LDUs) for maintaining security and fighting criminality in various parts of the country.
Gen. Elwelu made these ramarks at Naguru police headquarters on Friday, during a press breifing which had been convened by Deputy Inspector General of Police (DIGP) Maj. Gen. Mzee Sabiiti.
"These LDUs have done a great job. The ones who were recruited first and passed out are already doing a good job at fighting criminality in several parts of the country. So far over 2000 criminals have been arrested with the help of LDUs and many of them are being prosecuted in courts of law."

He added that "Most of the suspected criminals were picked from the areas of Kisenyi, Arua Park, Katwe-Kinyoro, Kawempe-Tula, Nabweru, Kitintale, Mutungo and Kiwatule."

During the same presser, the police and UPDF released five security guidelines that will help in curbing crime in the country.
Maj.Gen.Sabiiti Muzeeyi revealed that effective communication between police and the public, quick and effective response, profiling crime from repeat offenders, effective supervision and monitoring of CCTV cameras and effective investigation of crime-related offenses through intelligence are the strategies to start with in order to secure Kampala and its surroundings.
He noted that the challenges of fighting insecurity will remain if courts continue releasing suspects and repeat offenders back to the communities after they are arrested by the police and LDUs
Elweru said that the situation would probably have worsened if no measures had been taken earlier to deal with the cases of urban crime, by recruiting and LDUs.
It should be recalled that President Yoweri Museveni ordered for the training of LDUs after realising that the police had been infested with criminal elements who he referred to as 'Kawukuumi.'