By Frank Kamuntu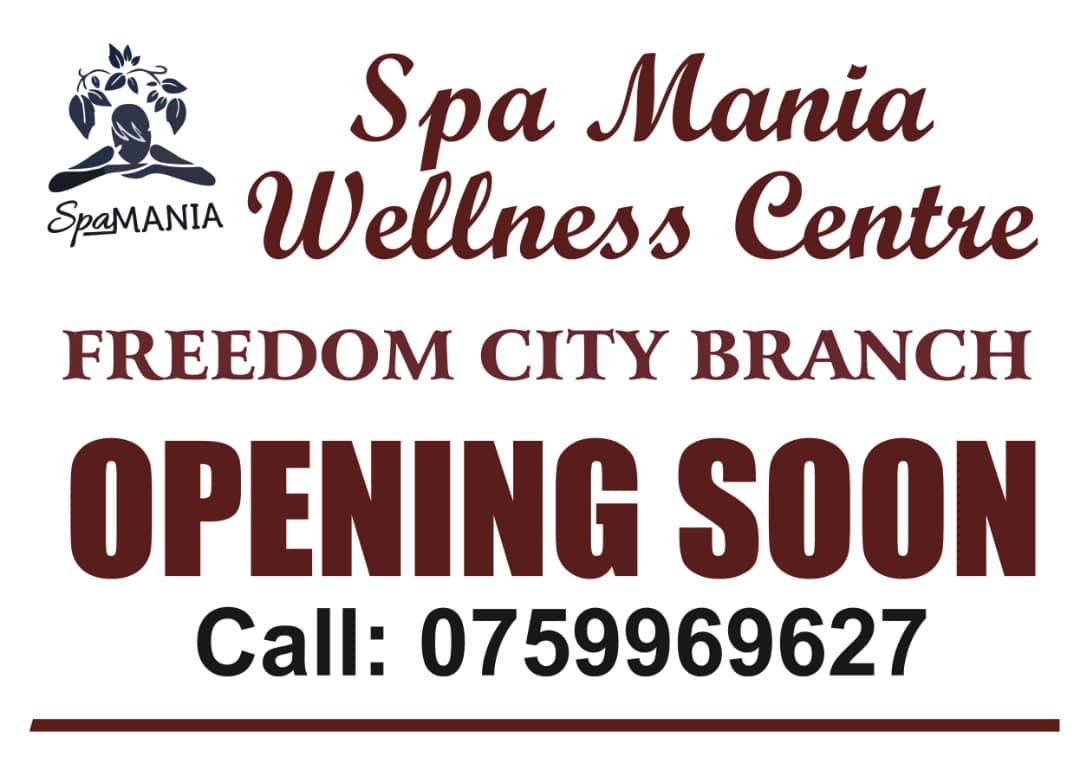 Kampala: The fight has escalated between National Resistance Movement (NRM) bigwigs who are fighting for support to seat on Central Executive Committee (CEC) leadership come 2021-2026.

After a fight between Captain Francis Babu and Al Haji Moses Kigongo for NRM National Vice Chairperson (Central), another fight is now between the Speaker of Parliament Rebecca Kadaga and Government Chief Whip Ruth Nankabirwa who is campaigning for Kadaga's opponent Princess Persis Namuganza for the second National Vice Chairperson in the Central Executive Committee (CEC) elections.
While Nankabirwa has all along denied having any disagreements with Kadaga, she went bare knuckles on Sunday, circulating messages through the social messaging application, WhatsApp, accusing Kadaga of hypocrisy, and clandestinely working for the opposition and therefore,does not fit to seat on NRM's CEC since that is the heart of the party.
"I have gone through a lot in Parliament; we want people who are committed to fighting for the party, not those that betray us, working with the opposition to undermine our party. You have been following on TV how Speaker Rebecca Kadaga conducts herself in Parliament. Let us support Persis Namuganza [state minister for Lands] to help President Museveni by working for the party," Nankabirwa said in an audio that has since circulated on social media groups.
However, Kadaga in defence has also been accusing some NRM cadres of working with the opposition and fighting her with in the party.
"I can't deny working with opposition because it is in the government I'm serving. President Museveni appointed them in cabinet, and i know them, e.g Nakiwala Kiyingi, Akena's wife Betty Amongi among others. So how can i avoid working with them when we are in the same party?" Kadaga asked.
Kadaga and Namuganza are contesting for the 2nd National Vice-Chairperson (Female) position on the NRM CEC. The two Busoga power brokers have for at least two years enjoyed a frosty relationship which stems from a 2018 disagreement over the traditional leadership of Busoga kingdom.
Back in Busoga, Namuganza subscribes to a camp opposed to the Kyabazingaship of William Gabula Nadiope while Kadaga is an avid Nadiope supporter.
The matter was referred to Parliament's Rules and Privileges Committee, in which after a seven-month hearing, recommended that she either apologizes to the speaker Rebecca Kadaga or face suspension for her behavior that they said insulted the Office of the Speaker.
In retaliation, Namuganza instead rubbished the report arguing that the committee never summoned Kadaga to testify against her.
Their current fight for positions in NRM is seen by some within the ruling party as connected to their Busoga rivalry while others see Namuganza as a front from the top leadership of the party.
This is so because Kadaga has been using her position as Speaker of Parliament to shoot down decisions by CEC intended to keep party MPs in check. What is most disturbing to the NRM top leadership is that Kadaga as a member of CEC ignores the organ's collective responsibility and sides with the alleged errant MPs.
"It is possible that Nankabirwa is speaking Number One's voice," a senior party official who preferred anonymity told Spy Uganda reporter.
It should be remembered that during the recent CEC meetings at Entebbe, Speaker Kadaga and Gov't chief whip Ruth Nankabirwa clashed in front of President Museveni, who is also the party's National Chairman, where by Kadaga accused Nankabirwa of being good at rumour-mongering while Nankabirwa on the other hand repeatedly accused Kadaga of not being loyal to the party and the President.
Watch this space for more details on this fight….