By Samuel Opio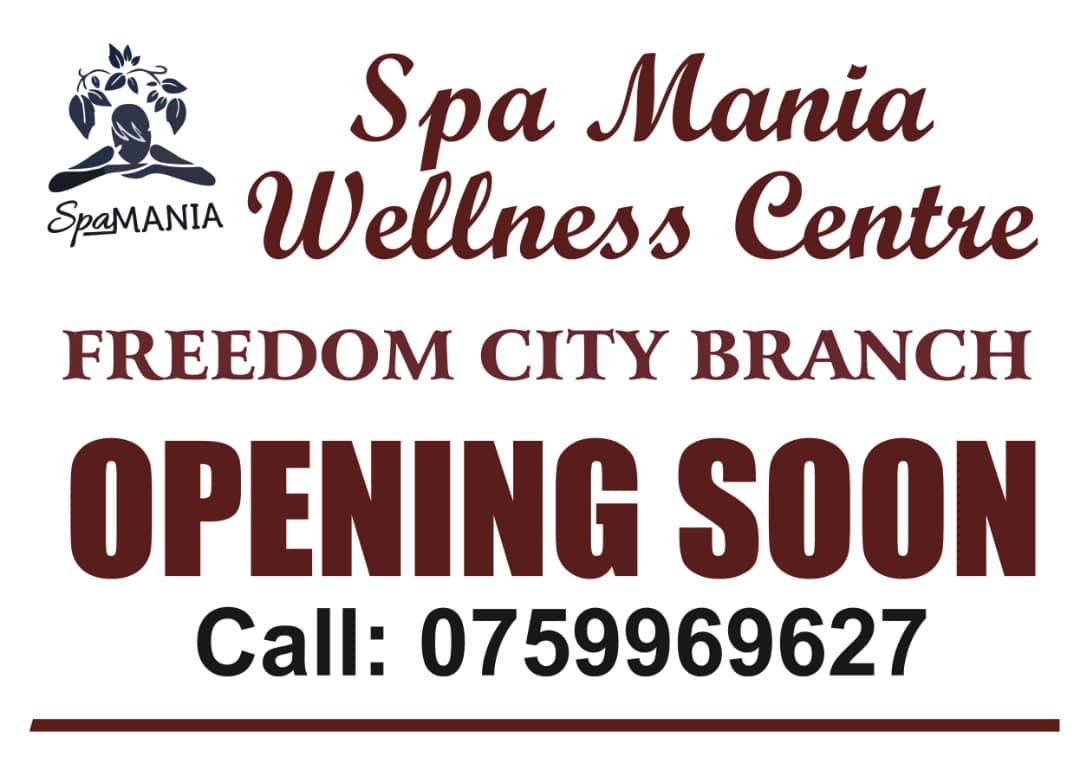 In a bid to adequately feed prematurely born babies, St Francis Hospital Nsambya in collaboration with Ministry of Health has established a human breast milk bank effective next year.

This was revealed by the Commissioner In-charge of Maternal Child and Reproductive Health at the Ministry of Health, Dr. Nsungwa Sabitti.
According to Dr. Nsungwa most mothers who deliver prematurely are not able to produce enough breast milk. He attributes inability by the mother's to stress and other factors. Intestine systems of prematurely born babies can only be handled by breast milk.
"Breast milk is the safest food which doesn't injure the baby and it has immune components that prevent the baby from acquiring infections. We have decided that mothers who can't produce milk for their preterm babies benefit from those with excess breast milk who will donate in our breast milk bank," said Dr. Nsungwa.
The establishment of these banks will start with hospitals and in the future, they will go in for outreach programs in communities in order to collect breast milk.
Dr. Nsungwa further says this system has been in place though informally. He gave an example of six month old Sonko who was abandoned at Nsambya hospital but all through has depended on other mothers' milk.
Commenting on how they intend to convince mothers to donate breast milk and the community to embrace the idea, Dr. Nsungwa said its going to be an uphill task, immense sensitization and training of mothers, donors, health workers and communities in addition to giving incentives to mothers who will donate the milk.
In Uganda, preterm born death contributes 42% of the death of children below the age of 5 years.
Out of 108,000 prematurely born babies, 11,700 die due to complications associated with premature birth. Up to 75% of these deaths in newborns are preventable with affordable solutions.