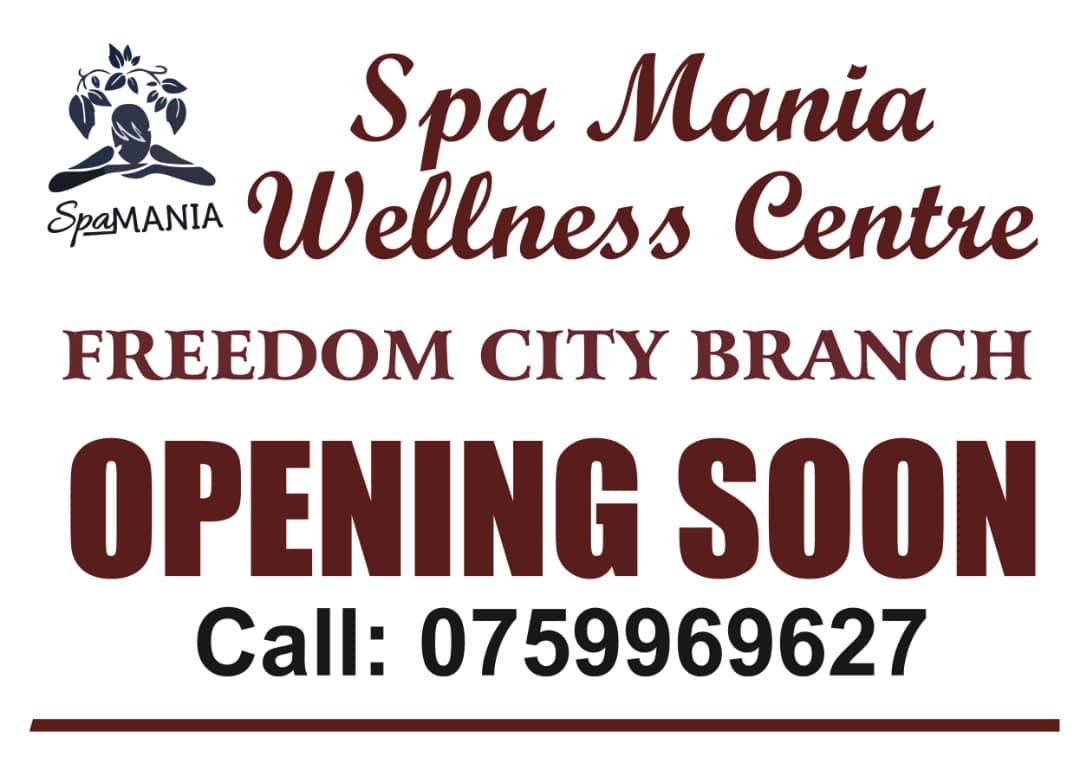 By Gad Masereka

Two people died at Mulago Hospital after getting involved in an accident on Monday afternoon.
The two victims were knocked by a motor vehicle carrier truck at Kasubi in Kampala, near Kasubi police post and were later rushed to Mulago referral hospital in critical condition.
One of the eyewitnesses, a boda-boda rider identified as Tonny Mivuule told the Spy Uganda that "The lorry was heading from Nansana towards Kampala at terrible speed when it lost control and crashed the boda-boda man with his passenger, who had gotten stuck in the middle of the road after being obstructed by another boda-boda rider who was also riding from Nansana side."
Mivuule added that "The boda-boda man was dragged on the tarmac after by the truck after getting stuck under it."
The eye witnesses added that the accident happened when the two boda-bodas that were riding at terrible speed knocked each other; one remained on track and the other fell down with the passenger. During this process it was when the lorry found these people and knocked them.
The victims were rushed to Mulago hospital in critical condition for medical attention but unfortunately they were pronounced dead shortly after arrival at the hospital.
Bodaboda riders attributed this accident to reckless riding that has caused a lot of accidents on the roads especially in Kampala.
The lorry and the bodaboda were taken to Old Kampala police station as police continues with investigating into this matter.