By Our Reporter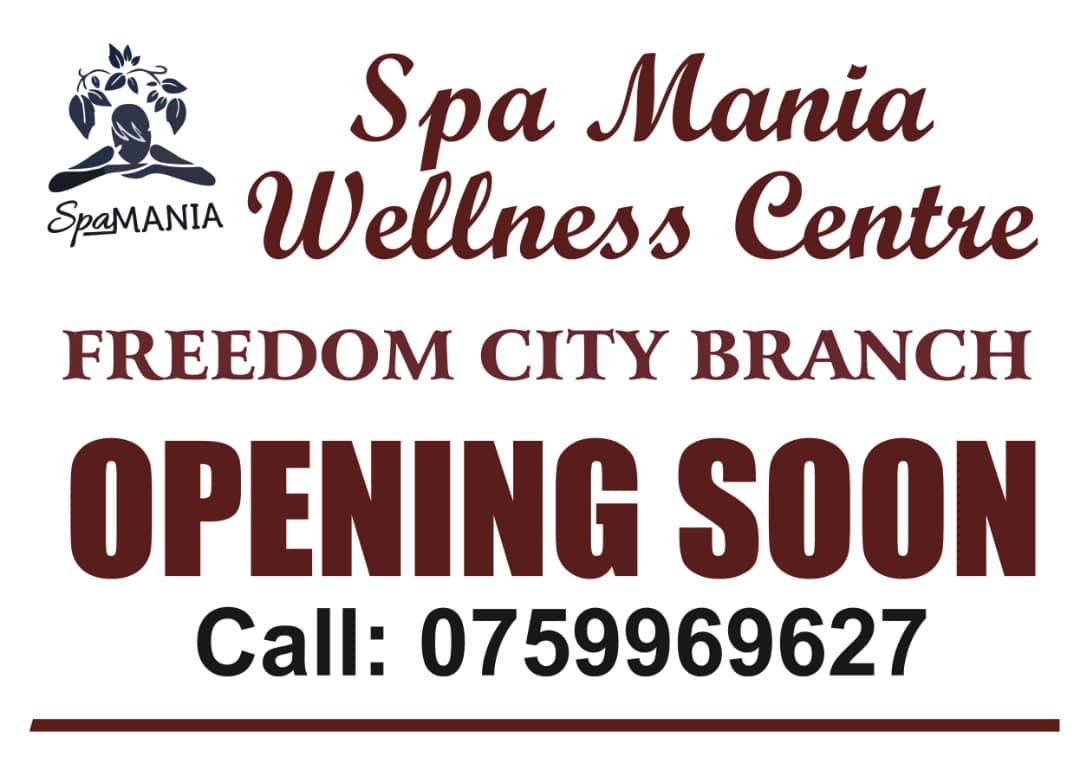 Former Executive Director in charge of Supervision at Bank of Uganda, Justine Bagyenda has told Parliament to speed up the Bank of Uganda (BoU) probe because she wants to travel abroad for Christmas holiday.

Without specifying the country, Bagyenda in a letter addressed to the Chairperson, Commissions, Statutory Authorities and State Enterprises (COSASE) requested them to release her passports that were confiscated to allow her travel abroad for Christmas.
Bagyenda and other BoU officials including Governor, Emmanuel Mutebile and Deputy Governor Louis Kasekende have been appearing before the committee over closure of 7 defunct Banks.
"Ms Bagyenda has written to me and she was requesting us to release her passports to enable her arrange her Christmas travel," COSASE Chair Abdu Katuntu told the committee on Friday.
Katuntu said that the BoU probe will continue even during Christmas period until the matter is sorted and that Bagyenda needs to be part and parcel because, "You are a very critical witness and the whole bank transactions were based in your office. What takes precedence, is it your Christmas or committee?" Katuntu said.
He however assured Bagyenda that the probe will continue even after the Christmas break and  she will have to dance to the tunes of the committee program which takes precedent.
"We can't refuse anybody to go for Christmas but then, whether she goes for Christmas, she must be here when we need her. She will tell us when she is leaving and she has to reconcile her program to travel with the Committee program where they conflict, the Committee program prevails over her travels because we aren't going to stop this process because Bagyenda is on holiday, that we will not do. She will take advantage of only her Committee program," Katuntu said.
On December 03, Katuntu told Bagyenda to deposit both her passports to parliament after she disappeared for about two weeks in the middle of the probe.