By Our Reporter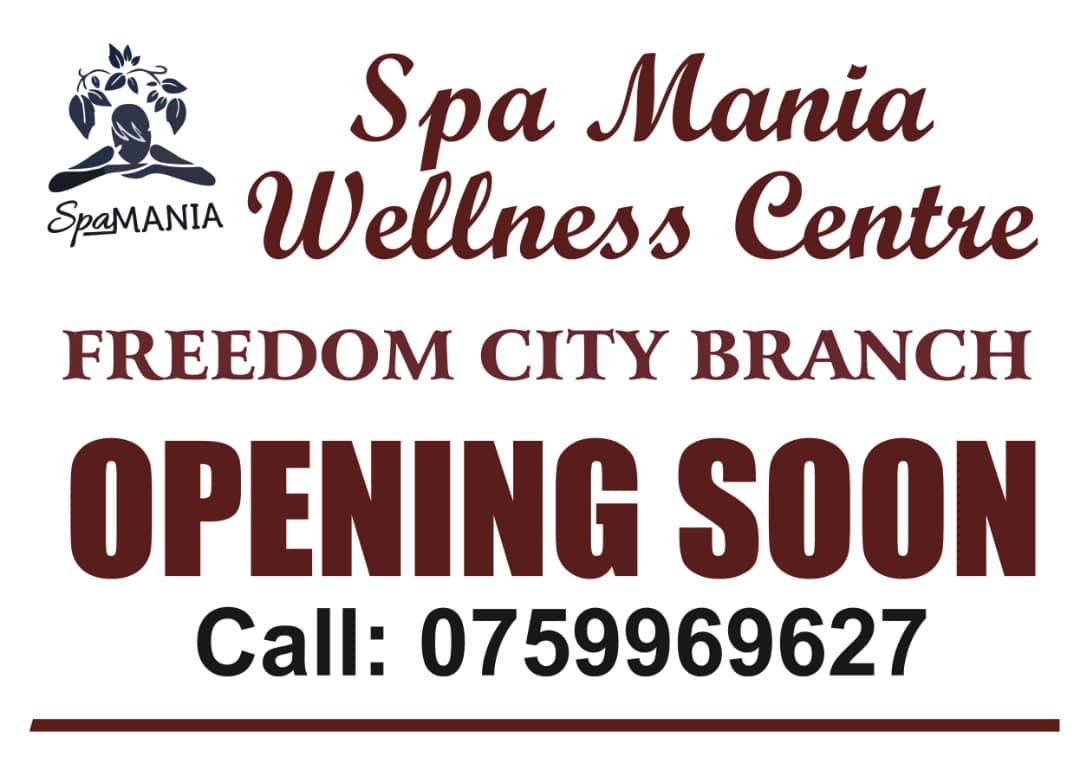 Supporters of The New Formation in Rwenzori region have advised, General Mugisha Muntu to take the campaign of building his party structures outside Kampala.

This came up during a meeting between Muntu and his supporters at Whispering Gardens in Fort Portal on Sunday morning.
The supporters were drawn from Kamwenge, Kyegegwa, Bunyangabu, Kabarole, Ntoroko, Kyenjojo and Bundibugyo districts. They also included students from Uganda Pentecostal University – UPU and Mountains of the Moon University – MMU.
They claimed that a lot of people in their districts are eager to join The New Formation but still don't understand very well what Muntu stands for and what he means by building party structures.
Peter Bazira, the Kicwamba Sub-county youth councilor in Kabarole district told Muntu that the greatest challenge facing opposition parties in Uganda is lack of grass root at the village, parish and Sub-county levels.
He tasked Muntu to get out of Kampala and move around villages across the country, spreading the gospel of party structures and their importance so as to win more souls into his party.
Willy Magezi, the East Division LC III Councilor who has been an independent politician, said most people outside Kampala have only heard about the party and can only join it after seeing the person behind it.
Rusoke Nyakato, the former Kabarole District FDC chairperson, said that they are going to do everything possible to ensure that the main objectives of The New Formation are known by everyone in the region.
Muntu welcomed the ideas by the members, saying he will intensify the campaign about the party and its core values after full registration later this month.
Muntu says they have about 80 percent of the work required to register and launch the party officially as they have finalized with the collection of signatures from people endorsing the party and drafting the party constitution, which will be launched before Christmas.
According to Muntu, the meeting was intended to brief leaders from different parts of Rwenzori region on developments in the party, and collect their views on what needs to be done or improved as they continue looking for more people to join the party.