By Spy Uganda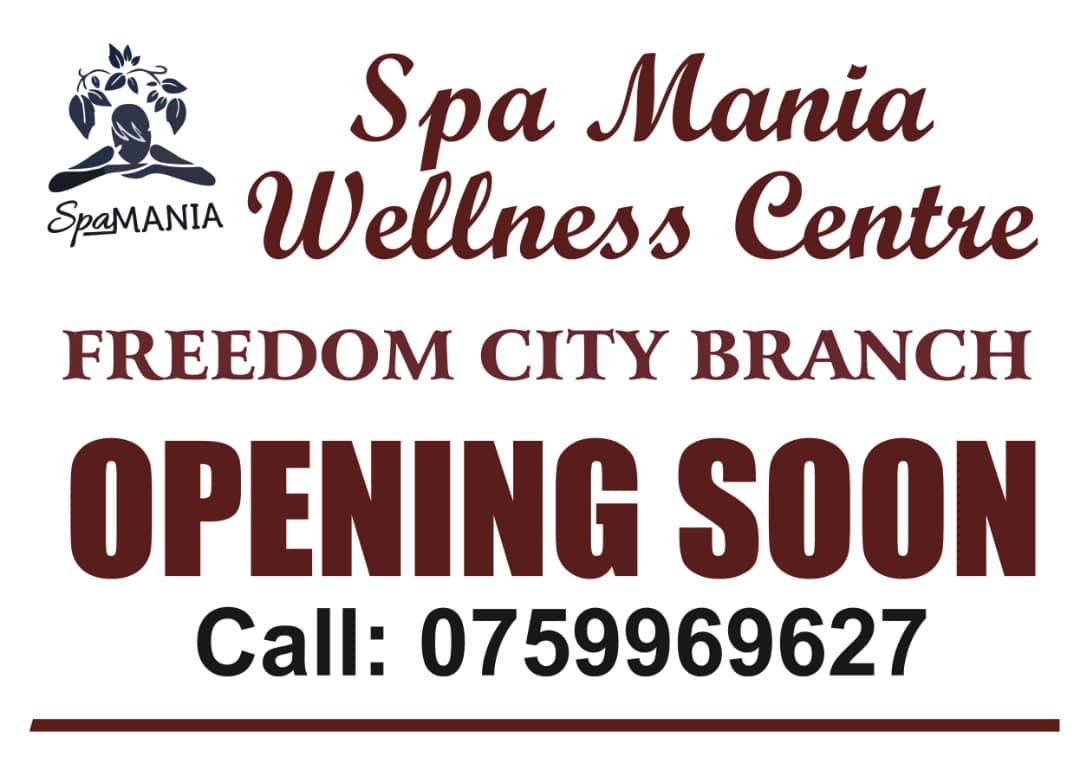 National Unity Platform (NUP) party President, Hon. Kyagulanyi Ssentamu Robert aka Bobi Wine has temporarily appointed Manjiya Member of Parliament and Opposition Chief Whip Hon. John Baptist Nambeshe as party President.

Nambeshe will run the party for three weeks from June 20th-July under Party President, Hon. Kyagulanyi's absence in the country.
"This is to inform you that the party president, Hon Kyagulanyi Ssentamu Robert has asked me to notify you that he has designated you as the acting party president for three weeks…", the letter that confirms Nambeshe's appointment reads in part.
This was wholeheartedly welcomed byNambeshe and accepted the responsibility.
"I thank you my Party President Hon Kyagulanyi for entrusting me with this important responsibility. I accept the challenge, knowing that I have the full support of the secretariat and certainly the commitment of all comrades in the struggle," said in a tweet.
Nambeshe joined NUP in 2020 from the ruling National Resistance Movement (NRM). He is the Deputy President of NUP in the Eastern region.