By Andrew Irumba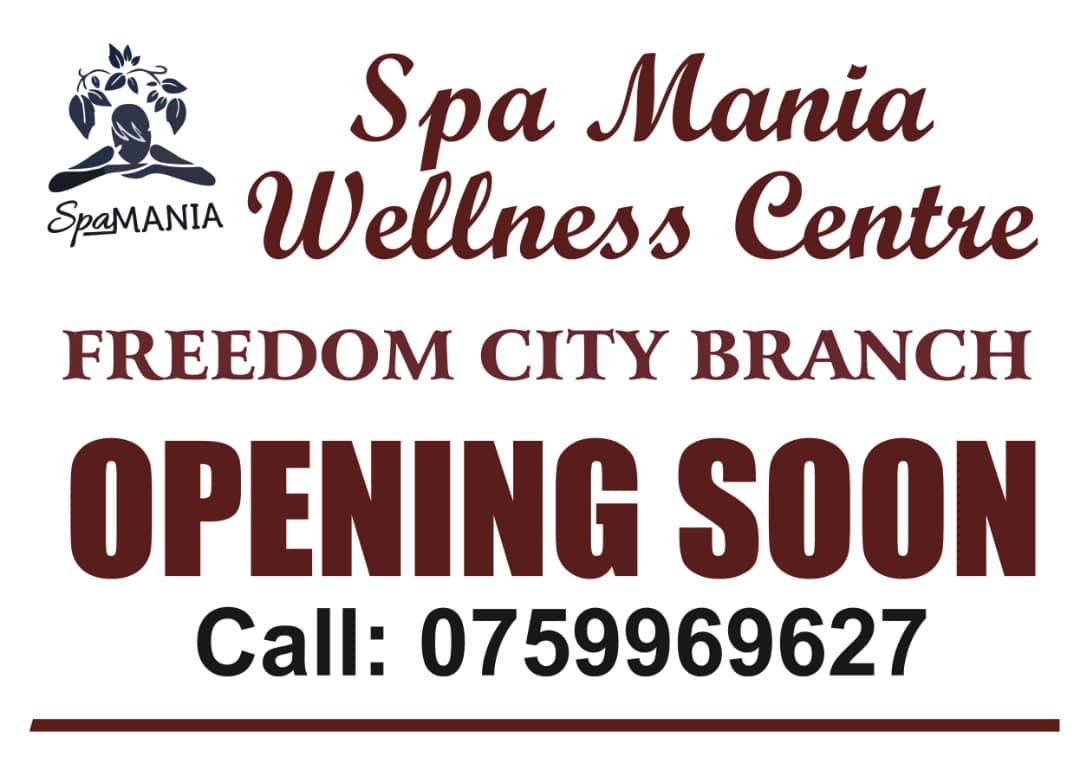 Kampala: The Lion of Buganda his majesty Ronald Kabaka Muwenda II has Friday evening made a memorable appearance at celebrated singer Mesach Ssemakula's music concert.

Kabaka Mutebi made the grand appearance at Hotel Africana in Kampala at around 9:00PM, where he was welcomed by hundreds of his subjects who gathered there for Ssemakula's concert which was dubbed 'Kasita Agamba', translated to mean 'If He Says So.'  The Monarch was welcomed with ululations, drum beats, applause and lots of excitement from his subjects. This is however a memorable experience for Ssemakula and thousands, if not millions of people in Buganda kingdom, because the Kabaka had never appeared at any music concert in Uganda or anywhere else in the world before.
Our Spies reveal that it was such a joyous moment as the Kabaka made the grand entrance into hotel Africana, to the surprise and happiness of his subjects.   His Majesty Mutebi later settled down on his throne and reveled in the moment as he enjoyed Ssemakula's thrilling performance.  Ssemakula, who was recently knighted by the Kabaka for his commendable work at promoting Luganda and Buganda culture at large, has gone down in history as the first musicians to ever be blessed by the Kabaka by appearing at his music concert. We shall bring you more details in our subsequent updates about this mesmerizing story.