By Andrew Irumba
Kampala: If you meet city money bags Dr.Sudhir Ruparelia or his Managing Director Rajiv Ruparelia smiling from ear to ear this morning ,wonder not, TheSpy Uganda has learnt that one of their luxurious Hotels, Kabira Country Club has been nominated in the 2019 competition for the best World Luxury Hotel Awards.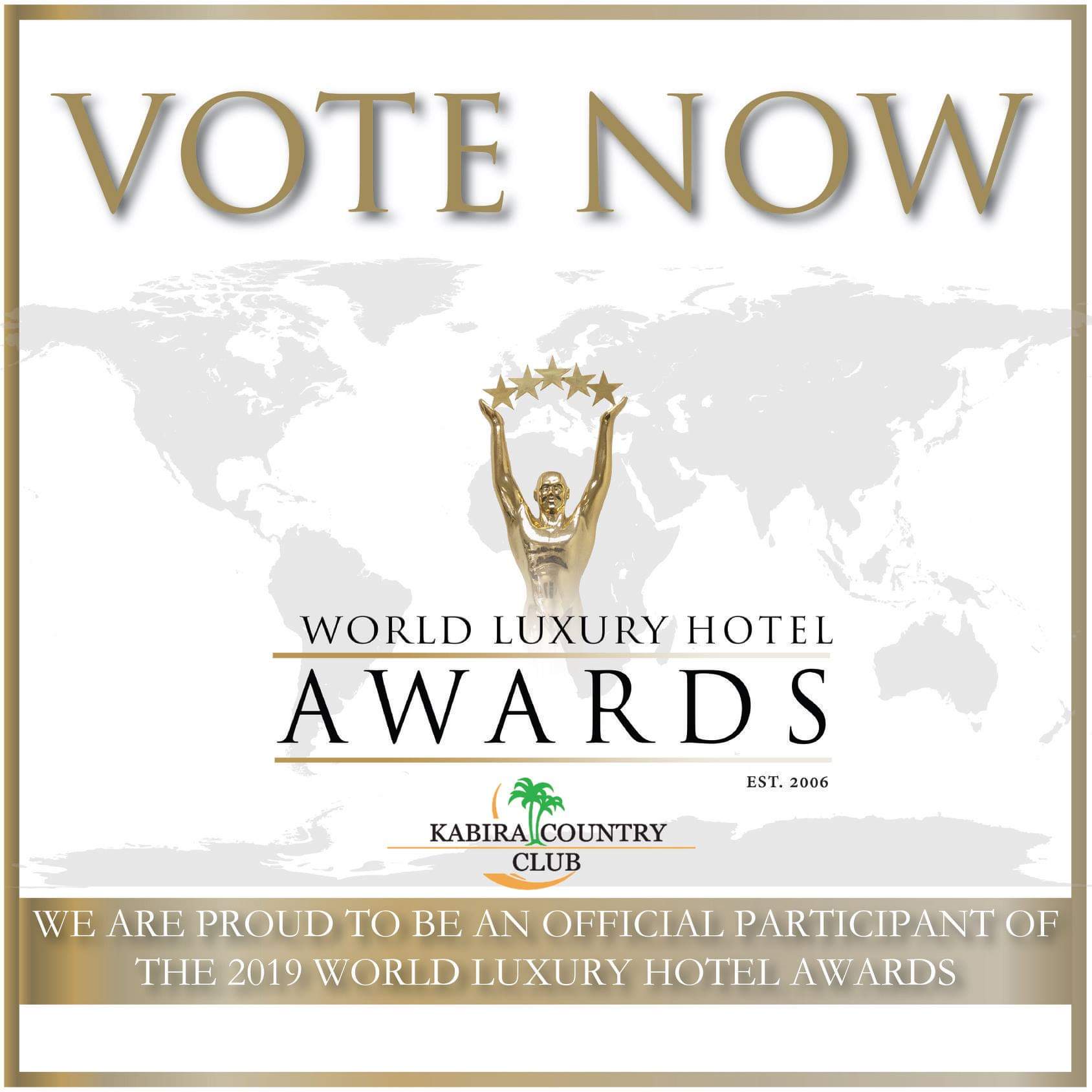 The Bukoto based Kabira Club has been nominated in three categories namely; Luxury Boutique Hotel, Luxury Business and Luxury Small Hotel. The awards, in which over 100 hotels across the world have been nominated, aims at recognizing and awarding hotels with the most excellent services and hospitality. Voting is already ongoing and you can also participate by logging onto; https://luxuryhotelawards.com/hotel/kabira-country-club/.
Kabira Country Club is the leading boutique hotel in Kampala, with a world class restaurant, gymnasium, accommodation and a heated swimming pool. It is also the perfect hotel for a relaxing get away and venue to hold special events, weddings and business meetings in Kampala.
Last year, Speke Resort Munyonyo, another one of their own won the Award.