By Spy Uganda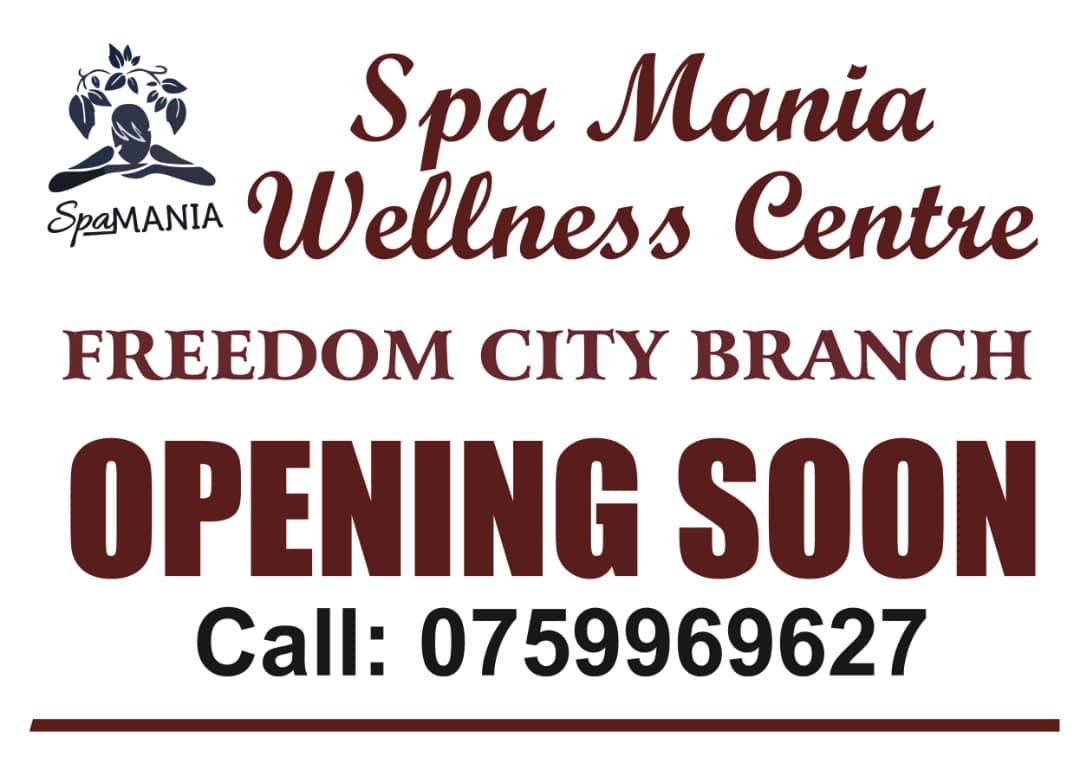 Kampala: As February 14, 2021, knocks doors of hearts of bonkmates, sumptuous Kabira Country Club, an oasis set in the heart of Kampala, has unveiled romantic valentine's special retreat holiday that will see love birds relishing to satisfaction of their togetherness.

READ ALSO: Speke Resort Munyonyo Offers Craziest Deals On All Christmas Events
Surrounded by tropical species of flora and birds, Kabira Country Club says the couple will be thrilled with two main events including valentine's retreat dinner at UGX 169000 and valentine's special accommodation rates at 395000 with free access at health club swimming, tennis courts, steam and sauna among others.
The most luxurious Uganda's hotel adds that all the above events will be hoisted with romantic live music, a glass of sangria and welcoming roses still at the same price.
READ ALSO: Top Hotels That Ranked Uganda Most Popular African Destination For International Conferences Named
Why Kabira Country Club Should Be Your Valentine's Centre!
Kabira Country Club offers a relaxing and comfortable stay in its newly renovated rooms designed to complement its natural environment. Enjoy your stay with a visit to the pub, our multi-cuisine restaurant and bar or give in to sweet cravings at Bake-O-Logy.
One can still enjoy state of the art health club facilities which include a half Olympic size swimming pool, kids pool, Gym, Tennis, Basketball, Football & squash courts, Kabira Country club offers it all. With a variety of event spaces, it is also the perfect place to hold special events, weddings, and business meetings in Kampala.
READ ALSO: Kabira Country  Club Nominated In World Best Luxury Hotels Awards 2019
Kabira rooms make living at the hotel unrivalled and perhaps, superbly lethargic. "Concentration to detail is what we pride ourselves on that our designers have gone to great lengths to make sure that all our rooms and cottages have been premeditated to make your stay with us memorable," says a staff.
One of the marvels about Kabira Country Club is the bakery where nothing is too big for them to accomplish. The bakery churns out everything from cookies to pastries and six different varieties of croissants. But one of their strong points is in made to order designer cakes of any shape and texture and meets the daily demands of Victoria Cafe, Delhi Public School International, Speke Apartments and of course Kabira Country  Club.
READ ALSO: Here Is What Makes Kabira Country Club Luxuriously Unique
Awash in waves of transcendent mood lighting, The Pub sweeps all the way down from the restaurant and bar – right the way down to the coffee shop and overlooks the swimming pool and the courtyard which gives a tranquil outdoor and informal dining experience.
Serving breakfast, lunch, afternoon tea and dinner, The Pub presents contemporary and delectable dining from the menu and buffet with a mouth-watering array of food from around the world. If fine dining is something you seek with mood lighting and music, it's on the menu here. A simple sit-down buffet? Again, the restaurant will leave you satisfyingly replete.
Meanwhile, save yourself from missing out on the goodies arranged for you at Uganda's leading luxurious club/hotel as you book via +256-312227222, +256-702-711-175.