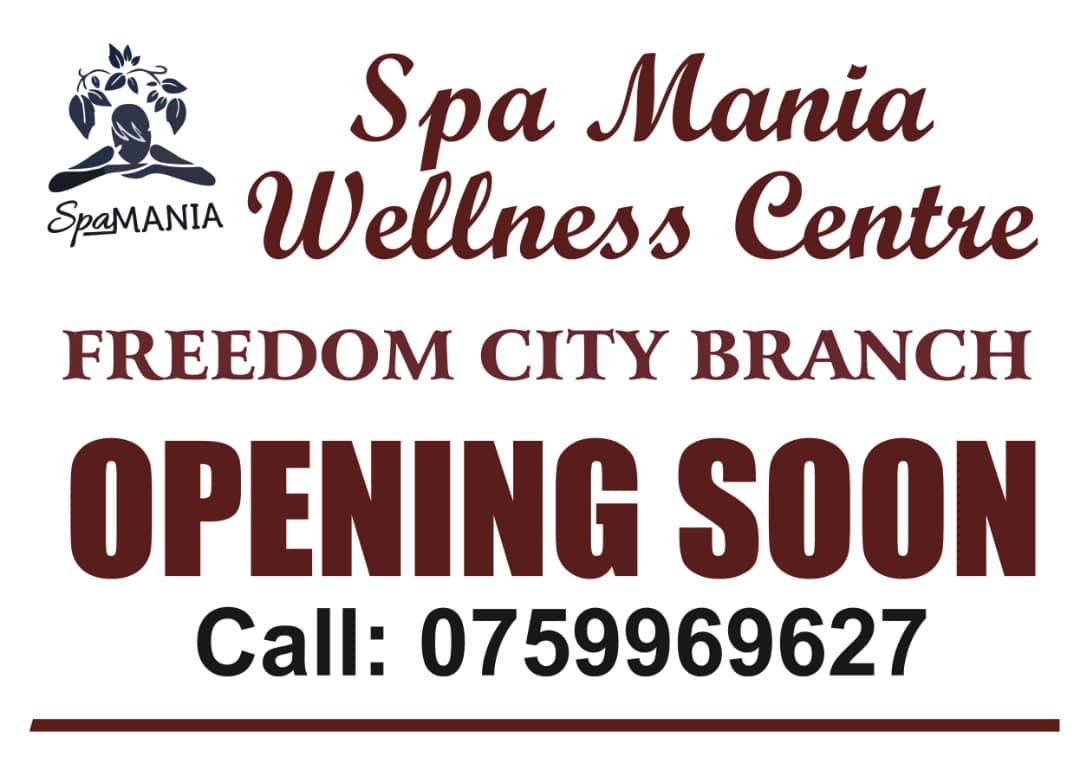 By Peter Sebulime

The Kampala Capital City Authority on Monday launched a project code-named COVID-19 Taskforce headed by the Lord Mayor Erias Lukwago, which is to conduct sensitization outreaches regarding the Coronavirus COVID-19 pandemic.
This is in response to the Ministry of Health's directive to decentralize the COVID-19 sensitization at the district level.  On Monday, the outreach was extended to Usafi Market and Taxi Park. Several outreaches will roll out in various common user facilities like markets, taxi parks and arcades.
 We have learnt that the Lord Mayor, together with the Deputy Lord Mayor Hajat Sarah Kanyike, KCCA Cabinet Ministers and Councilors have clear instructions to the facilitate the sensitization, which is aimed at urging Ugandan to maintain cleanliness, proper hygiene and sanitation as preventive measures against COVID-19. They have also provided cans and detergents to assist during the routine washing of hands.
The crucial concern is the sustainability of proper hygiene and sanitation because the leaders don't know how long this COVID-19 scare will take. KCCA officials revealed that they are taking the lead in operationalizing the Ministry of Health directive and they have put in place City Guidelines that have started working in earnest.
These stop-gap measures, in addition to those of the Ministry of Health, will cater for the masses in common user facilities including markets, taxi parks plus arcades which are regulated by KCCA.
 As a temporary measure, the Taskforce has also proposed suspension of the collection of Rent Fees from KCCA facilities to enable the operators to buy their own temperature guns and other gadgets needed in the fight against COVID-19, which are now being bought exorbitantly.
This is because apparently KCCA has no budget lines to procure such these gadgets, although this is a leeway to enable them build their own capacity in as far as thorough screening at entrances to buildings, taxi parks and other public facilities is concerned. This move is pending ratification by the Authority Meeting scheduled for March 30, 2020.