By Spy Uganda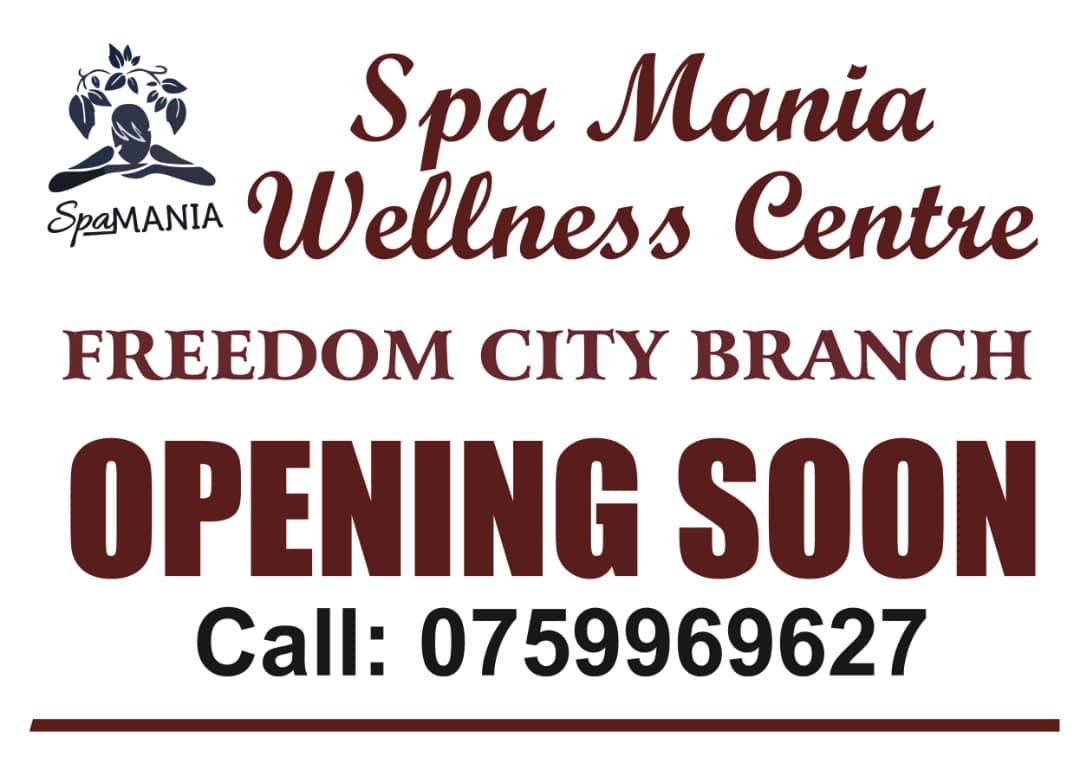 Kampala: NTV Uganda's Raymond Mujuni was among those lucky men who were introduced by their lovers over the weekend after her long-time bonkmate/workmate Rita Kanya proud took him to for parental blessings before kicking off an official marriage.

The event was beatified by few friends of both sides from NTV and Radiocity which was Ritah's former workplace. Among the attendants, included NBS TV's Canary Mugume who had just enjoyed the same party with his bonkmate Shasha Ferguson.
These come after Raymond recently proposing to long-time girlfriend and workmate Ritah Kanya. Photos of the proposal shocked the social media in-laws as they were not aware of their secret bonking.