By Frank Kamuntu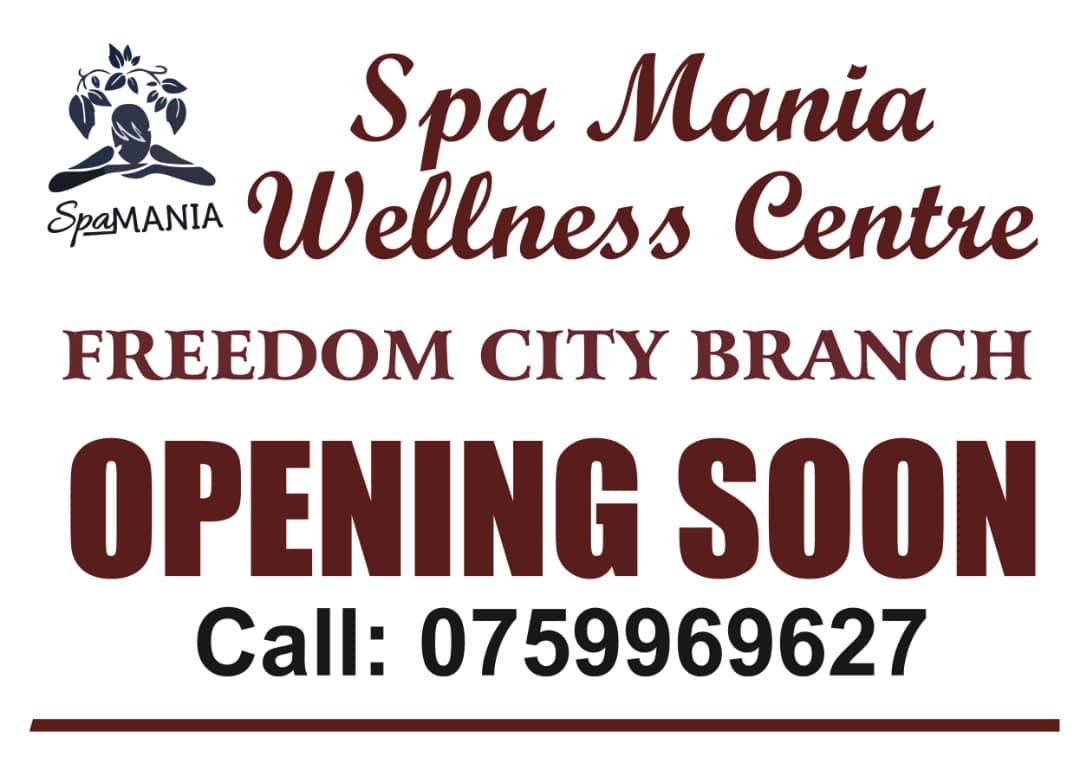 Kampala: The Minister of Works and Transport Gen.Edward Katumba Wamala says It has come to his attention with great concern that public service transporters and the passengers have gradually stopped adhering to the Standard Operating Procedures (SOPs) provided to ensure that the spread of COVID-19 is mitigated.

The Bus, Coaster, Taxi, and Boda Boda operators were permitted to resume operations with an understanding that they will adhere to the Ministry of Works and Transport, and the Ministry of Health provided guidelines for the prevention of the spread of COVID-19, which Katumba says has failed.
"As you are aware, Uganda has moved into another category of the COVID-19 pandemic countries to the extent of losing lives to the pandemic, statement signed by Katumba read.
Katumba says spike in COVID-19 cases calls for extra vigilance from the entire public. This is therefore, to issue a warning that should the public service transporters and passengers fail to immediately resume and consistently adhere to the SOPs issued by the Ministry of Health.
He adds that, the Ministry of Works and Transport will be forced to revert to strict lockdown measures previously applied on public transport means.
These come at a time when President Yoweri Kaguta Museveni while addressing NRM National Executive Committee (NEC) members yesterday at State House promised to make his 18th Presidential Address on COVID-19 next week.
In his previous addresses Museveni, eased the lockdown and extended the curfew to start at 9pm and end at 5:30am.
He also allowed boda boda riders to start carrying passengers provided the riders wear face masks and helmets.
He said that boda boda operators would be required to keep a record of passengers they transport to enable health workers trace them in case a rider tested positive for COVID-19.
He, however, cautioned them to not operate beyond 6pm because they were being used by criminals.
Mr Museveni also allowed salons to start operating with immediate effect.
"We're going to open the salons provided they provide face shields for their staff, check temperature of clients, observe social distancing, no air conditioning and partitioning of parts of the salon in the cities, plus handwashing," he said.
He also allowed only 110 arcardes which were found to be compliant to open out of 170 that had not implemented Ministry of Health SOPs.
However, according to the Cabinet Minister of Kampala Capital City Betty Amongi, while addressing the media previously at Uganda Media Centre, she revealed that all the guidelines that were to be followed ever since the lockdown was eased, have not been followed a reason for the rapid transmission of the deadly Coronavirus with in Kampala.
"Ever since president eased lockdown, the number of infections have increased, and we have so far got two cases of COVID-19 from the arcardes which were permitted to operate under guidelines meaning they have not carefully observed SOPs." Amongi said.