By Our Reporter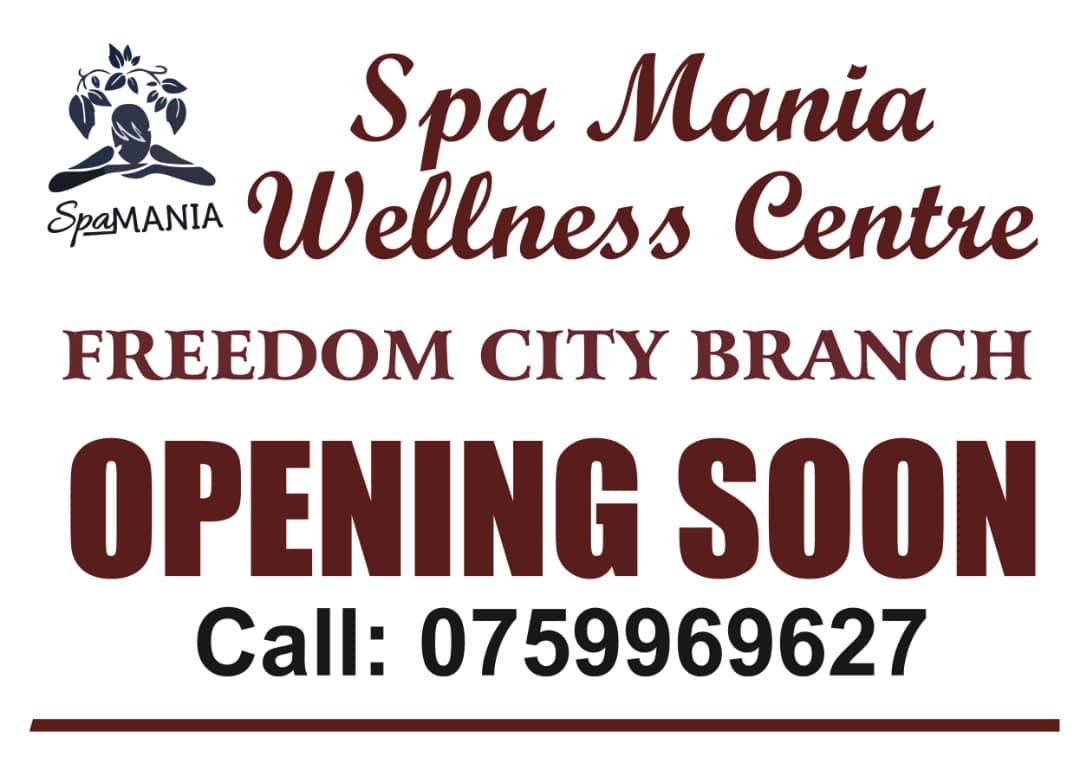 Kampala, Uganda:Word has been spreading on social media for some time now that Hon.Fred Mukasa Mbidde, the Democratic Party vice president and celebrated city lawyer is  very friendly with a sexy model identified as Lisa Harriet Chebet, who is based in the United Kingdom.

Mbidde and sexy Chebet are so friendly that she keeps track of all his social media life and often flies to  Uganda for short holidays during which they link up. However,  snoops reveal that some haters have been spreading malicious information on social media, including negative talks that she is living positive and that Mbidde is like her. But to dispel the rumours, Mbidde, through his Public Relations managers Curtis Coopers, issued a statement acknowledging that indeed Chebet is  his very close friend. In the same statement, Mbidde admits that  he is not the type that spreads stigma against people living with HIV.
In the same statement, the EALA MP also reveals that he is HIV negative and that he has often openly gone for HIV tests and shared his results with the public.