By Spy Uganda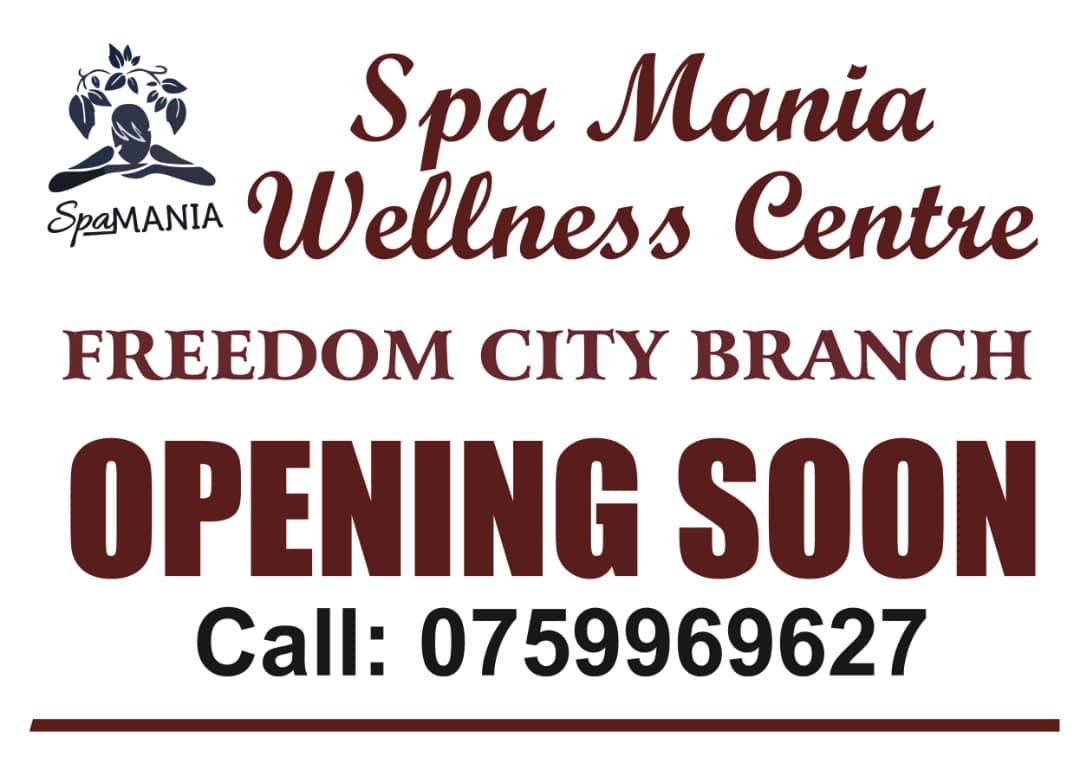 Kampala: Hon. Gen. Abubaker Jeje Odongo, the Minister of Foreign Affairs of the Republic of Uganda has today received the credentials of Ms. Susan Ngongi Namondo, the new United Nations (UN) Resident Coordinator for Uganda at the Ministry Headquarters.

READ ALSO: Re-elected UN Boss Guterres Appoints Ngongi Namondo Resident Coordinator In Uganda
The Minister welcomed the new Resident Coordinator to Uganda and commended the UN's excellent working relationship with the government, acknowledging that this partnership has been instrumental for Uganda to progressively work towards attaining the Sustainable Development Goals (SDGs).
Hon. Odongo further appreciated the interventions coordinated by the Resident Coordinator's office and implemented by the different UN Agencies supporting the government of Uganda's key initiatives to combat the current resurgence of COVID-19 pandemic as well to achieve sustainable development, create opportunities for empowerment, protect the environment, build strategic partnerships, and improve the quality of life for all citizens.
Ms. Namondo conveyed a message of gratitude to the Minister, for the warm reception accorded to her upon her arrival in Uganda and expressed optimism that her tenure of service as the Resident Coordinator would further strengthen the relations for the mutual benefit of both parties.
She further highlighted that the focus will be to strategically lead and position the United Nations Country Team in Uganda to respond to the current national priorities, mainly to Uganda's Vision 2040, and the third National Development Plan (NDPIII).
In conclusion, Hon. Odongo re-affirmed the provision of the Ministry's necessary support and Technical assistance required in the execution of her duties as the new UN Resident Coordinator.
The Office of the UN Resident Coordinator coordinates activities of the UN Country Team in its engagement with the government of the republic of Uganda as defined by the UN Sustainable Development Cooperation Framework (UNSDCF).
Ms. Namondo took up this assignment as the UN Resident Coordinator in Uganda in June 2021 taking over from Ms. Rosa Malango who served in this position from 2019. Prior to that, she was the UN Resident Coordinator and Humanitarian Coordinator in Eritrea (2017- 2021).