By Andrew Irumba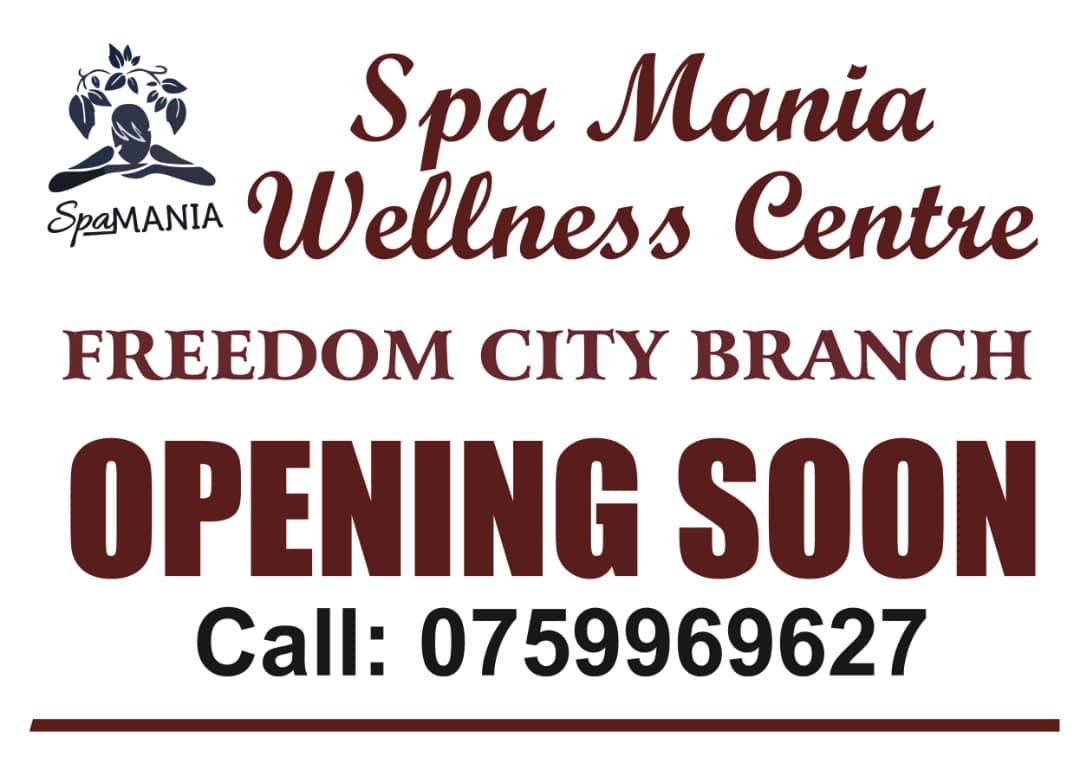 Kampala: The Ministry of Justice is currently grappling with a blistering sex scandal, which is bound to expose massive workplace sexual abuse at the government entity.

This comes after a lady identified  as Samantha Mwesigye, a senior State Attorney at the Ministry of Justice, coming out and confessing that her boss sexually abused her for two decades.The law defines workplace sexual abuse as "….the bullying, intimidation or coercion of a sexual nature or any undesired promise of rewards in exchange for sexual favours. Research shows that thousands of girls and women are sexually abused by their employers every other day and the worst thing is that many of them do not get justice when they report the sexual abuse to the police and other concerned authorities.  Mwesigye said the sexual abuse started when she was an intern. At the time she was studying at Law Development Centre (LDC) and as a requirement for her to be an advocate, she was required to do clerkship with the Ministry of Health in 2005. All seemed to go on well until she met her supervisor, a Commissioner, who would later torment her psychologically for the rest of the clerkship period.
Mwesigye says that "This gentleman was a commissioner by then and he was my immediate supervisor and while doing clerkship, he used to make remarks, invite me for lunch and to all this I would say  'no, you're my supervisor and I can't come out for lunch with you." She says her trouble began when she turned down the Commissioner's advances. "What started as simple remarks, graduated to mean remarks about my body and how I was beautiful but didn't know what I wanted." Mwesigye says that while that conduct made her uncomfortable, she was powerless to stop him, for fear of jeopardising her clerkship. She had to shut up and let him say whatever he wanted. Mwesigye revealed that when she was about to complete her clerkship at the end of the three months, the Commissioner again asked her out to dinner, under the pretext of celebrating the completion of her internship, which she declined too. However, in February, 2007, Mwesigye  got employed by the Ministry of Health as a State Attorney, a position she held until she was promoted to  Senior State Attorney. She says that "For all this time the Commissioner would make similar remarks about me and in 2009, he sat me down in his office and told her he was interested in me and that I was mature enough to see that, instead of pretending." Mwesigye narrates that
"I told him you know sir, I know that I am mature and since you're mature yourself, by my silence, I expected you to realise that I wasn't interested in you." However, he used  Mwesigye's refusal of his sexual advances against her her when she needed to pay for dental medical attention. "I had a dental issue early last year and in the Ministry of Justice, we have an informal medical scheme where you go to your director and he sees if there is a budget. So I went to him and there was a budget line. He told me to make a formal request for this which I did and my medical bill was Shs2.7m. In about two days, I went to get the money and he told me that this was very little money and that I know what he wants from me." Mwesigye said that she still rejected his advances and he retaliated by victimizing her at work and seeing to it that she was removed from all committees at the Ministry  to which she was posted. "He's been victimising me, there is also a time he offered me money after the oil case. He offered me half of the reward where I had to sleep with him but not even money could make me succumb to s demands." After enduring the harassment for a long time,  in 2018 Mwesigye wrote an email to the Commissioner, detailing issues in their troubled relationship. His response to her email was "Noted."
On whether the Ministry lacks channels to deal with situations like this, Mwesigye said that the Ministry indeed has the channels like the disciplinary committee but they have hardly helped. After confiding in two workmates about her plight, she received an email from her boss warning her that, "He told me how he had always cautioned me about the way I dress and that am a very difficult person. At this time I realised my friend had told him. He called a department meeting which included my colleagues and support stuff to intimidate and ridicule me. He said that he called for the meeting on purpose of preventing me from blackmailing him."It was that meeting that prompted Mweisgye to give up trying to resolve their differences in the ministry and instead sought the help of the Solicitor General and the Deputy Attorney General. She also secured an appointment with the Prime Minister of Uganda Dr Ruhakana Rugunda to state her case. She has gone as far as petitioning Premier Rugunda to intervene in vain. However, the Ministry of Health is yet to respond to Mwesigye's allegations.
Other Victims Of Workplace Sexual Abuse
Sources at the ministry reveal however that Mwesigye is not the only victim of this vice. It is said that there are over 300 secretaries from both public and private sectors, drawn from across Uganda during a training of secretaries on skills development in Kampala last year, who reported to the Minister of Public Service, Muruli Mukasa, that their bosses make advances and others force them into sex against their will.
What The Law Says
The Penal Code states that any person who intends to insult the modesty of any woman or girl, utters any word, makes any sound or gesture or exhibits any object, intending that such word or sound shall be heard, or that such gesture or object shall be seen by such woman or girl, or intrudes upon the privacy of such woman or girl, commits a misdemeanour and is liable to imprisonment for one year.  Not so long ago an employee of AYA Hotel in Nakasero accused its owner Mohammed Hamid of allegedly sexually abusing her  at work. Another woman accused former Vice President  Prof. Gilbert Bukenya of allegedly sexually abusing her when she went to  him  to ask for a job. The Employment (Sexual Harassment) Regulations 2012 prescribes that those who contravene the sexual harassment related provisions commit an offence and are liable, on conviction, to a fine not exceeding six currency points or imprisonment not exceeding three months or both.