By Hanning Mbabazi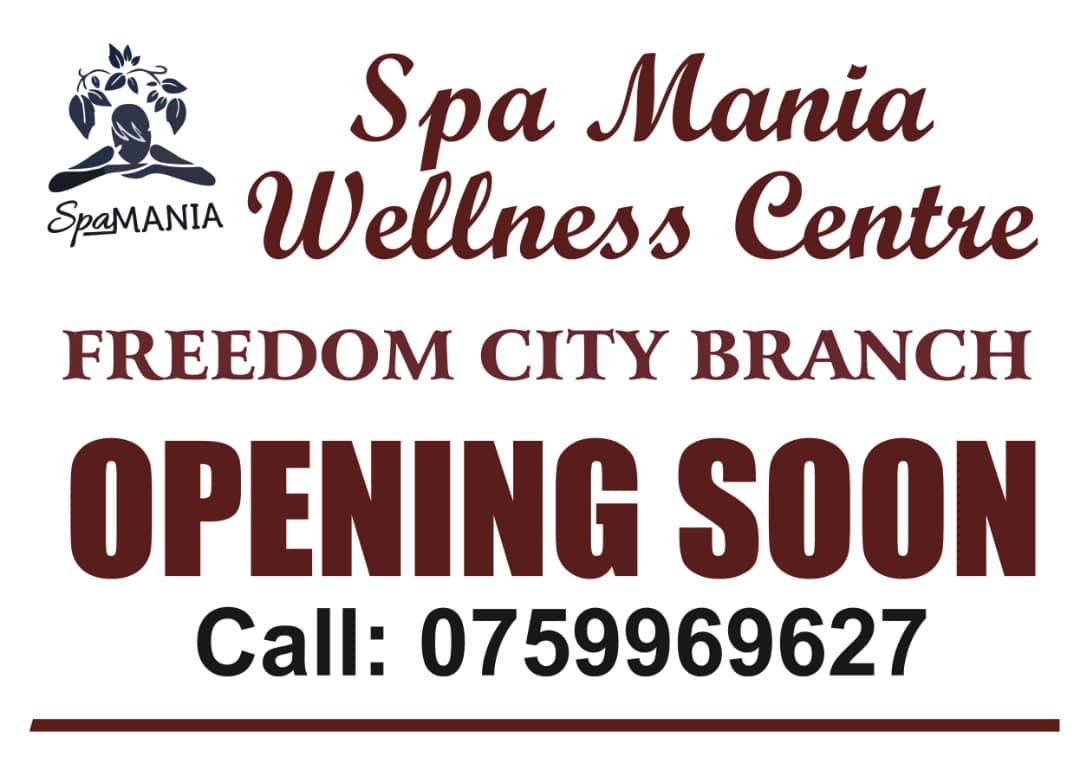 The nasty incident happened at Gema Trading Centre in Bulera Sub-county, where Ntumwa had gone to intervene in a disagreement between two families stemming from allegations of witchcraft, which claimed the life of an area Councilor identified as Edward Ndyanabo last month.

The victims of the shooting were identified as Lasto Ssenjanja, 17 and Vincent Kasozi, 22. Harriet Namatta, who was injured, is nursing gunshot wounds at Mityana General Hospital.
According to eyewitnesses, trouble started when the guards tried to rescue eight family members of late Glaozio Magala from an angry mob that wanted  to lynch them. "The family of the late Magala and that of Byaruhanga had misunderstandings and when Ntumwa arrived, he found a group of people at the meeting venue. They (residents) became unruly and a group of youth moved closer to his vehicle where some members of Magala family had sought refuge, and attempted to attack them. In the process, the guards opened fire, killing two people," Moses Musoke, an eyewitness said.
According to the RDC, eight members of the late Magala's family went to his office and registered a complaint that members of Byaruhanga's family had accused them of practicing witchcraft and were threatening to harm them. He went to the scene and rescued them but still the mob wanted to pull them out of his car, which prompted the guards to fire bullets in self-defense because the mob had attacked them too. "I decided to go to the village with police and my security guards to have a reconciliation meeting between the two waring families. On arrival, the group that had gathered at the meeting venue tried to pull eight members of Magala's family out of my vehicle," Ntumwa said.  He added that "They pelted stones at my security guards and in the process, they [security guards] fired bullets which accidentally hit two people."
Norbert Ochom, the Wamala regional police spokesperson said a case of murder had been reported at Kibuto Police post. "The District Police Commander and our homicide team visited the scene and recovered five bullet cartridges and also recorded statements from some witnesses," he said. He added that the RDC and his security guards have since been summoned to Mityana Central police station to record statements.