By Spy Uganda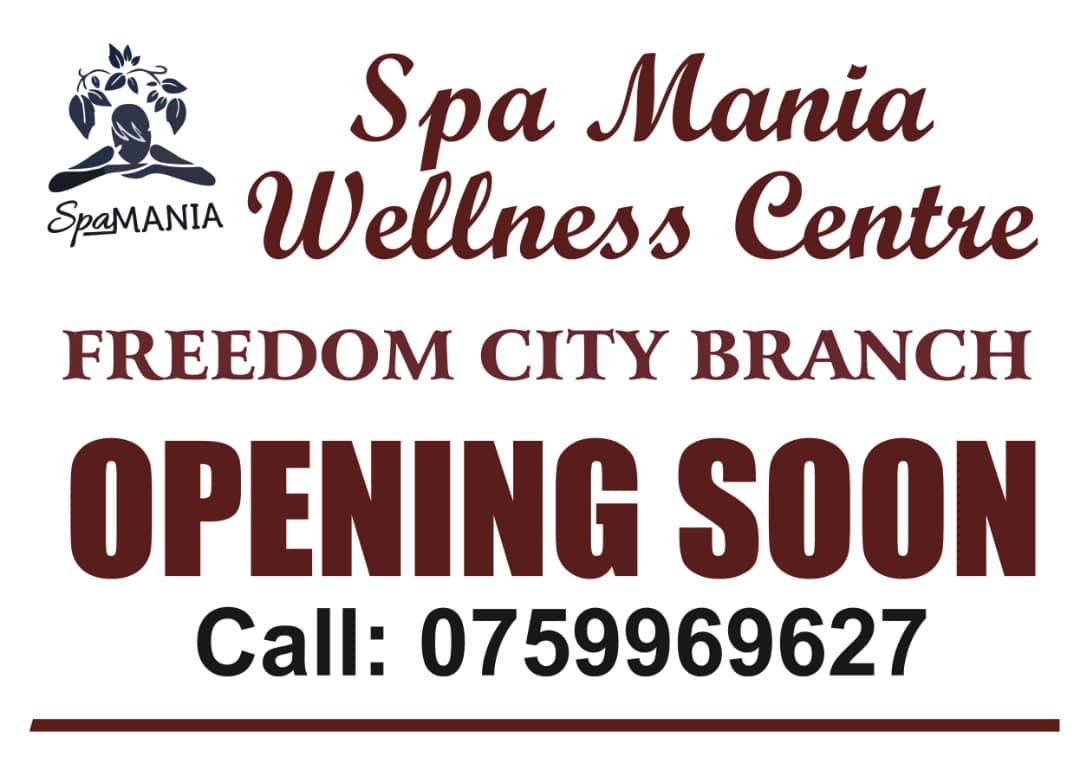 Although TheSpy Uganda has in its several editions reported how socialite Zari Hassan has been proudly and mercilessly parading off her new cultivator, her once bonkmate singer Diamond Platnumz seems not ready to let go of her juicy sumbi as the duo once again met not only meeting but also shared an appeasing moment during their Eid celebrations.

READ ALSO: Zari's Ex-Lover Diamond Platnumz Balloons Tanzanian Model, Warming Up For Fifth Child
For a while now, Diamond Platnumz has been frequenting Zari Hassan's home in South Africa which has since fueled allegations that the two might be rekindling their long-lost romance.
READ ALSO: Zari's Ex-Lover Diamond Platnumz Splits With New Bonkmate Tanasha
To prove and confirm his love for his daughter Tiffah and son, Diamond flew to South Africa a couple of days ago where he bonded with his children.
During Eid, Diamond rocked a Red Indian outfit while Zari stunned in silky white sharia and posed for a number of photos something that has since left a couple of the duo's followers in speculations.
READ ALSO: Don Ssemwanga's Widow Zari Finally Parades Toyboy Lover
Diamond also had a special time with his kids and watched a cartoon program on TV with them. He has two children with the socialite, Tiffah and Nilan.
Diamond and Zari broke up in February 2018. Zari once accused Diamond of failing to provide child support for his children.