By Spy Uganda Correspondent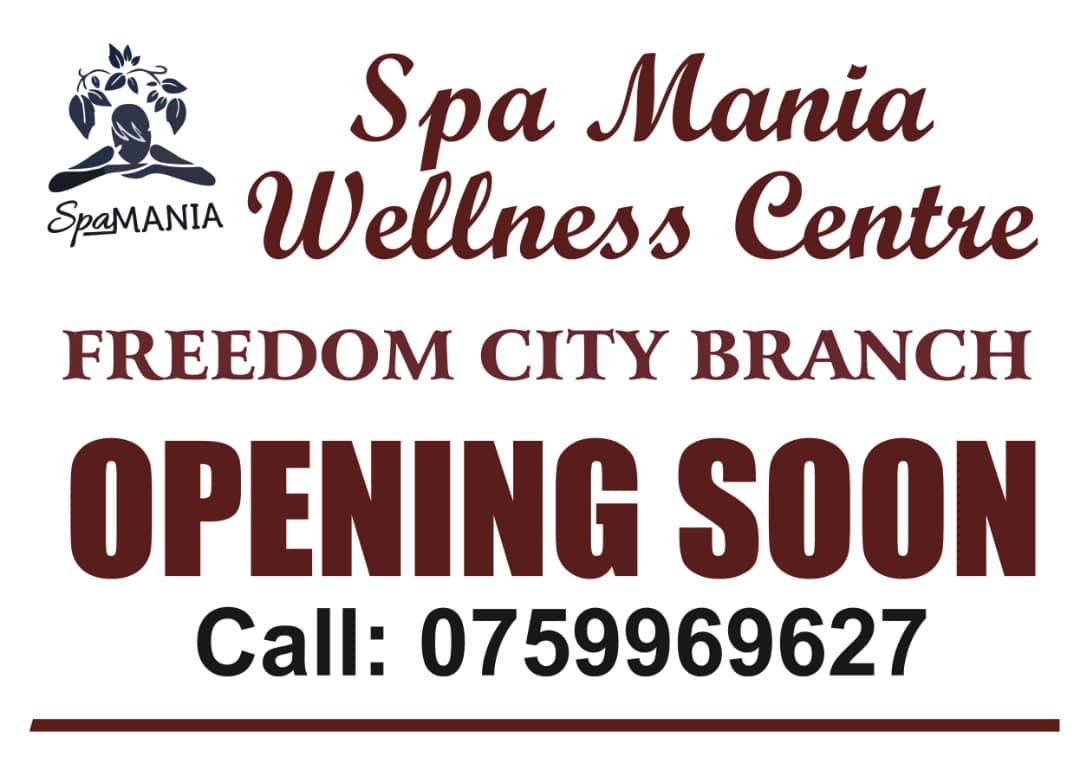 The latest landing on our desk from motorsport field is that the KCB Nakuru Rally calendar has been nursed from Saturday and will now kick off this Friday with the official reconnaissance of the route and scrutineering of the rally cars at the Soysambu circuit-TheSpy Uganda reports.

READ ALSO: Motorsport Season Kicks Off As FMU Releases 2021 Sporting Calendar
This has been confirmed by the event director of the opening round of the 2012 KCB Kenya National Rally Championship, Mr.Ali Aljabri who said that the change of the programme was to help competitors from as far as Mombasa to be able to come and tackle the rally and return to their homes by Sunday latest.
Aljabri clarifies, "Initially, the rally programme was set to start on Saturday with the recce of the route in the morning and end with rally action on Sunday, but we have made the changes to accommodate plans for the upcountry drivers. The programme will start on Friday and finish on Saturday."
READ ALSO: Rajiv Rally 'Tyre Challenge' Extended To Friday Over Participants Demand
TheSpy Uganda has also established that Soysambu Service Park will host the administration and documentation areas on Friday which will be followed by scrutineering of rally cars and the official beginning of recce of the route.
The venue will then be the main Service Park for the event on the day of the competition and according to organizers, the rally is set to start at 8am and finish at around 3.45pm on Saturday.
Three stages will be repeated as part of the programme that will be centred around Soysambu and Elementaita areas. The stages will be Sosyambu (32.10 Kms), Elementaita (18.79 Kms) and Sleeping Warrior (19.80 Kms).
READ ALSO: New Kid On Block Rajiv Schools 27 Pioneer Rally Drivers On Day One In Mbarara Rally 2020
The longest stage will be the Sosyambu section of 32.10km. The total distance will be 175.80km of which competitive distance will be 141.38kms.
We have also been assured by the organisers that this time there will be no excuses from drivers about slippery roads due to bad weather as it was seen in recent stages.