By Frank Kamuntu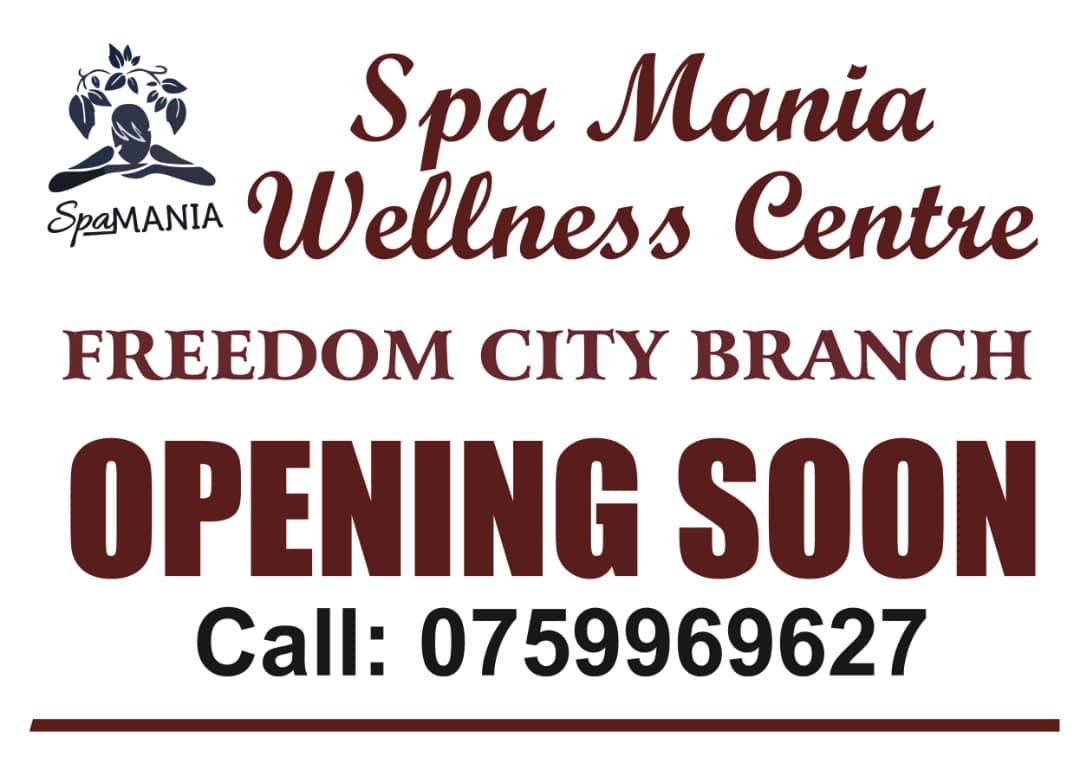 Mogadishu: State Minister for Defence (General Duties) Rtd Col Charles Engola and Members of the Parliamentary Committee on Defence and Internal Affairs led by Hon Doreen Amule, have paid a courtesy call on the Deputy Special Representative to the Chairperson of the African Union Commission for Somalia Simon Mulongo.

Law makers were briefed by the Senior Leadership of African Mission for Somalia (AMISOM) on activities being executed in Somalia and there afterthey proceeded to meet the Special Representative of the Secretary General in Somalia H.E Amb James Swan at the UN Offices in Mogadishu.
The delegates also visited and inspected equipments used by the United Nations Guard Unit (UNGU) VI after being briefed by the Commander Lt Col Nathan Bainomugisha.
The Minister, the Chairperson of the committee and accompanying delegation appreciated the role UPDF has continued to play towards the establishment of peace and security in Somalia.
Mps were shown a demonstration on how the troops counter- Improvised Explosive Devices (IEDs), with Sector One Commander Brig Gen. Michael Kabango informing the committee that Alshabaab uses IEDs as their weapon of choice.
"Since 2011 when Alshabaab lost most of it's fighters due to fighting UPDF face to face, they resorted to IEDs because of cheap materials and only a trigger man is required to blow the bomb," said Gen Kabango.
Hon Engola informed troops that the committee was in Somalia to have an on spot assessment as part of their oversight role.
While in Arbiska, the delegation also met with the local leaders who gave testimonies on peace brought about by AMISOM since the capture of Afogoye.
The visiting delegation later toured Mogadishu level 2 hospital where UPDF medical team led by Capt Dr Hawa Katusiime briefed on the range of medical services it offers to the troops and the community in Mogadishu.
The Parliamentary team is led by Hon Doreen Amule the Chairperson of the Defence and Internal Affairs Committee